Webinars
The Council of Cardio-Oncology offers its members free access to live cardio-oncology webinars and webinar recordings.
Education
Congress
ESC Congress 2019
Cardio-oncology sessions from ESC Congress 2019.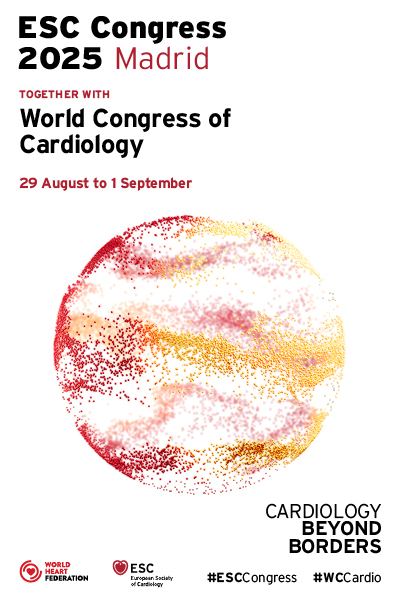 Joint Sessions
One of the first activities of the council is building joint sessions with other associations and societies during congresses and meetings.
2020
EuroHeartCare 2020
2019
EHRA 2019

Heart Failure 2019
Joint Session with the Council of Cardio-Oncology

Euro-Echo 2019
2018
Euro-Echo Imaging

Other Cardio-Oncology Sessions
Science from ESC Congress 2018
Catch up with the cardio-oncology sessions from ESC Congress:
Research
Survey
2018/2019
Survey on the Cardiology Care Delivered to Cancer Patients, in collaboration with the Council for Cardiology Practice.
Reports, Position Papers, Consensus Documents and Guidelines on Cardio-Oncology
2018
2016
2015
2014