The Nucleus (2020-2022)
The Council is led by a Nucleus. The Nucleus was elected in agreement with ESC statutes and by-laws and the Council constitution.
Nucleus Members:

Jan Kovac FESC (United Kingdom)
Chairperson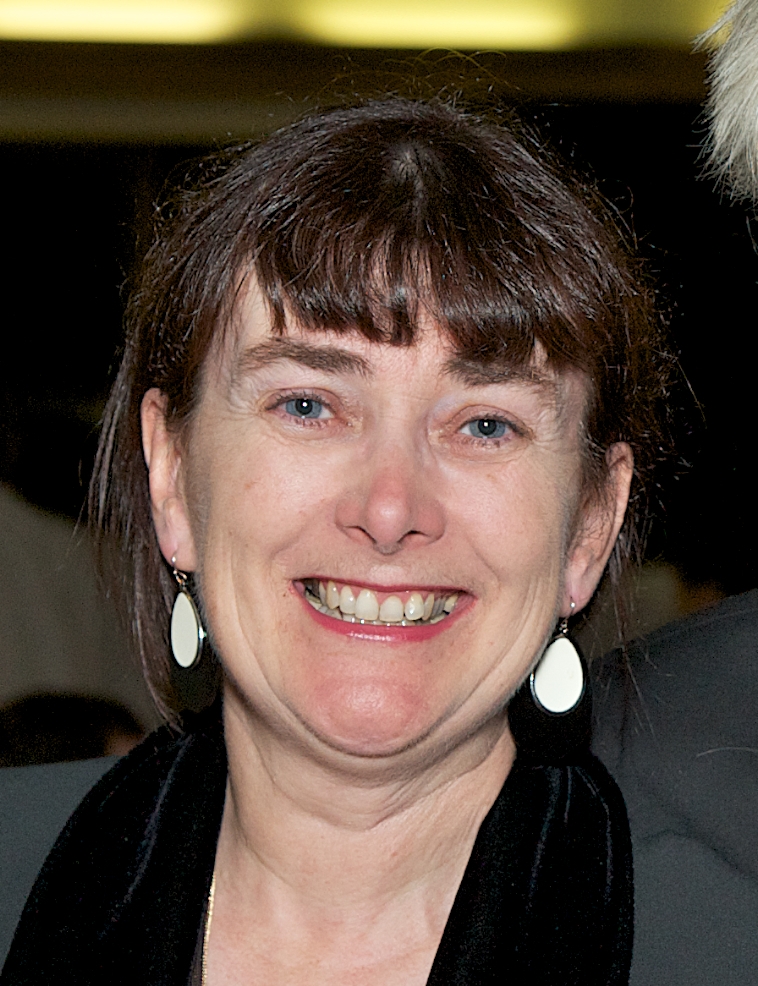 Alison Halliday (United Kingdom)
Chairperson-Elect

Wolfram Doehner FESC (Germany)
Past-Chairperson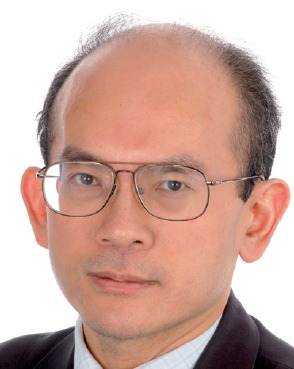 Gregory Lip FESC (United Kingdom)
Secretary

Milos Taborsky FESC (Czechia)
Treasurer

Renate Schnabel (Germany)
National Contacts Coordinator

Robert Hatala FESC (Slovakia)
Education & Scientific Programme Coordinator

Sandor Nardai FESC (Hungary)
Communications & Young Community Coordinator

Christophe Cognard (France)
Liaison Officer
Ex-officio Board Members
The Board is completed with ex-officio representatives from ESC Associations, Working Groups & Councils as well as from external stroke and neurological societies.
The ex-officio Board Members 2020-2022