Members
In alphabetical order:
Robert-Daniel Adam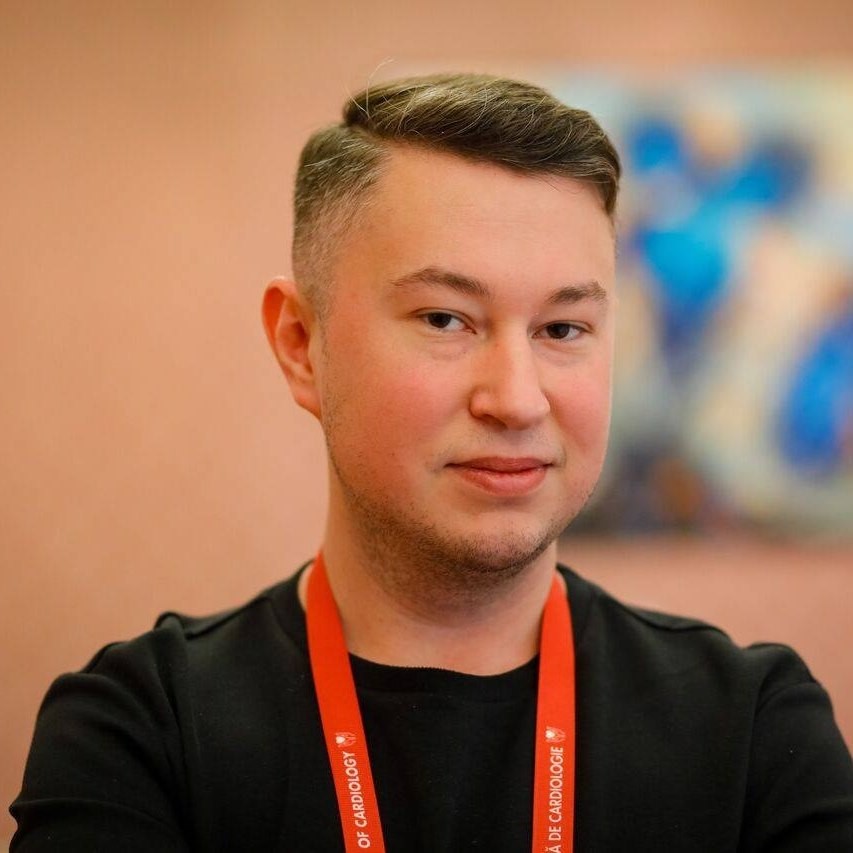 Cardiology fellow and PhD student of the Department of Cardiology, Prof. Dr. C. C. Iliescu Emergency Insitute for Cardiovascular Diseases, Bucharest and Expert Center for Rare Genetic Cardiovascular Diseases. He wan a one-year research grant offered by the Romanian Society of Cardiology and currently in training in advanced cardiac imaging and cardiac magnetic resonance at Barts Heart Centre, London with both clinical and research activities, mainly in the field of non-invasive cardiac imaging, myocardial structure and function, tissue characterization, early disease phenotyping and artificial intelligence in cardiovascular imaging.
Francisco Bermudez, MD, PhD

Francisco Bermudez currently works at the Hospital Universitario Virgen de las Nieves (Granada, Spain) and the Centro Nacional de Investigaciones Cardiovasculares Carlos III (CNIC) (Madrid, Spain). Francisco Bermudez gained experience in cardiovascular genetics, stem cell biology and cellular electrophysiology with Prof. Jose Jalife (Center for Arrhythmia Research, University of Michigan-USA, 2018-19 and CNIC). His main research interests are focused on cardiovascular genetics including cardiac channelopathies and cardiomyopathy.
Antoine Bondue, MD, PhD, FESC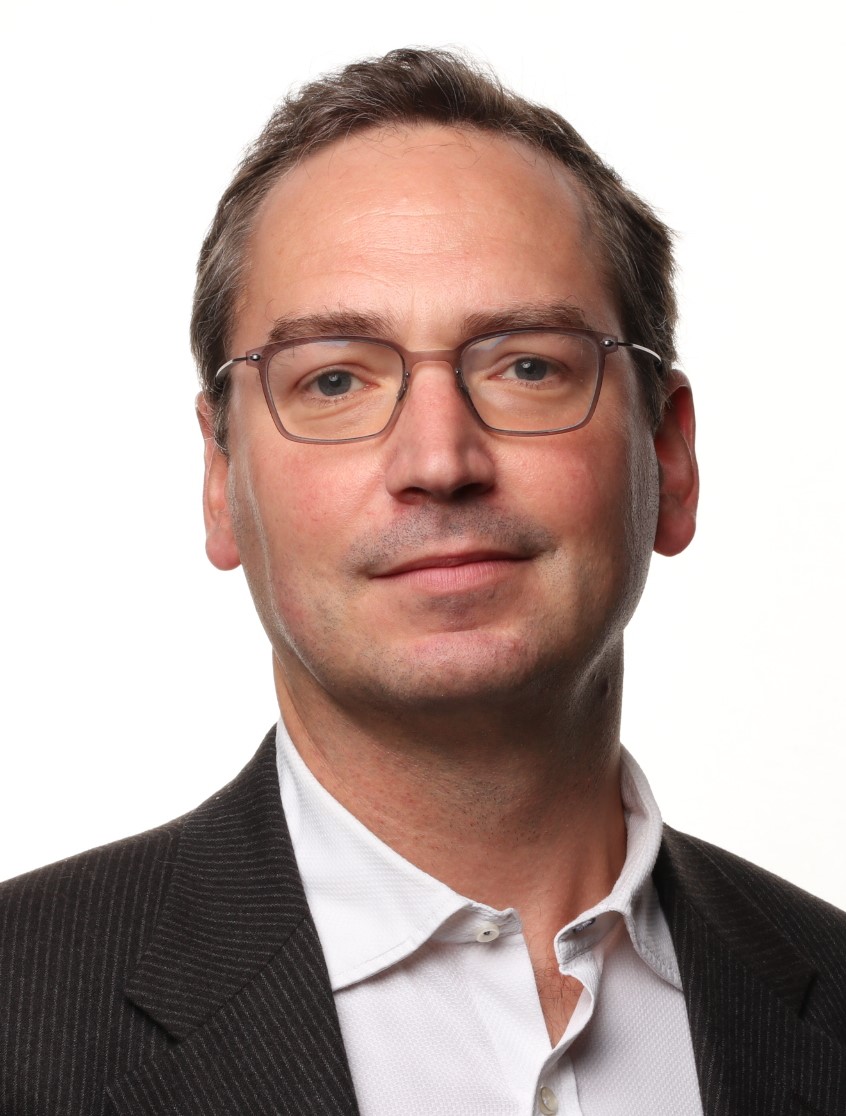 Hôpital Erasme & IRIBHM, Université Libre de Bruxelles, Belgium
Prof. Antoine Bondue is the head of the Department of Cardiology at the Erasme Hospital in Brussels (Université Libre de Bruxelles), the president of the Belgian Heart Ligue, and the past president of the Belgian Working Group on Adult Congenital Heart Disease (Belgian Society of Cardiology). He is also a founder member of the Belgian Council on Cardiogenomics. Prof. Antoine Bondue acquired expertise in cardiovascular development, stem cell biology, and cardiovascular genetics. His main research interests are focused on cardiovascular genetics including congenital heart disease, cardiomyopathy, and pulmonary arterial hypertension.
Silvia Castelletti

Istituto Auxologico Italiano IRCCS, Milan, Italy.
Dr. Silvia Castelletti is a cardiologist consultant working in Inherited Cardiac Disorders and Cardiac MRI at the Istituto Auxologico Italiano IRCCS in Milan
Dr. Silvia Castelletti is:
Nucleus Member of the Sports Cardiology and Exercise Section of the EAPC (2020-2022)
Member of the ESC Communication Committee
Board Member of the ESC Young Cardiovascular Professionals (from August 2019) as Young Representative of the Young Community of the ESC Working Group on Myocardial and Pericardial Diseases
Board Member of the European Journal of Preventive Cardiology, EJPC (from 2016)
Board member of the Italian Society of Sports Cardiology (SICSport)
Nucleus Member of the Italian Working Group of Inherited Cardiac Disorders, Italian Society of Cardiology, SIC
Silvia Castelletti's main research interests are sports cardiology, sudden cardiac death prevention, inherited cardiac disorders.
Lenka Piherova, Czechia
More information to follow.
The Task Force works under the leadership of Stefan Kaab (Germany), communications coordinator of the Council on Cardiovascular Genomics.