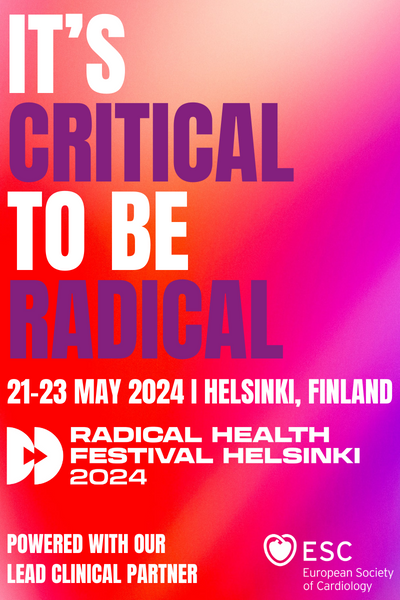 This is the wake up call
The ESC is proud to join the Radical Health Festival Helsinki as the lead clinical partner. This new pan-European event is focused on transforming the digital healthcare landscape, while delivering value, improving clinical and financial outcomes, and creating sustainable health systems.
Who will attend the Radical Health Festival Helsinki?
The festival will bring together all major digital health stakeholders, from policy makers, payers and providers to tech developers, life sciences and patient groups to revolutionise modern healthcare and make it sustainable once again. The festival will delve into the most important digital health polemics, including AI, cyber, innovation, mental health, climate health, active ageing, telehealth, and digital maturity.
Register now
Important dates
Early bird fee 1 deadline: 3 March
Early bird fee 2 deadline: 12 April
Special fee
Delegates will have access to high-level think tank discussions and startup pitch sessions, as well as professional development modules. A special registration fee is available for the ESC community with this promotional code: RHFESC
Find out more and register now
Radical Health Festival Helsinki – Powered by the ESC!
During the event, the ESC's Digital Health Committee will provide expertise for the cardiovascular sector in a variety of formats, covering the following topics:
Digital health innovations vs. regulations (MDR/AI-Act)
Connected health (mHealth and wearables/patient monitoring)
Adoption, implementation, and reimbursements
Electronic health records (EHR) and standardisation/sharing of data
Cardiovascular digital health success stories
Education/teaching
Digital therapeutics, in-silico trials (diagnostics and regulatory)
Big data, analytics, and perspective: connected health (mHealth and wearables/patient monitoring)
Patient empowerment
ESC Programme Committee Members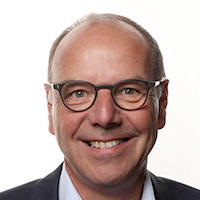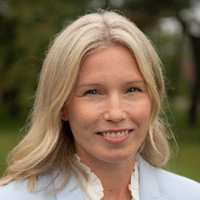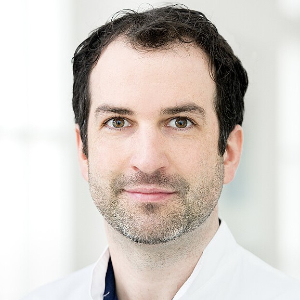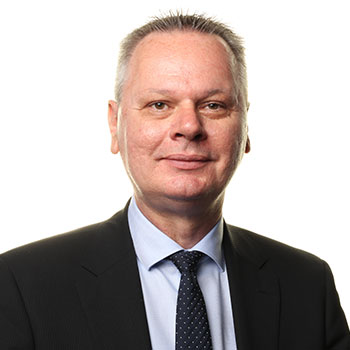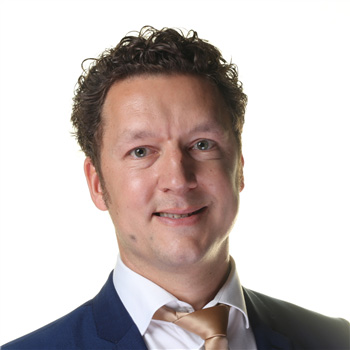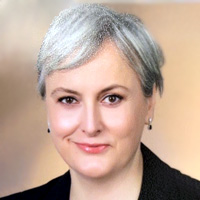 Why the ESC is joining forces with Radical Health Festival Helsinki

"Digital health is transforming the way we collect patient information and conduct research, as well as diagnose, monitor and deliver healthcare to our patients. As a provider of education for the global cardiology community, digital health is a strategic priority for the ESC. However, those at the sharp end of delivering healthcare are not the only actors in the digital health revolution that the world is trying embrace, regulate, optimise and pay for."

"Being at the cutting edge of digital health is more than a strategic imperative for the ESC. It's essential that we are part of this diverse group of stakeholders at the forefront of pioneering how digital health technology is integrated into the lives of the professionals who use it and the patients who will greatly benefit from it,"
Prof. Gerhard Hindricks – ESC Digital Health Committee Chair