Dear Colleagues and Friends,
It is our great pleasure to invite you to ICNC-CT 2024, the International Conference on Nuclear Cardiology and Cardiac CT being held in the beautiful city of Seville, Spain, from 19 to 21 May 2024.
This 2024 edition will be co-organised with the American Society of Nuclear Cardiology (ASNC), the European Association of Cardiovascular Imaging (EACVI), and the European Association of Nuclear Medicine (EANM).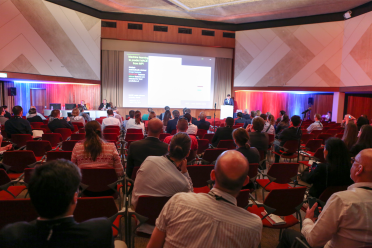 A key international scientific event for nuclear cardiology and cardiac CT imaging for over 20 years, ICNC-CT 2024 will certainly be no exception.
This is a chance for clinicians and scientists from all over the world to gather to learn about new advances and exchange scientific ideas and experiences in a memorable environment.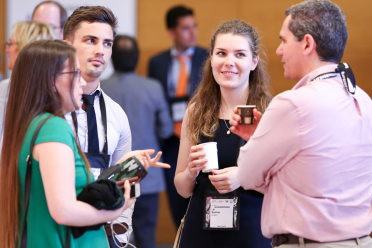 As always, the congress will also provide a unique opportunity to meet and network with peers and experts from the most influential non-invasive cardiologists and cardiovascular imaging specialists from across the world along with our industry partners.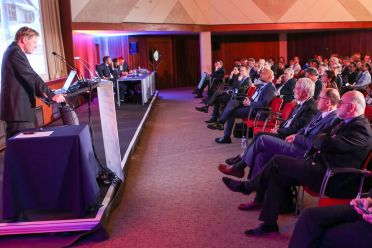 The upcoming meeting offers an exciting and diverse Scientific Programme which includes:
• Latest advancements in Nuclear Cardiology and Cardiac CT
• Hands-on interactive learning sessions
• Poster sessions
Be sure to submit your abstract and/or clinical case now.
We look forward to welcoming you in Seville for ICNC-CT 2024. It promises to be a congress
to remember!
ICNC-CT Organising Chairs and Programme Chairs
ICNC-CT Organising Chairs and Programme Chairs
Organising Co-Chairs
Dr. Prem Soman (ASNC)
Prof. Gianluca Pontone (EACVI)
Prof. Fabien Hyafil (EANM)
Programme Co-Chairs
Dr. Mouaz Al Mallah (ASNC)
Prof. Marc Dweck (EACVI)
Prof. Antti Saraste (EANM)
Continuing Medical Education (CME) credits
ICNC-CT will be submitted to the European Accreditation Council for Continuing Medical Education (EACCME®) for accreditation. The EACCME is an institution of the European Union of Medical Specialists (UEMS), www.uems.net.