Dear friends and colleagues,
On behalf of the EACVI Board, it is our pleasure to announce that EuroEcho-Imaging 2024 will welcome you from 11 to 13 December at the Hub 27 venue in Berlin, Germany.
This year's main themes will be Valvular Heart Disease and Precision Medicine.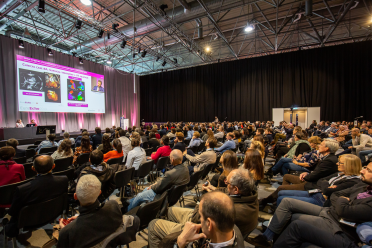 EuroEcho-Imaging 2024 will create an exciting forum in which both clinicians and scientists can present and discuss the most up-to-date research and clinical applications of echocardiography in the context of other relevant cardiovascular imaging modalities.
Cardiologists, physicians from other specialties and imagers using various cardiovascular imaging techniques will interact to discuss how to ideally use all the capabilities offered by these techniques and how to further develop them in the near future.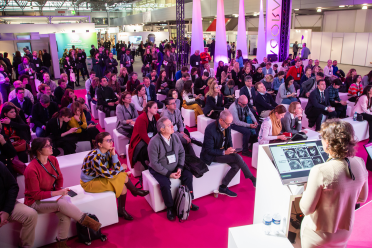 Scientific sessions will feature the most impactful evidence, discussions, and knowledge gaps in a broad array of echocardiography topics. We will celebrate the most recent accomplishments and innovations in cardiovascular imaging by highlighting late-breaking science and the latest technological advancements in echocardiography.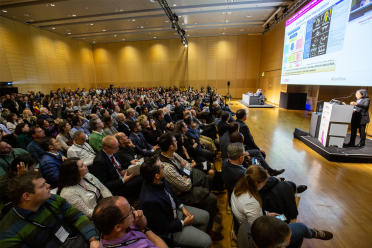 An educational track will run throughout the congress, featuring several courses and practical sessions specifically designed to enrich the knowledge and skills of the attendees. Two Young Investigator Award competitions (clinical and basic science) will recognise meritorious research from early career investigators. Also, dedicated initiatives will reward the best original research in echocardiography.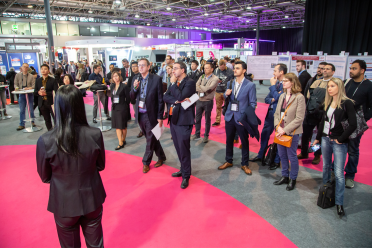 However, EuroEcho-Imaging 2024 is more than just education and science. This is the place where you can meet world-renowned experts in the field of cardiovascular imaging. It is also a fantastic opportunity to expand your network, to exchange ideas and build projects with colleagues from all over the world who share the same clinical or scientific interest, to learn from and with each other, and of course to have some fun!
We are eagerly looking forward to welcoming you in Berlin for a wonderful scientific programme and an amazing onsite meeting experience at EuroEcho-Imaging 2024 Congress.
Prof. Steffen E. Petersen
EACVI President

Prof. Denisa Muraru
EuroEcho-Imaging Scientific Programme Chair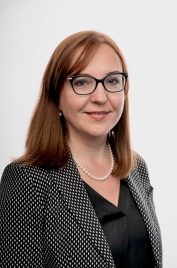 Continuing Medical Education (CME) credits
EuroEcho-Imaging 2024 will be submitted to the European Accreditation Council for Continuing Medical Education (EACCME®) for CME credits (ECMEC®s).