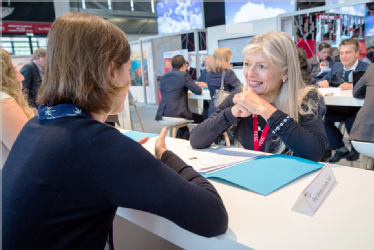 What is Professional Horizons?
ESC Professional Horizons is the meeting place for the future generation of cardiovascular professionals. Selected applicants can interact with great leaders of their specialty during individual one-on-one interviews for career advice and recommendations.
This is a unique opportunity where long-lasting relationships can be forged!
How can I apply?
The event is now over, but you can check for our future mentoring programmes here.
Mentors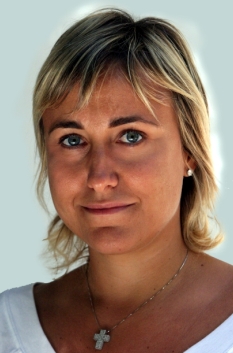 Alaide Chieffo
Italy

Alessandro Sionis
Italy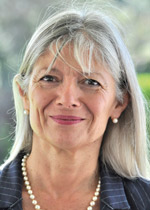 Barbara Casadei
UK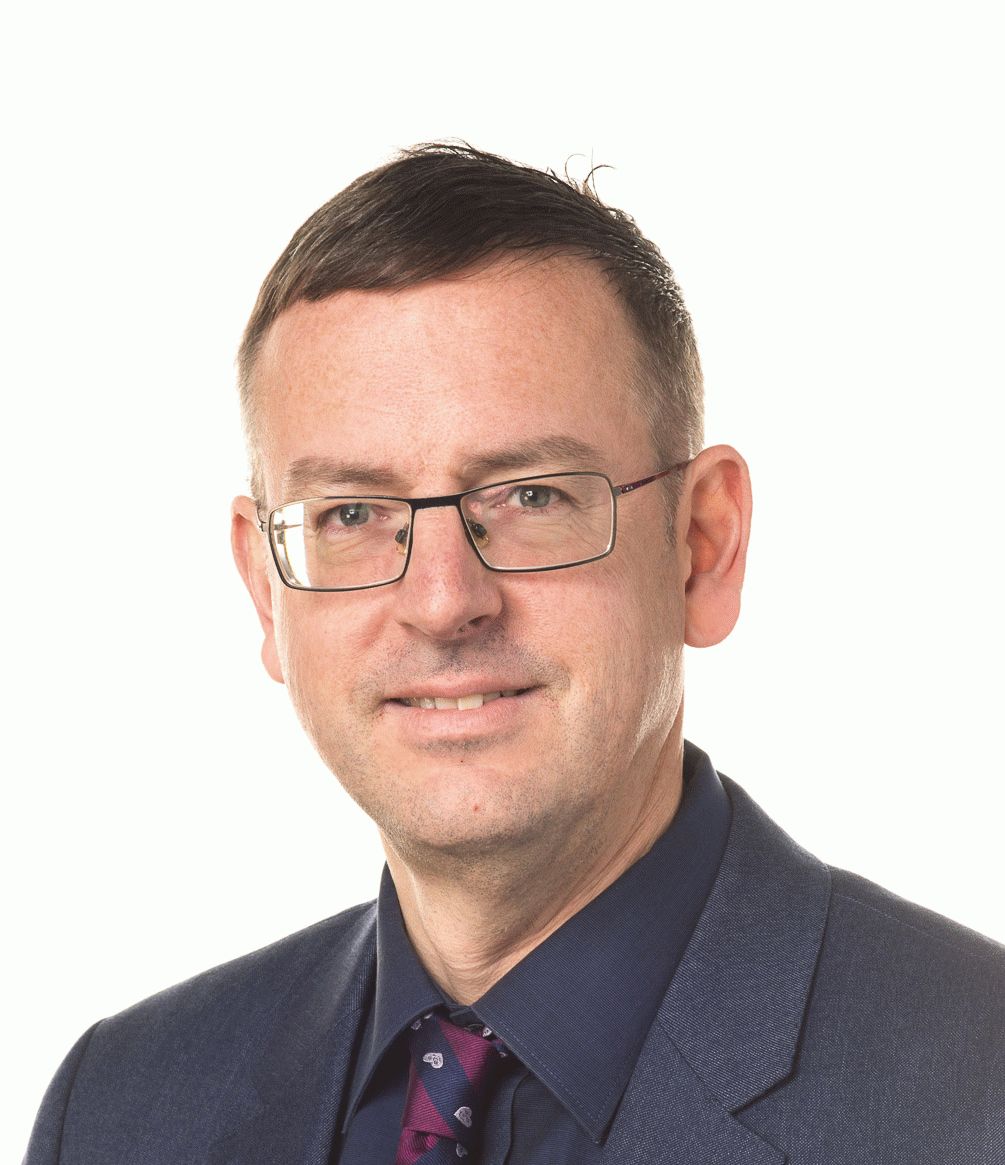 Bernhard Gerber
Belgium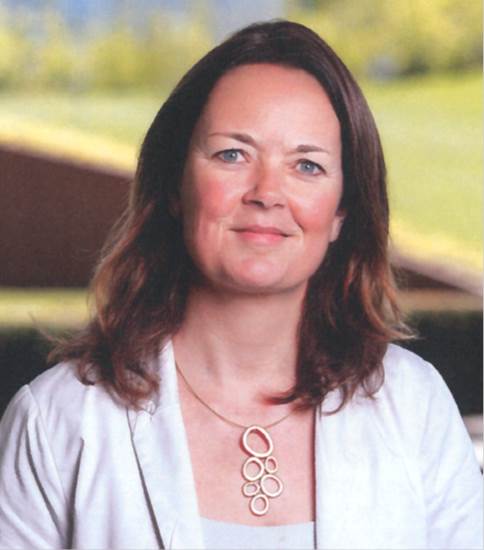 Carol Ann Remme
Netherlands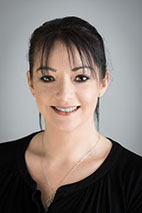 Catherine Ross
UK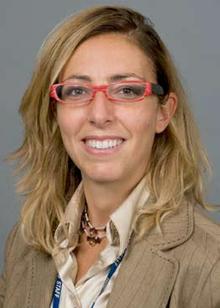 Chiara Bucciarelli Ducci
UK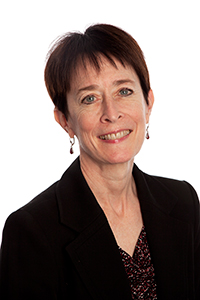 Christi Deaton
UK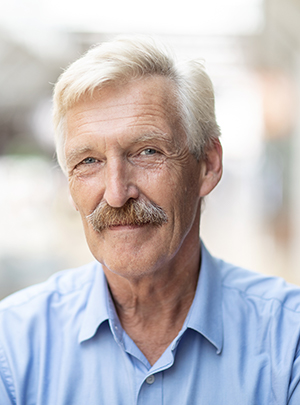 Diederick Grobbee
Netherlands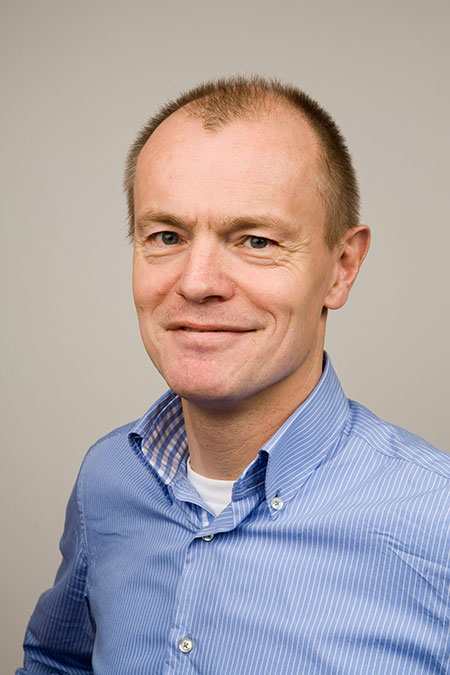 Dirk J Duncker
Netherlands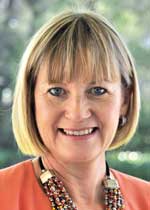 Donna Fitzsimons
UK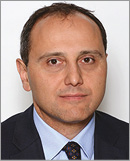 Emanuele Barbato
Italy

Emma Svennberg
Sweden

Erwan Donal
France

Ewa Jankowska
Poland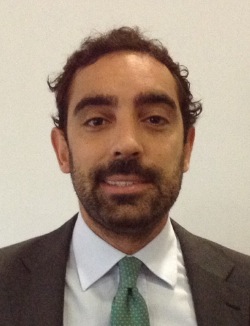 Giulio Stefanini
Italy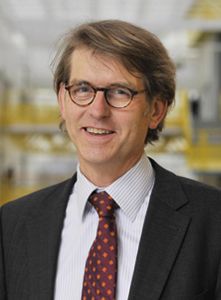 Harry Crijns
Netherlands

Hein Heidbuchel
Belgium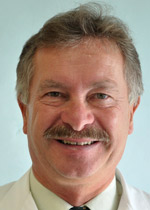 Heinz Drexel
Austria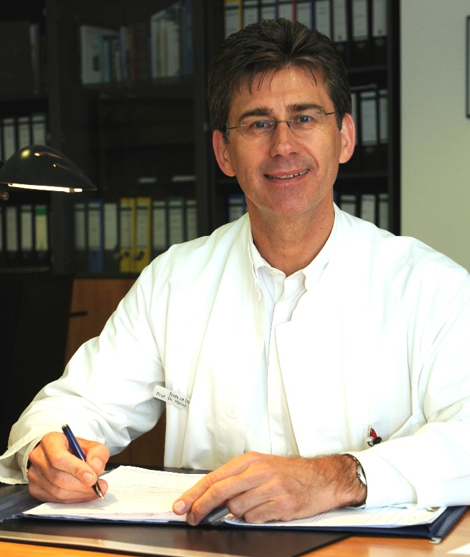 Heinz Völler
Germany

Isabel Gonçalves
Sweden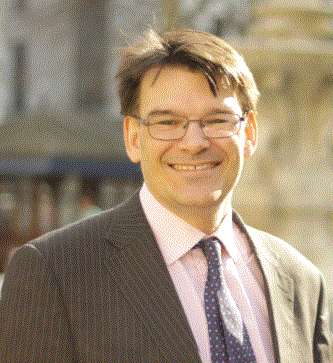 James Moon
UK

Jelena Celutkiene
Lithuania

Jens Uwe Voigt
Germany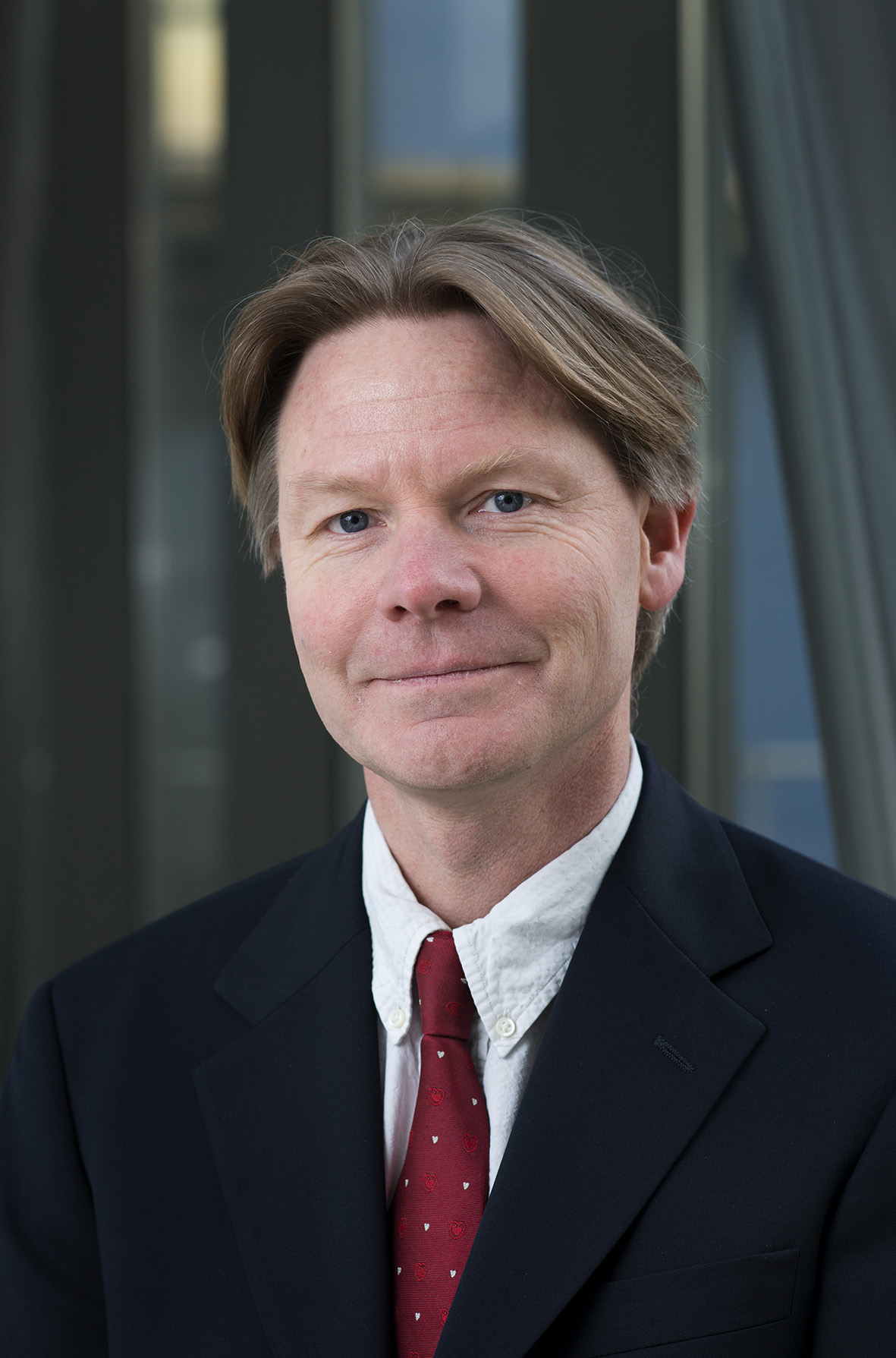 Jeroen Bax
Netherlands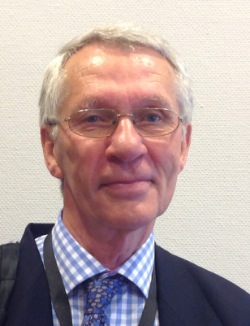 Joep Perk
Sweden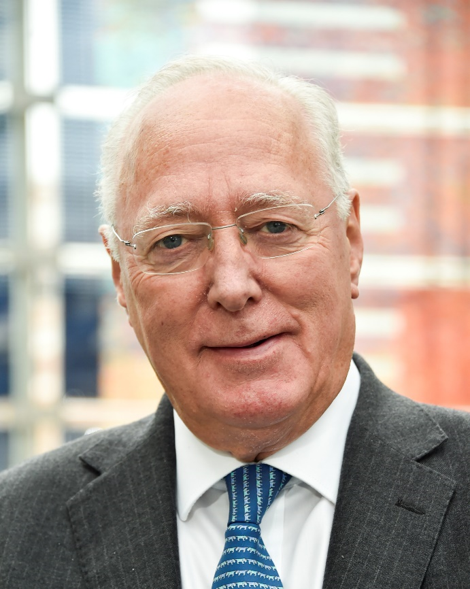 John Camm
UK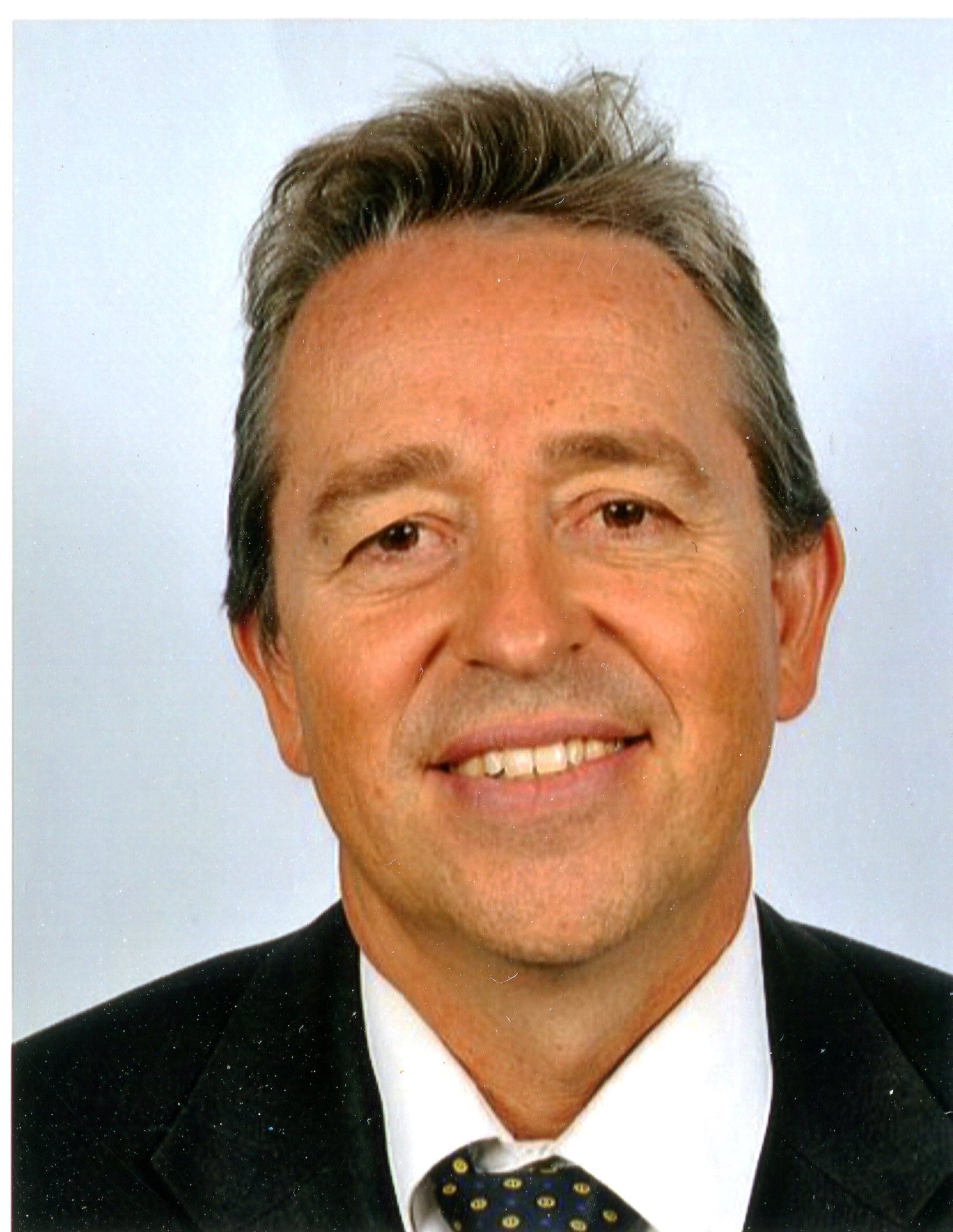 Jose Luis Merino
Spain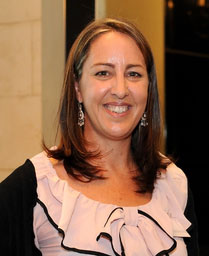 Julie Redfern
Australia

Lis Neubeck
UK

Loreena Hill
UK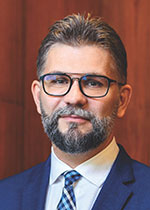 Maciej Banach
Poland

Maddalena Lettino
Italy

Manos Androulakis
Greece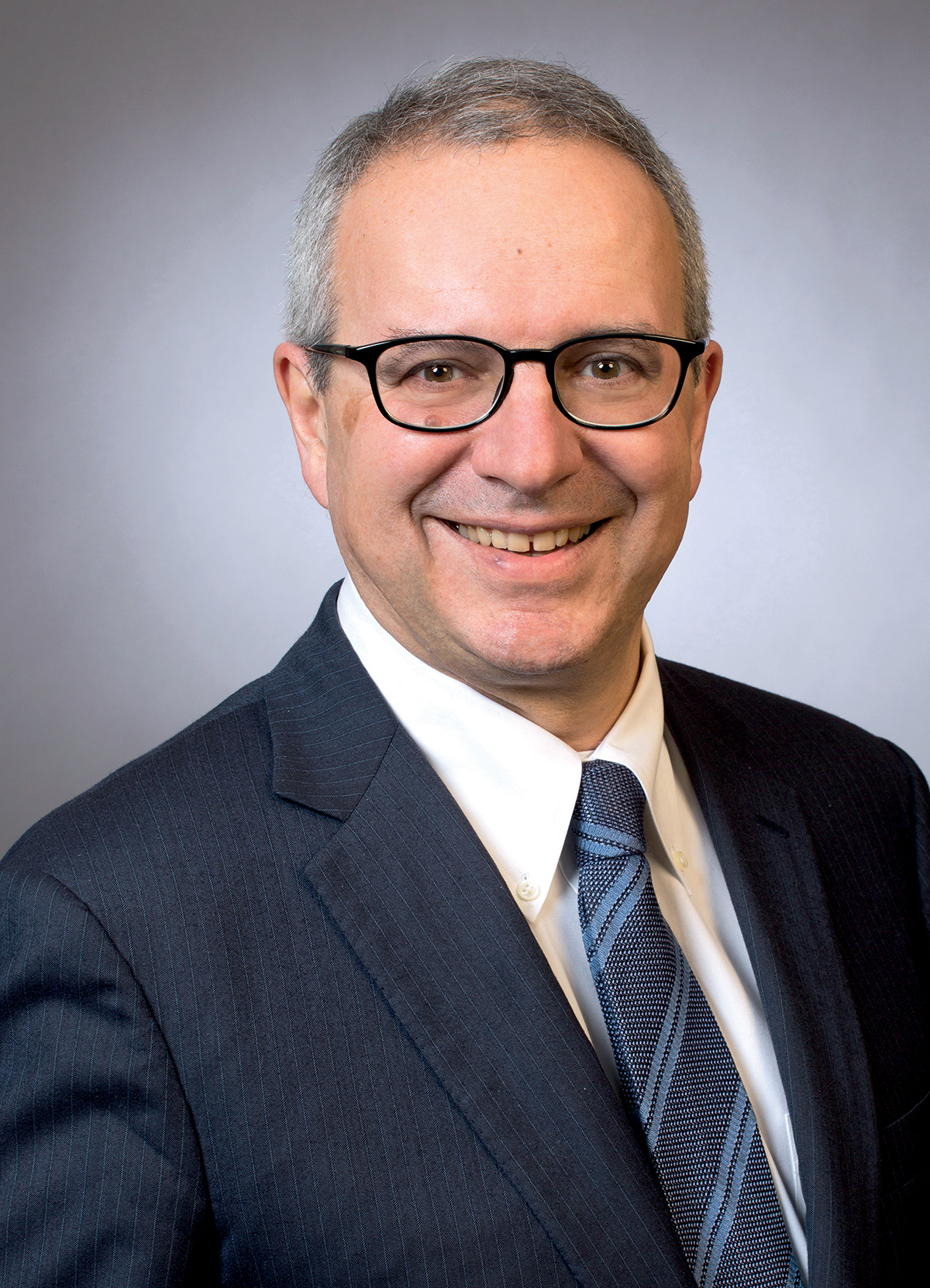 Marco Metra
Italy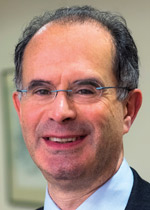 Massimo Piepoli
Italy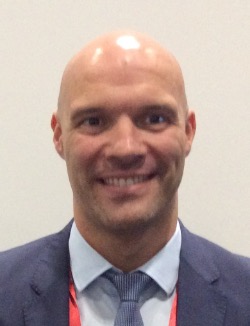 Nicolas Van Mieghem
Netherlands

Nina Ajmone Marsan
Netherlands

Pal Maurovich Horvat
Hungary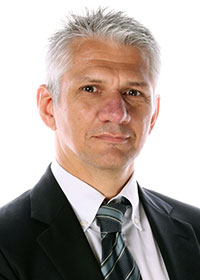 Pascal Vranckx
Belgium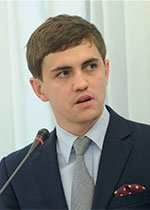 Pawel Gasior
Poland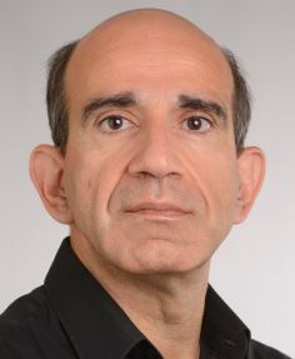 Pedro Marques-Vidal
Switzerland

Philip Moons
Belgium

Radoslaw Parma
Poland

Rasha Al-Lamee
UK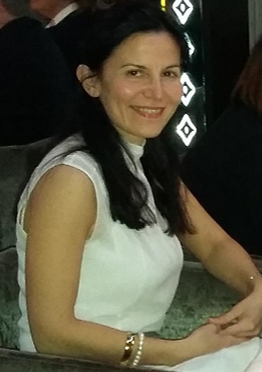 Rosalinda Madonna
Italy
Rui Teles
Portugal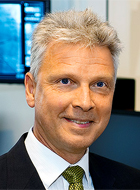 Steen Dalby Kristensen
Denmark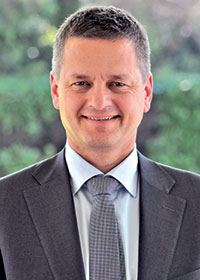 Stephan Achenbach
Germany

Tatjana Potpara
Serbia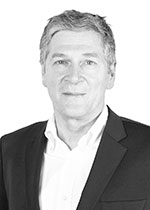 Thierry Lefevre
France

Tiny Jaarsma
Sweden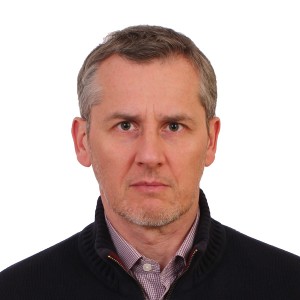 Wojtek Wojakowski
Poland