Hot Line Sessions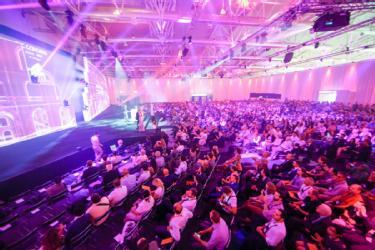 In Paris (Main Auditorium)
Presentations of recently completed, unpublished, important findings from major research. Each original presentation will immediately be followed by a discussion with a renowned expert.
Late Breaking Science Sessions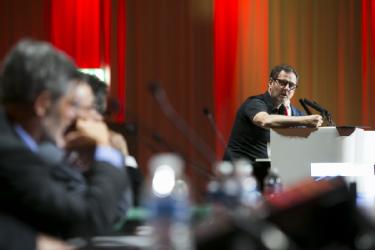 Pertinent late-breaking research findings grouped by topic
Meet the Trialists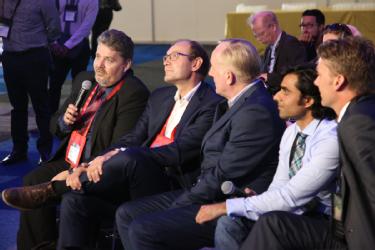 On ESC TV Stage (ESC Plaza)
Interact directly with the Hot Line presenters .
An opportunity to better understand methods, findings and their implications. These sessions are based on the close interaction of the audience, the presenter and the moderator.
Basic and Translational Science Hot Lines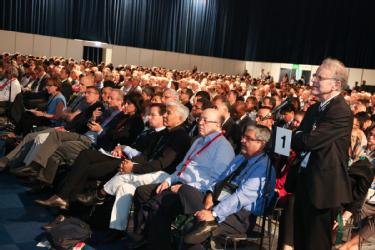 These sessions will present the latest and "hottest" findings of studies in basic and translational cardiovascular science.
Discover more on the Scientific Programme