One to Watch - Lipid lowering beyond LDL-cholesterol and statins
28 Aug 2021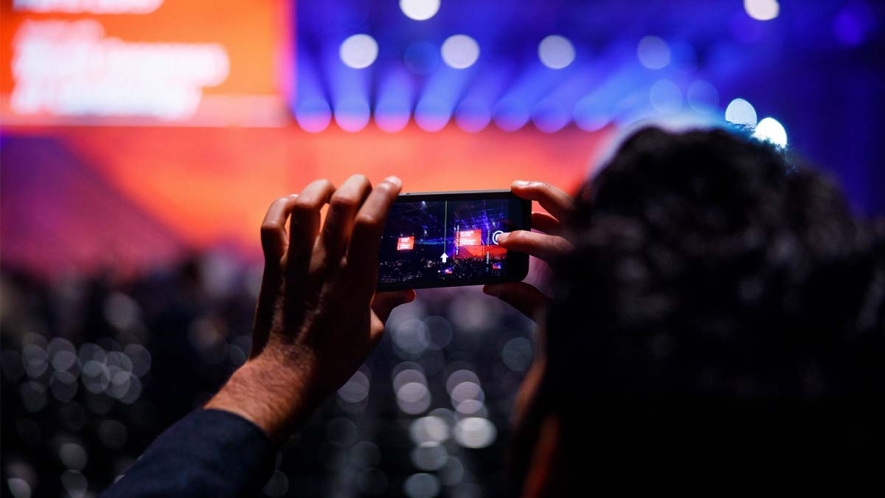 Presented science not to be missed

Opening up the Cardiology Toolbox this morning, world-renowned experts will present a didactic session that aims to expand knowledge of modifying the lipid profile beyond low-density lipoprotein cholesterol (LDL-C) and using additional treatment approaches to statins.
The first presentation will focus on lipoprotein(a) [Lp(a)] and its association with increased risk for atherosclerotic cardiovascular disease (ASCVD) and aortic stenosis. Recommendations from the 2019 European Society of Cardiology/European Atherosclerosis Society guidelines for the management of dyslipidaemia1 will be discussed by Professor François Mach (Geneva University Hospitals, Switzerland), particularly regarding when to measure Lp(a), how to lower it, and the future landscape for innovative therapies.
Hypertriglyceridaemia is a common clinical problem, which is often discovered incidentally. When to treat elevated triglyceride levels and therefore reduce the atherogenic burden of apo B-containing lipoproteins will be discussed by Professor Klaus G. Parhofer (University of Munich, Germany) and he will also review data on lowering triglycerides with statins, fibrates and n-3 polyunsaturated fatty acids (high-dose icosapent ethyl).
Familial hypercholesterolaemia (FH) causes premature ASCVD due to lifelong elevation of LDL-C levels. Professor Marianne Benn (Rigshospitalet, Copenhagen University Hospital, Denmark) will describe diagnostic criteria for detecting FH and subsequent LDL-C goals. Initial treatment of heterozygous FH is usually with high-intensity statins, often in combination with ezetimibe. Prof. Benn will discuss when LDL-C lowering with proprotein convertase subtilisin/kexin type 9 (PCSK9) inhibitors is needed.
References
1. Mach F, et al. Eur Heart J. 2020;41:111–188.