One to Watch - Great Debate: Modern medical therapy makes primary prevention ICDs obsolete in patients with HFrEF
27 Aug 2021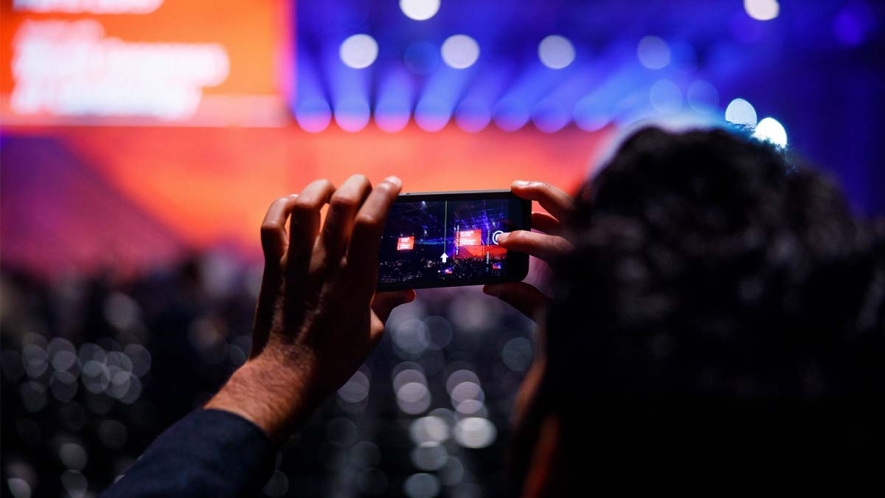 Presented science not to be missed

At ESC Congress 2021, controversial questions in cardiology will be discussed during a series of 'Great Debates'. In one of today's highlights, a stellar panel of experts will consider the use of implantable cardioverter defibrillator (ICDs) as primary prevention in patients with heart failure with reduced ejection fraction (HFrEF).

The efficacy of ICDs in significantly reducing the risk of mortality in patients with HFrEF is not disputed, but most of the evidence for these benefits was gained over 20 years ago. Since then, novel medical therapies have emerged, including mineralocorticoid receptor antagonists, angiotensin receptor-neprilysin inhibitors and sodium-glucose co-transporter-2 inhibitors, which contribute towards lowered rates of mortality and sudden cardiac death.

But has contemporary pharmacotherapy evolved sufficiently to make ICDs obsolete?
Find out more today when Professor Lars Kober (Rigshospitalet, Copenhagen University Hospital, Denmark) argues 'Yes' and Professor Gerhard Hindricks (Heart Center of Leipzig, Germany) argues 'No'.
Click the heart to add this session to your favourites then watch it live or on demand.
https://digital-congress.escardio.org/ESC-Congress/sessions/2481-great-debate-modern-medical-therapy-makes-primary-prevention-icds-obsolete-in-patients-with-hfref