One to Watch - Enthusiasm vs. evidence for COVID-19 pharmacotherapies: What do we know and what have we learnt?
29 Aug 2021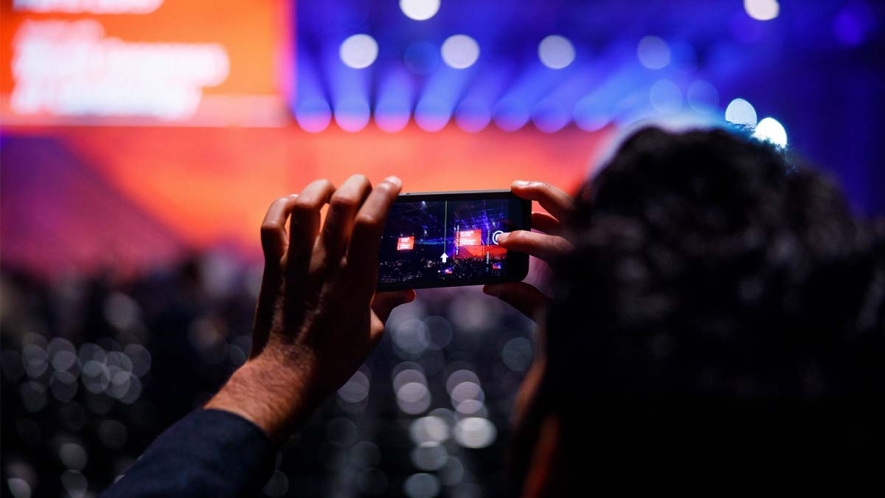 Presented science not to be missed

Providing a timely and topical update on COVID-19 pharmacotherapies, this morning's joint session with the International Society of Cardiovascular Pharmacotherapy (ISCP) is chaired by ISCP President, Associate Professor Wei Chieh Jack Tan (National Heart Centre Singapore, Singapore) and Professor Christian Funck-Brentano (Hospital Pitie-Salpetriere and Sorbonne University Medicine, Paris, France).
COVID-19 is associated with cardiac complications that can range from mild effects to life-threatening events. SARS-CoV-2 infection can directly damage myocytes and vascular cells and can also act indirectly on the vasculature by altering cytokine expression following systemic inflammation. In addition, SARS-CoV-2 infection can have a procoagulant effect, increasing the risk of venous thromboembolism. Oxygen supply/demand mismatch or severe hypoxia caused by respiratory failure may also affect the heart, leading, in some cases, to myocarditis, acute coronary syndrome, arrhythmias and heart failure.
COVID-19-related cardiovascular complications will be described by the expert faculty, with presentations on the prevention of thromboembolism and on the mechanisms of myocarditis/myocardial injury. The use of anti-inflammatory drugs in patients with COVID-19 will also be reviewed, particularly focussing on selection of the most appropriate drug for the right patients.
The session will end with a general discussion on learnings from the last few months and what we now know about cardiovascular pharmacology in the time of COVID-19.
Want to know more? Want to ask a question? Join the interactive joint session today:
https://digital-congress.escardio.org/ESC-Congress/sessions/2514-enthusiasm-vs-evidence-for-covid-19-pharmacotherapies-what-do-we-know-and-what-have-we-learnt