One to Watch - CRISPR/Cas9 gene editing for heart disease: Ready for prime time?
29 Aug 2021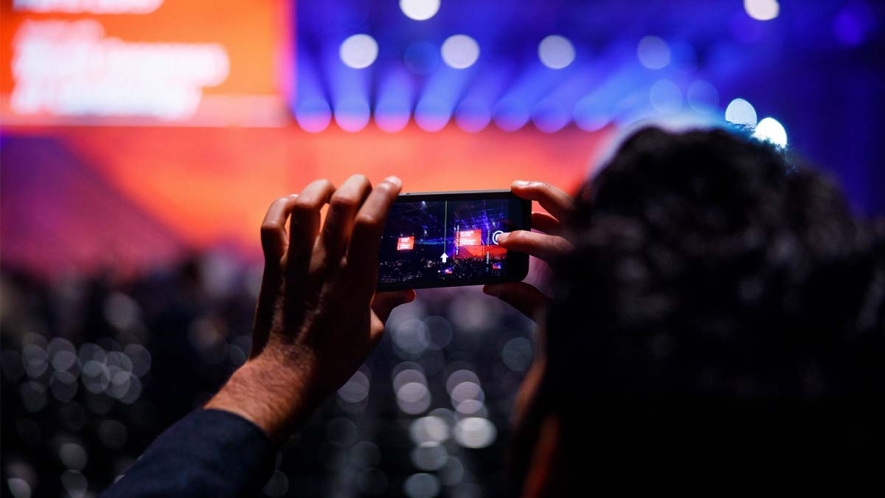 Presented science not to be missed

Using the clustered regularly interspaced short palindromic repeats (CRISPR)-associated (Cas)9 system, DNA can be modified by generating site-specific cleavage events, then changing, adding or deleting specific sequences. This tool represents a breakthrough advance in genome-editing technology, which has greatly facilitated the generation of genetically modified animals.
In humans, the potential clinical applications of CRISPR/Cas9 for treating cardiovascular disease are numerous, for example, delivering editing material to cardiac muscle to correct genetic cardiomyopathies or the edition of genes involved in lipid metabolism in the liver. The 'once-in-a-lifetime' approach is appealing; however, on the downside, there are several issues to consider, including variable efficiency, off-target editing events and also ethics, particularly regarding germline alterations.
So is CRISPR/Cas9 gene editing ready to take to the clinic? Find out today in a fascinating interactive symposium in the Basic Science Channel, where an expert panel will discuss how far CRISPR/Cas9 gene editing has come and where it still has to go.
Click the heart to add this session to your favourites then watch it live or on demand.
https://digital-congress.escardio.org/ESC-Congress/sessions/2398-crispr-cas9-gene-editing-for-heart-disease-ready-for-prime-time