Latest Science: Culture-negative vs. culture-positive infective endocarditis – is there a difference in mortality?
29 Aug 2021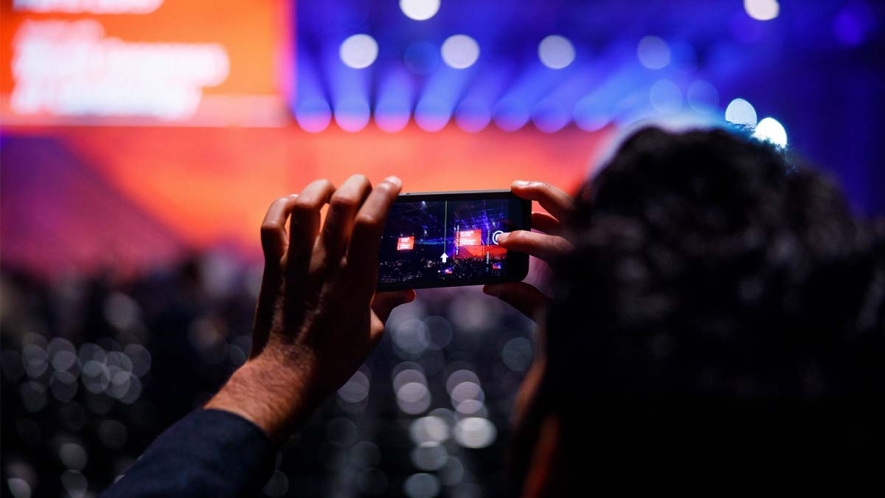 Presented science not to be missed

In another important offering from the ESC EURObservational Research Programme (EORP) European Endocarditis (EURO-ENDO) registry,1 Assistant Professor William Kong (National University Heart Centre, Singapore) described an analysis that compared clinical characteristics and outcomes of patients with infective endocarditis (IE) and negative culture (CNIE) vs. positive culture (CPIE).
Of 3,111 patients prospectively identified with IE between 2016 and 2018, 2,590 patients (83.2%) had CPIE. Similar proportions underwent cardiac surgery during the index hospitalisation: 44.5% with CNIE and 48.8% with CPIE.
In-hospital mortality and 30-day mortality were higher among patients with CNIE vs. CPIE (20.1% vs. 16.4% and 14.9% vs. 10.2%, respectively). Indeed, CNIE was an independent predictor of 1-year mortality. In contrast, surgery was an independent predictor of survival. When data were analysed by therapeutic approach, 1-year mortality was higher with CNIE than CPIE in the medical subgroup, but was similar in patients with CNIE and CPIE who underwent surgery.
The authors concluded that, because of the mortality difference in CNIE patients receiving medical therapy only, efforts should be made to identify CNIE cases early before progressive disease may contraindicate surgery.
References
1. Habib G, et al. Eur Heart J Qual Care Clin Outcomes. 2019;5:202–207.