Congress News – sharing the science, as it happens
27 Aug 2021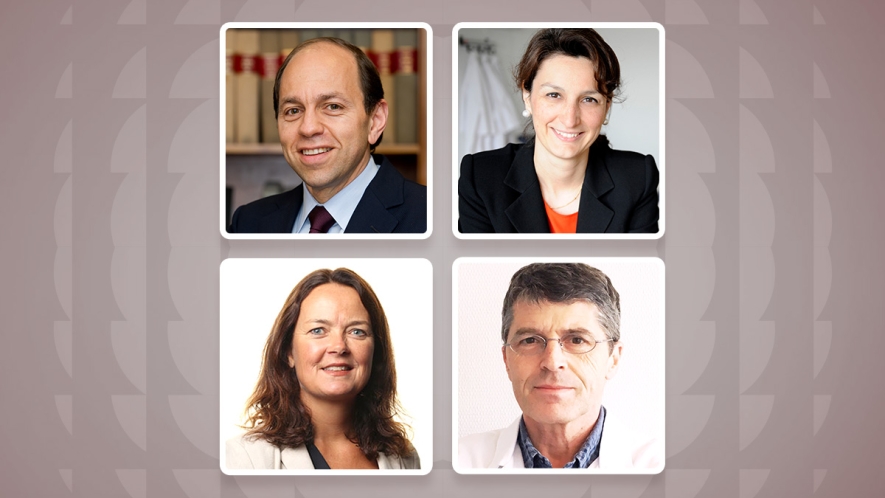 Congress News Editorial team
Carlos Aguiar (Chair, ESC Communication Committee), Victoria Delgado, Carol Ann Remme and Francois Schiele
We know you can't watch everything at ESC Congress 2021 at once – the programme is vast! Congress News is brought to you by members of the ESC Communication Committee and is your place to stay up-to-date with congress proceedings.
With Hot Lines, Guidelines, 'Abstract of the Day', inspirational characters in cardiology and a lot more, we aim to keep you informed about some of this year's highlights.
We hope you enjoy the coverage. There's also more news on Twitter (@escardio #ESCCongress) and other social media platforms.
ESC Congress 2021 – cardiology at a click!
Congress News is produced with the support of TMC Communications.