We are grateful for the thousands of positive testimonials we received from all over the world.
Here are just a few of them.
Join us for next edition! Make sure to register now for best savings and step into your future at #ESCCongress 2022 Barcelona, Onsite & Online, from 26 to 29 August. See the sessions you don't want to miss.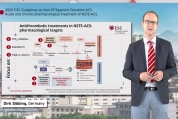 "Excellent work! "Real-feel" of the congress atmosphere. Concentrated knowledge and scientific interaction with renowned professors." K. Viligorska, internal medicine on duty, Chernivtsi, Ukraine
"The BEST Medical Congress I have attended in my 62 years on life" J. Jiménez, Cardiologist - Cali, Colombia
"I was amazed with the organisation and the multiple themes presented during the Congress. I love it all! See you next year. I am looking for it." Resident internal medicine L Caley - Abrantes, Portugal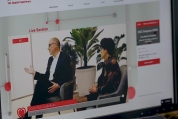 "Fantastic experience. A great variety of talks pitched at an easy to engage level. The technology and digital aspect was well executed, easy to use, and allowed me to easily flick between different topics and talks." S. Landi, Internal Medicine Trainee - Manchester, UK
"I couldn't expect more. I definitely love it. This will improve my practice and ability" Doctor M F EstradaPortillo – Jalisco, Mexico
"It was 4 days of high up to date, knowledgeable, educational, problem solving course that I have ever attended" M Tabandeh MD FEACVI Kowsar Hospital Shiraz, Iran (Islamic Republic of)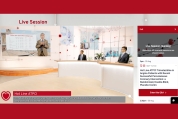 "One of the best virtual conference I have attended this year. From state-of-the-art lecture to breakthrough articles the congress was laden with exceptional learning opportunities. My first ever ESC congress but certainly not my last" Consultant diabetologist K Hafidh, Dubai - United Arab Emirates
"Excellent knowledge gained from the comfort of our office. Fantastic experience! Enjoyed thoroughly" S Ali, Nairobi, Kenya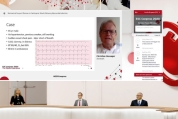 "This was highly professional, informative and well presented. I could warm up with the congress through the live discussions in the studio." C. R. Kühn, MD, FESC Hamburg, Germany
"ESC Congress was a fantastic experience with speakers from all over the world presenting the latest updates in an enthusiastic and interactive manner. Being online was a unique experience and will pave way for further innovation" S Rafi - Lahore, Pakistan
Testimonials from previous editions of ESC Congress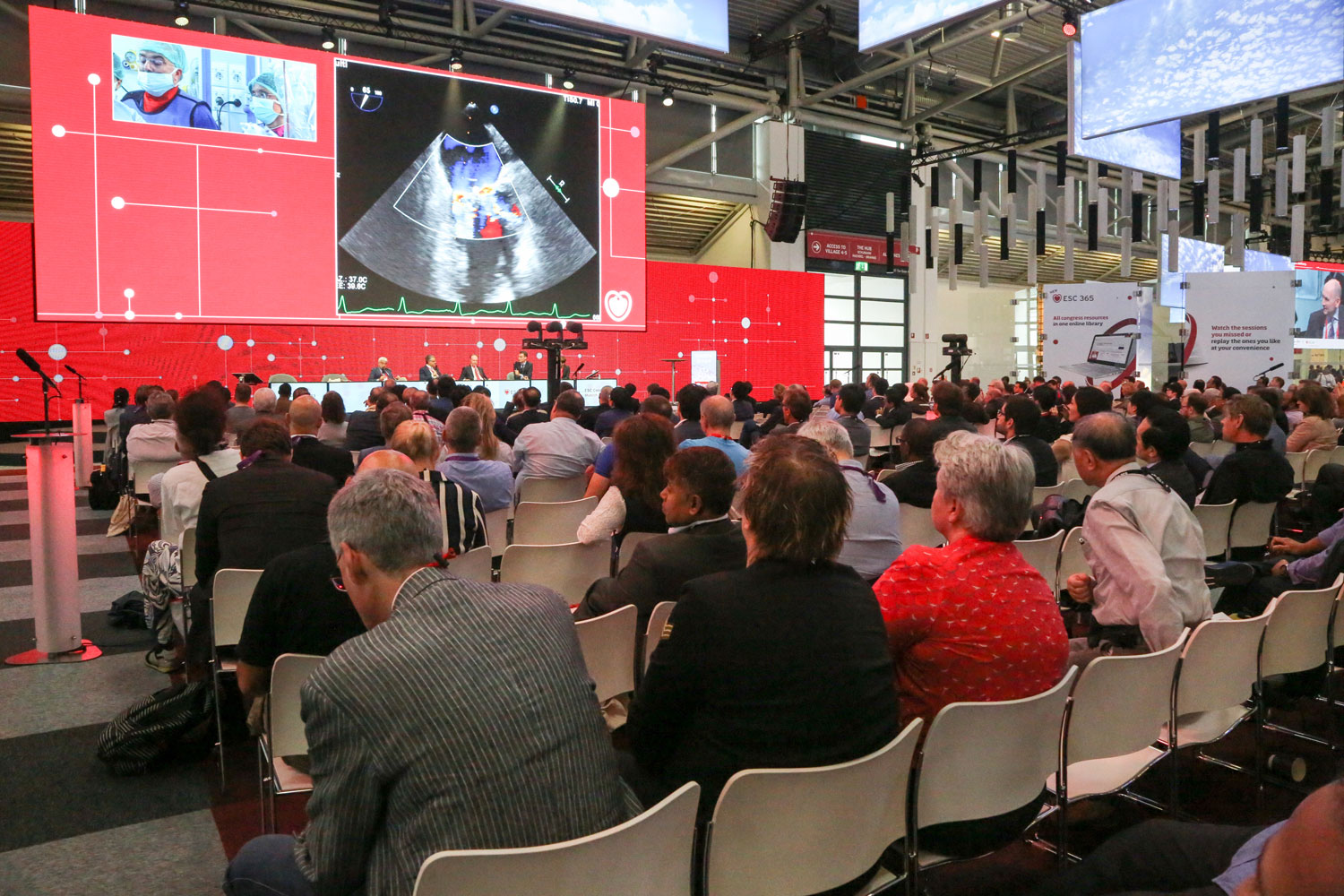 "It is exciting to be part of a congress which covers so many interesting topics in cardiology. Everything is here together – science, practice, exhibitions, interesting people." B Reinsmite, Practising Doctor in cardiology, echocardiography and ECG, Latvia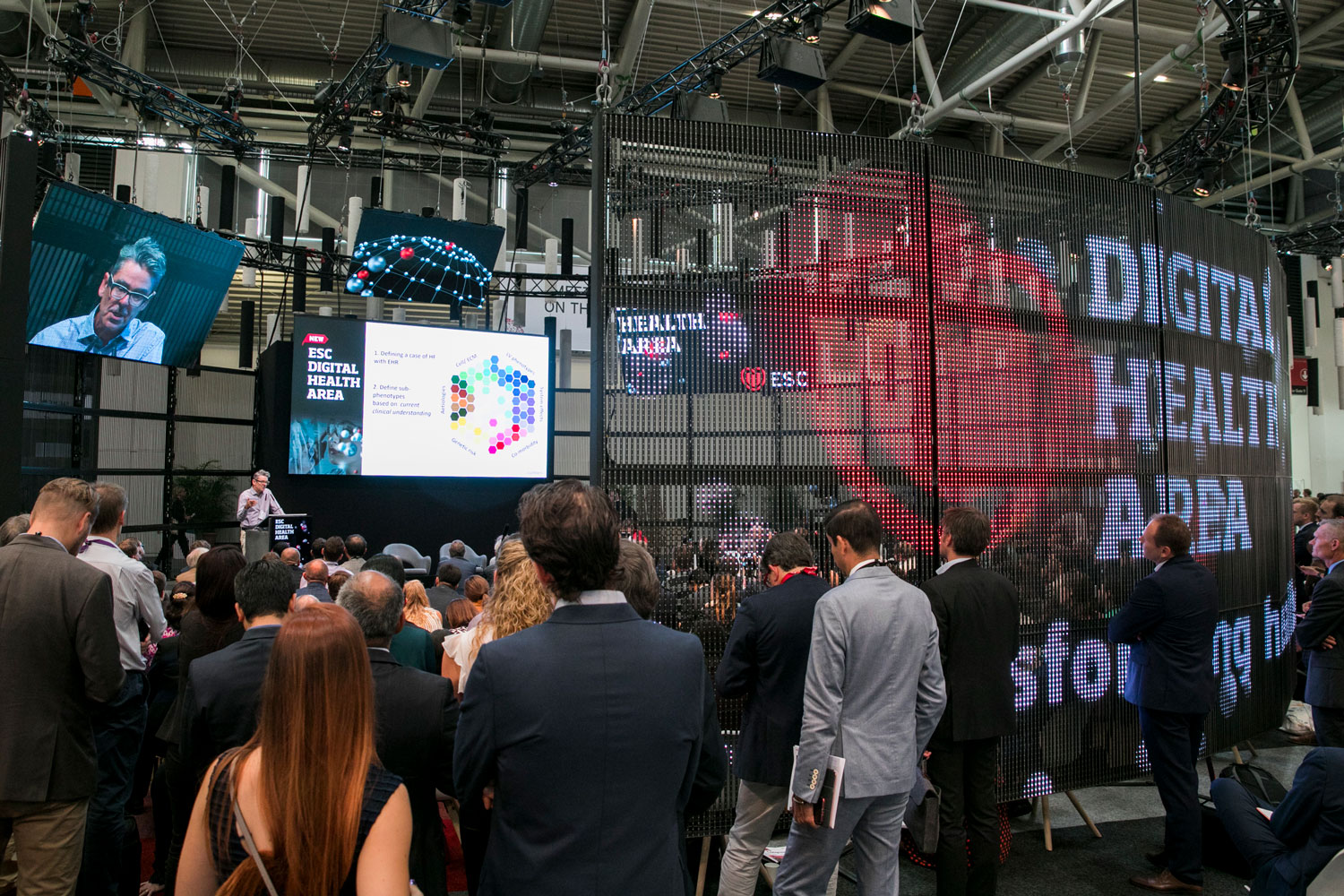 "ESC Congress is important for catching up with the latest science, research and networking with colleagues from all over the world."
EL Elstad, Nurse, Norway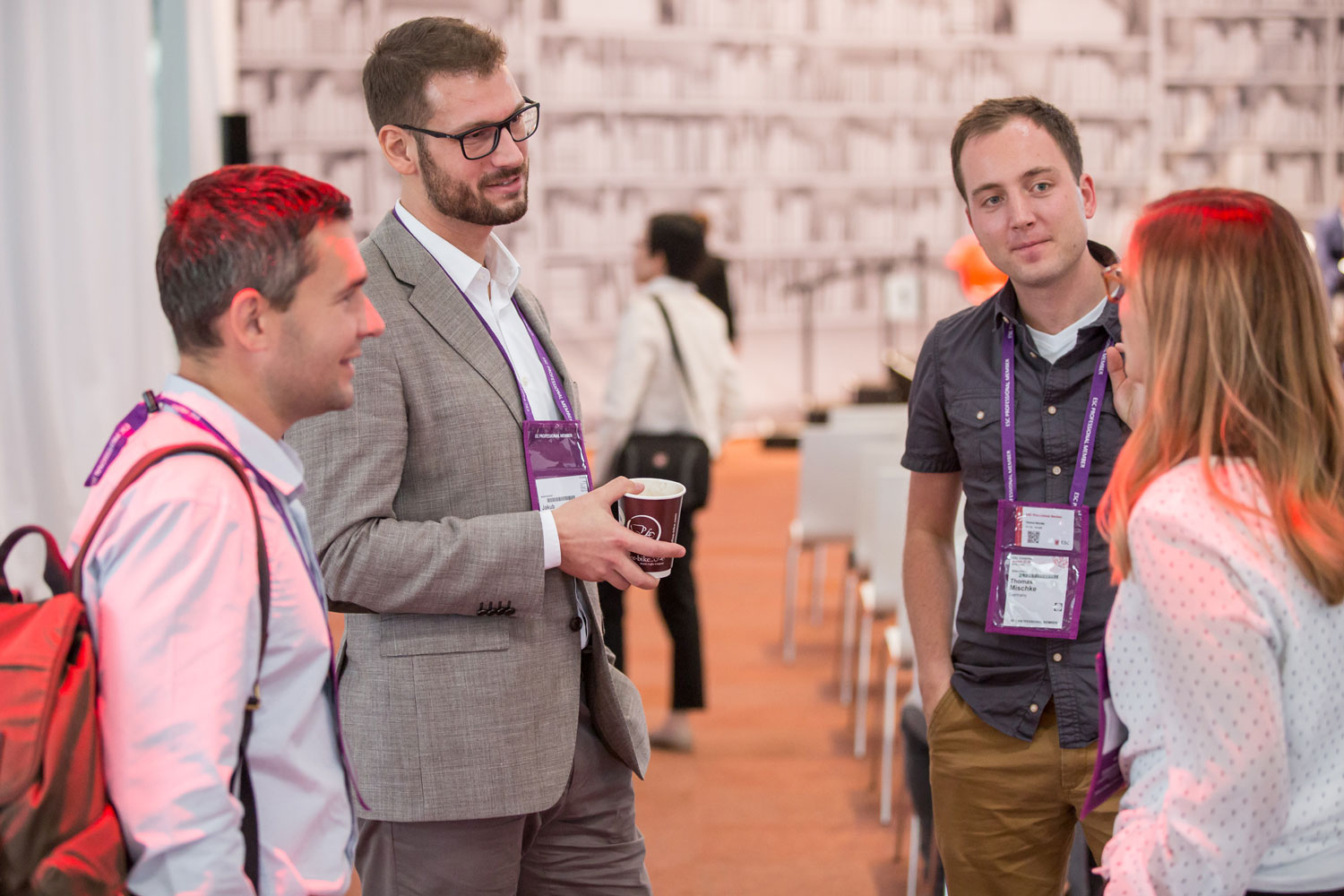 "ESC Congress allows me to meet people in person, particularly researchers who did trials. It's different to just read about new info." AG, Cardiologist, Greece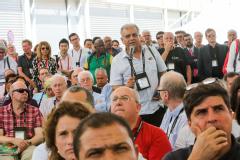 "A unique opportunity to get connected with experts coming from all over the world and present original research in the largest cardiovascular congress." M Imazio, Cardiologist, Italy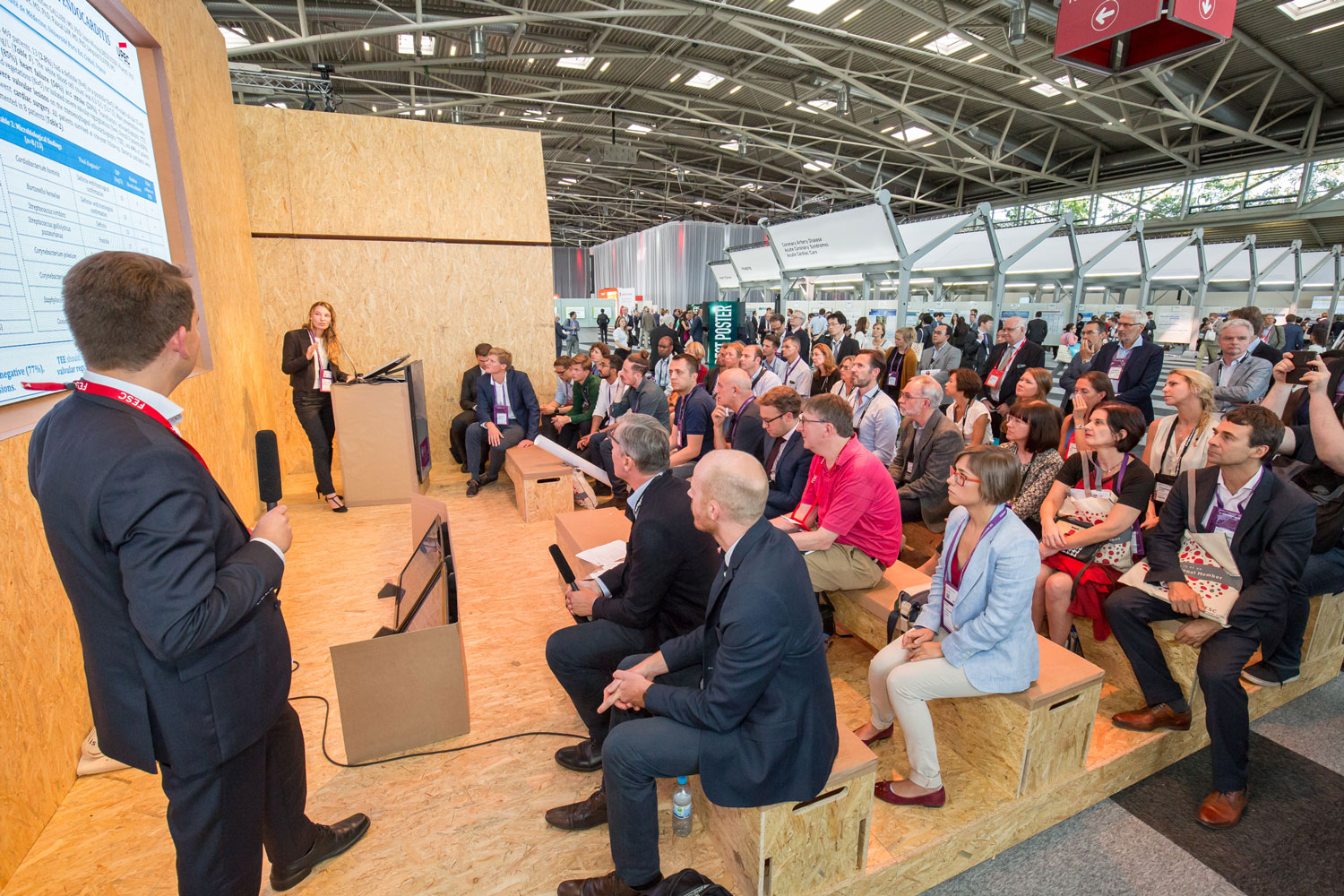 "I truly believe my participation has improved the ability to acquire funding to further my research"
H Skovsen, Research Fellow, Denmark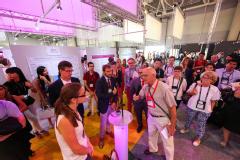 "At ESC Congress, I had the opportunity to keep abreast of the latest news in cardiology and talk about the results of my own research to colleagues from other countries. ESC Congress provide a stimulus for my further research and practical work in my university." V Evdokimov, Moscow State University of Medicine and Dentistry, Russia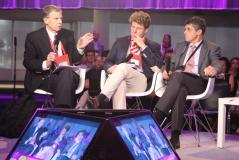 "All the Guidelines sessions are really comprehensive and give me a roadmap for how I should treat my patients on the wards and following best practice."
V Rubesch-Kuetemyer, Cardiologist in training, Germany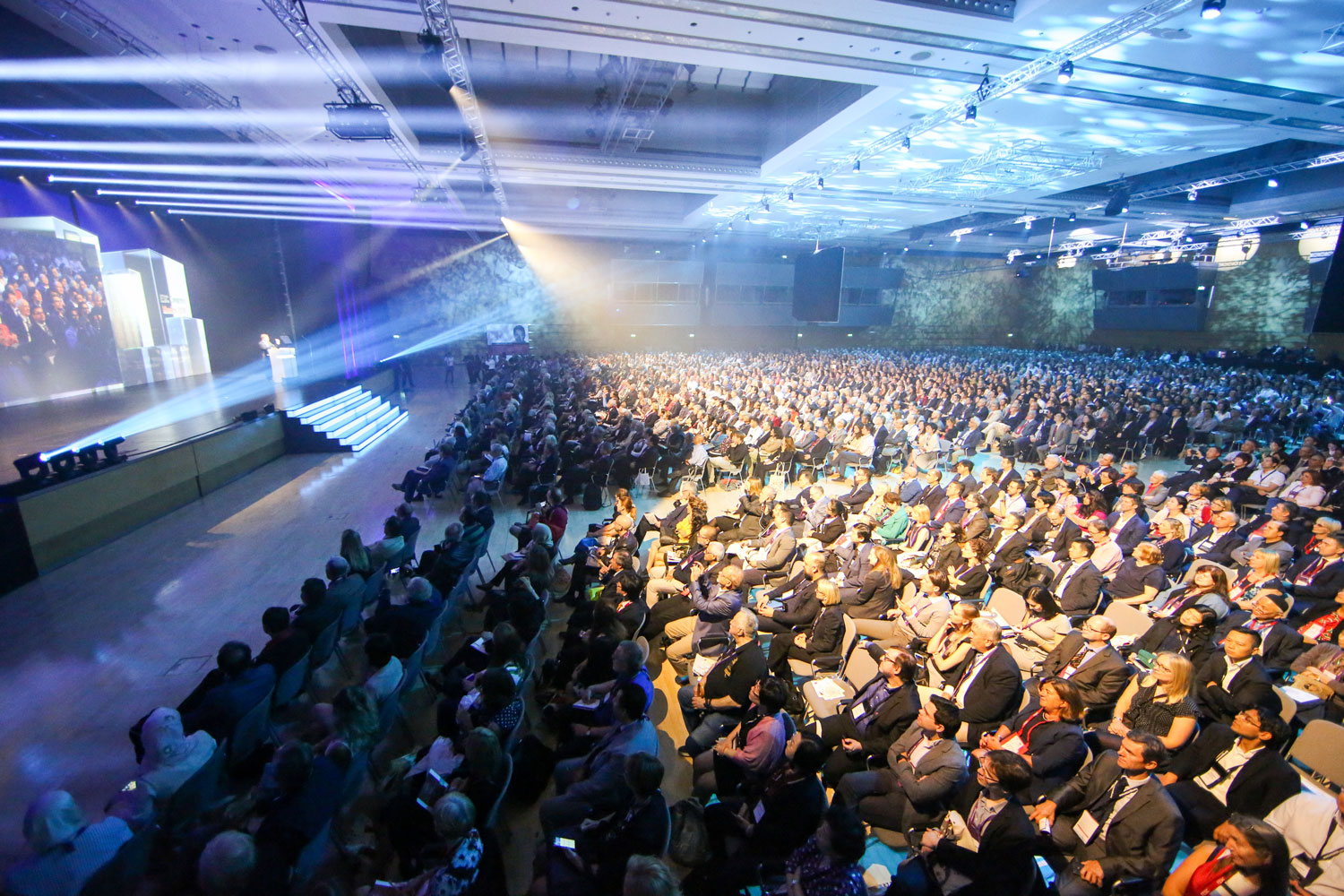 "This is a lifetime achievement with cardiologist around the world under one roof. Great feeling! The advance and latest cardiac science is amazing."
M Ajaz Ghani, Consultant Cardiac Centre, Saudi Arabia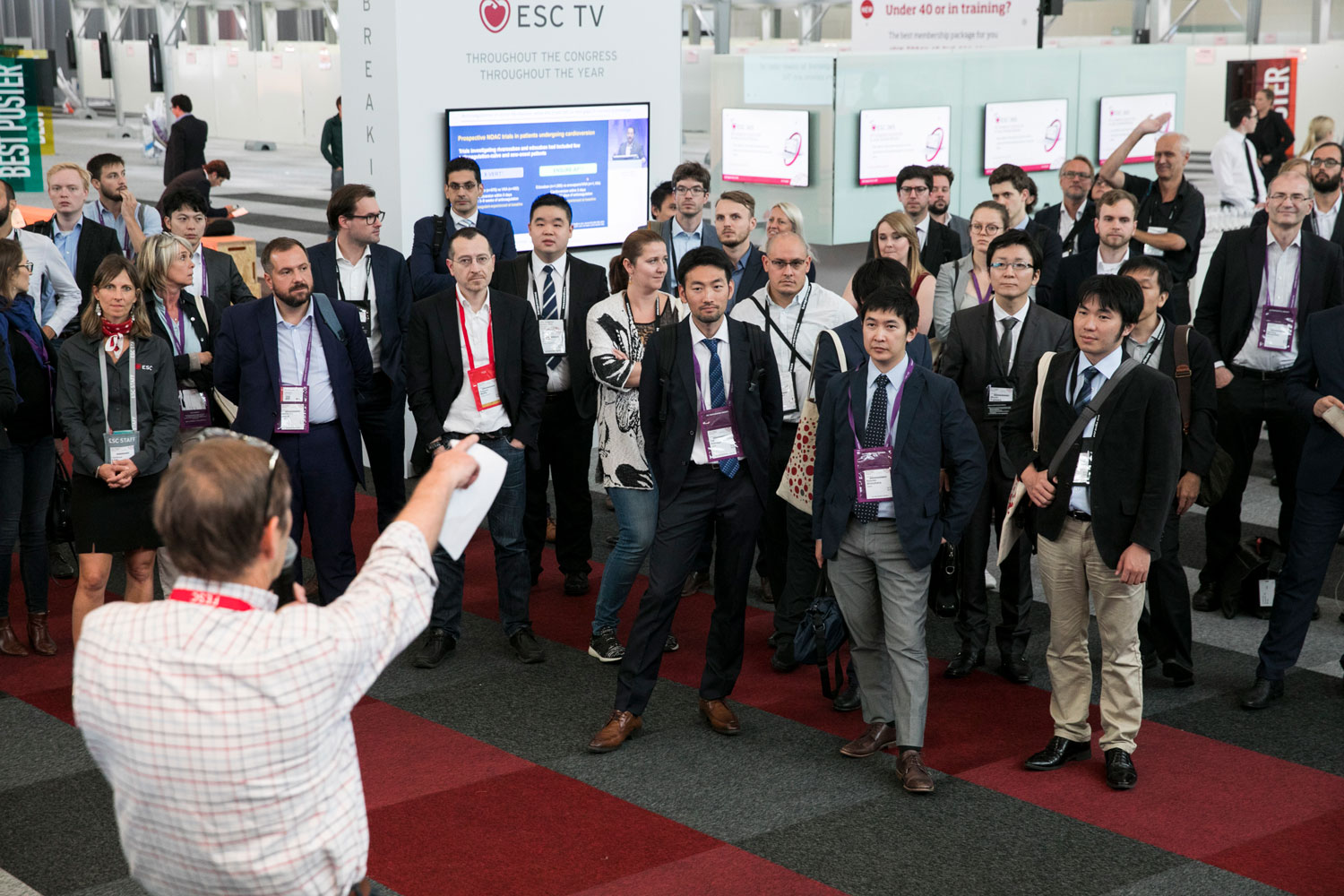 "What a good experience to learn and share new advances. Always on the top with ESC Congress 365 and the best of ESC Congress." M Mansouri, Cardiologist, Algeria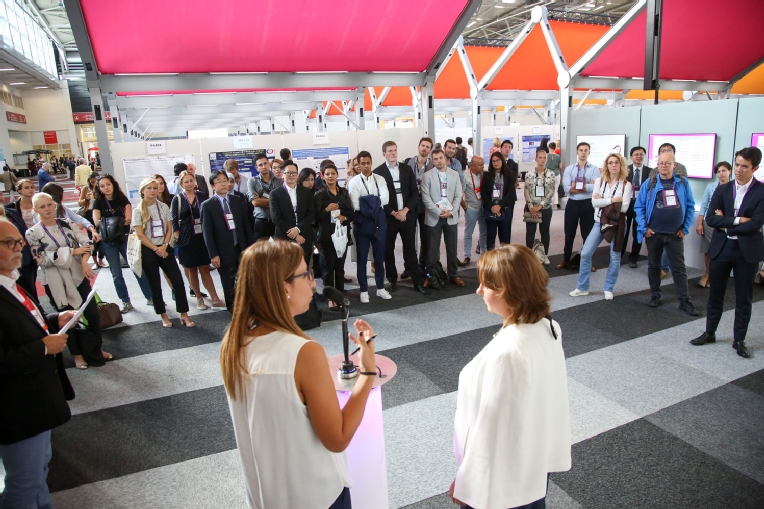 "Great place to get together all cardiologists from across the world and excellent experience to keep yourself updated with all new advances." N Ahmed, Cardiologist, United Kingdom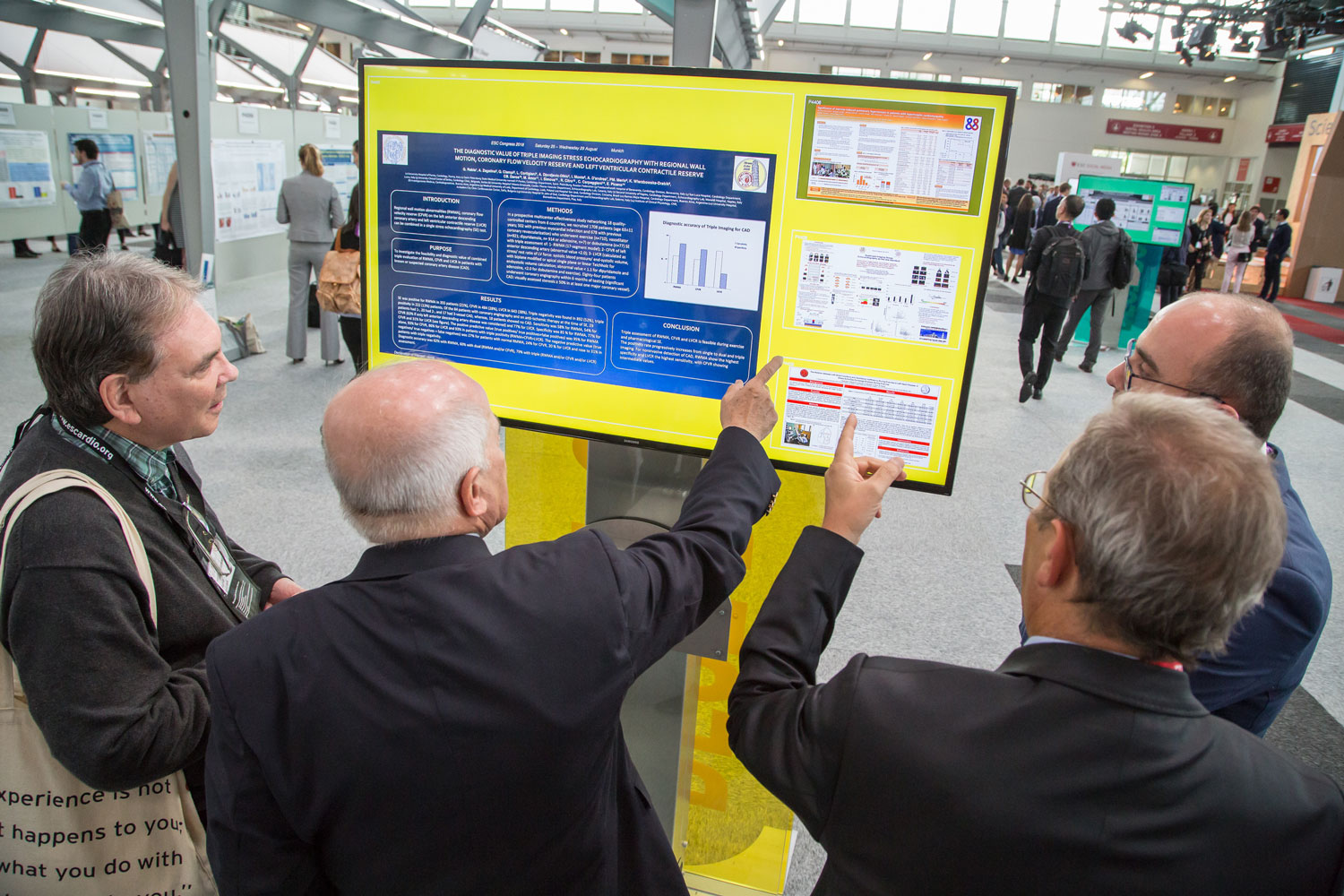 "More than learning, ESC Congress is a chance to get feedback from others and meet people." FF, Cardiologist, Germany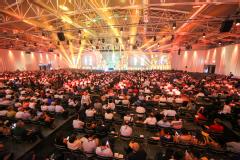 "As of today, the ESC Congress is the largest cardiovascular forum with one-third of attendees coming from non-European countries. The scientific relevance of this meeting has grown rapidly during the last years." F Paneni, Cardiologist, Zurich, Switzerland
Plan ahead ! Don't miss ESC Congress 2022 Barcelona, Onsite & Online, from 26 to 29 August.
Register now and step into your future at #ESCCongress. See the sessions you don't want to miss.
Make the most of it by submitting your work in good time and reserve your place at the best price by registering early to an unforgettable experience.