Welcome to ESC Congress 2024 - Your journey to the heart of cardiology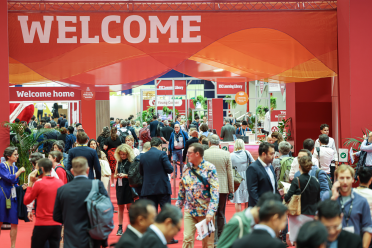 ESC Congress 2024 is where the world's leading cardiology experts convene to transform patient care and advance the field through ground-breaking research, pioneering technologies, and collaborative initiatives.
This pivotal event serves as a catalyst for shaping the future of cardiovascular medicine on a global scale.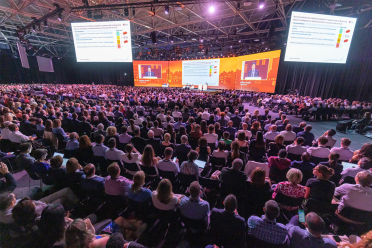 In the Heart of London
Set against the backdrop of the diverse city of London, the global cardiology community will be immersed in ground-breaking science, pioneering technology, and unparalleled networking opportunities both in London and online.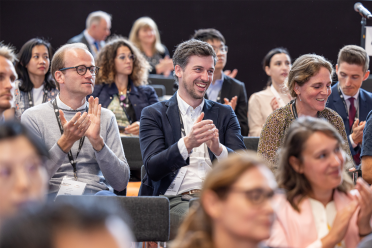 Connecting Minds, Transforming Care
ESC Congress provides a powerful platform to amplify research, meet with thousands of practice-changing cardiology professionals, and stay at the forefront of cutting-edge developments.
Engage and collaborate with a diverse audience and leave with insights that can transform your everyday practice.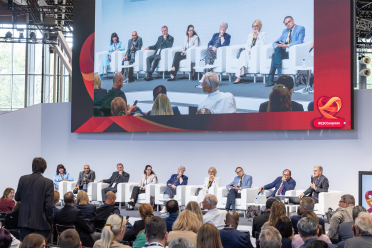 The Spotlight for 2024
The spotlight is 'Personalised Cardiovascular Care', a topic which is at the heart of modern cardiology. We're moving beyond the one-size-fits-all approach, focusing on precise treatments — the right drug, in the right dose, at the right time, for the right patient.
Discover the role of genetics and clinical markers in prediction, prevention, and intervention, as well as the management of complex, multimorbid patients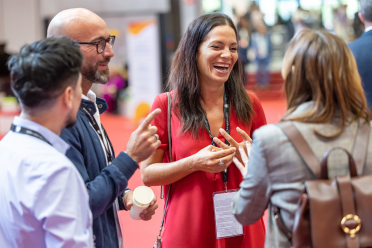 Lifelong Connections
Forge powerful connections with colleagues, peers, and cardiology heroes to share invaluable data, creating lifelong friendships and networks.
Enrich your knowledge, share your experience, and propel your career forward.
Attending ESC Congress is a valuable experience for individuals at every career stage. With opportunities to gain confidence, expand knowledge, and advance clinical practice.
Together, we will shape the future of cardiovascular medicine, transform your everyday practice, and improve patient outcomes.
Be part of ESC Congress 2024. Your journey to the heart of cardiology.
ESC Congress Programme Committee
The ESC would like to express its thanks to all those healthcare professionals who volunteered to give their time to prepare the ESC Congress programme and drive forward the scientific exchange that supports our mission to reduce the burden of cardiovascular disease.
See the list of ESC Congress Programme Committee members lead by: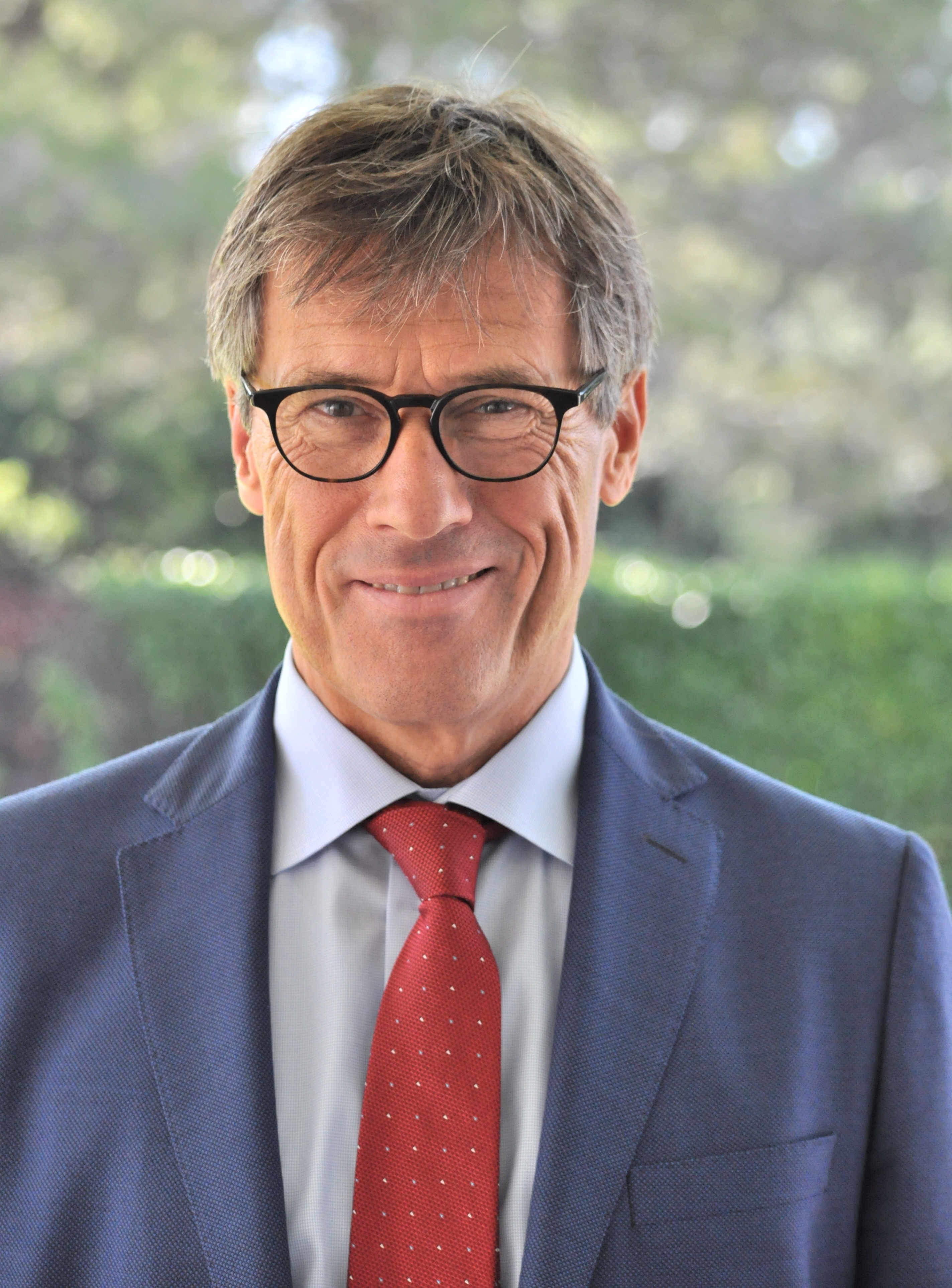 Prof. Franz Weidinger
ESC President, 2022-2024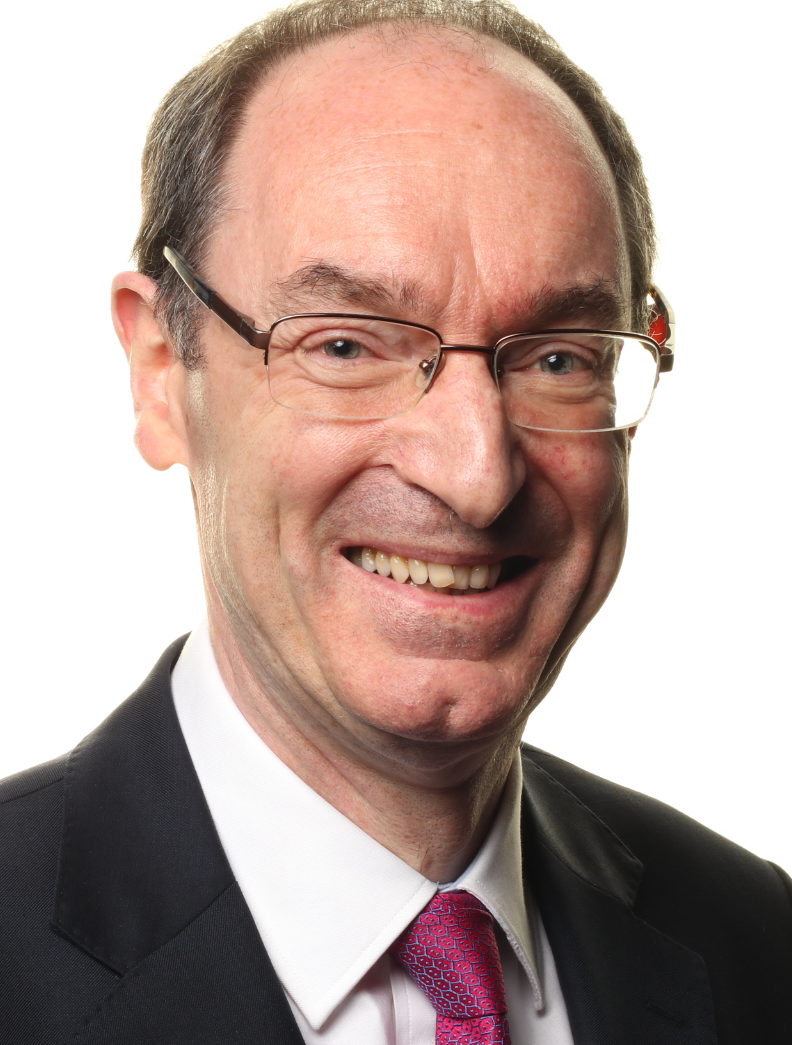 Prof. John McMurray
ESC Congress Programme Committee Chair, 2022-2024