Joining forces to protect the heart
ESC Congress is the place where cardiologists and researchers of all stages of their career, join forces with colleagues, peers, and their cardiology heroes, to share invaluable data and learn. Creating life-long friendships and connections that enrich knowledge, share experience, and accelerate careers.
Congress registration enables access to the latest science, pioneering clinical trials and unparalleled delegate benefits. This energy doesn't stop at congress. It travels onwards, staying with each-and-every individual, creating passion and confidence, supporting professional growth, and transforming knowledge into everyday clinical practice.
Let's join forces to create the future of cardiology – a future where everything is possible!
Register by 31 May for best savings
Review the Scientific Programme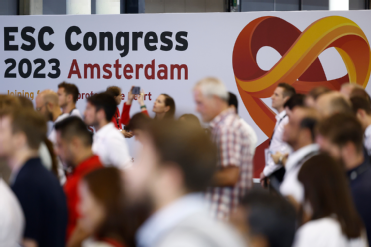 The spotlight of ESC Congress 2023 will be heart failure. Many of the problems cardiovascular professionals deal with are either the cause or complications of heart failure, including coronary artery disease, valvular problems, stroke, arrhythmias and sudden death.
Heart failure is relevant to all areas of cardiology and beyond, including obesity, diabetes and chronic kidney disease, which is why it makes such a relevant spotlight for ESC Congress 2023.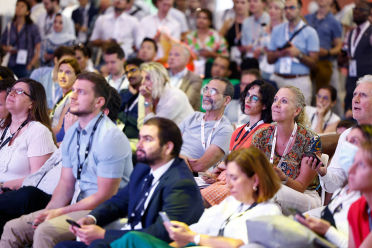 With such challenges ahead, we must join forces to protect the heart – the theme of ESC Congress 2023. Heart failure is the final common pathway for most cardiovascular diseases – we are creating an amazing learning experience to inspire with diagnostic and therapeutic innovations.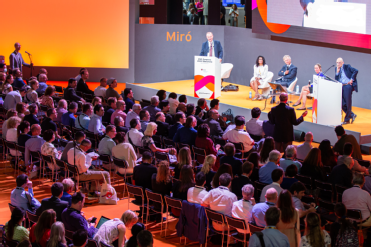 ESC Congress 2023 covers topics across the whole of cardiovascular medicine; on the one hand presenting and discussing the latest scientific findings and on the other, providing in-depth clinical teaching and practice-changing education.
Our joint efforts will lead to significant benefits for patients.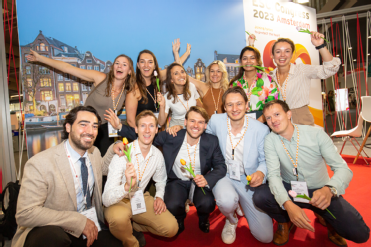 We hope you will be part of that journey by taking an active role at ESC Congress 2023 in Amsterdam where we will unite the cardiology community and share an unforgettable moment.
Together we can make a difference!
We encourage you to plan ahead! Book the congress days in your agenda and register early for best savings.
ESC Congress Programme Committee
The ESC would like to express its thanks to all those healthcare professionals who volunteered to give their time to prepare the ESC Congress programme and drive forward the scientific exchange that supports our mission to reduce the burden of cardiovascular disease.
See the list of ESC Congress Programme Committee members lead by: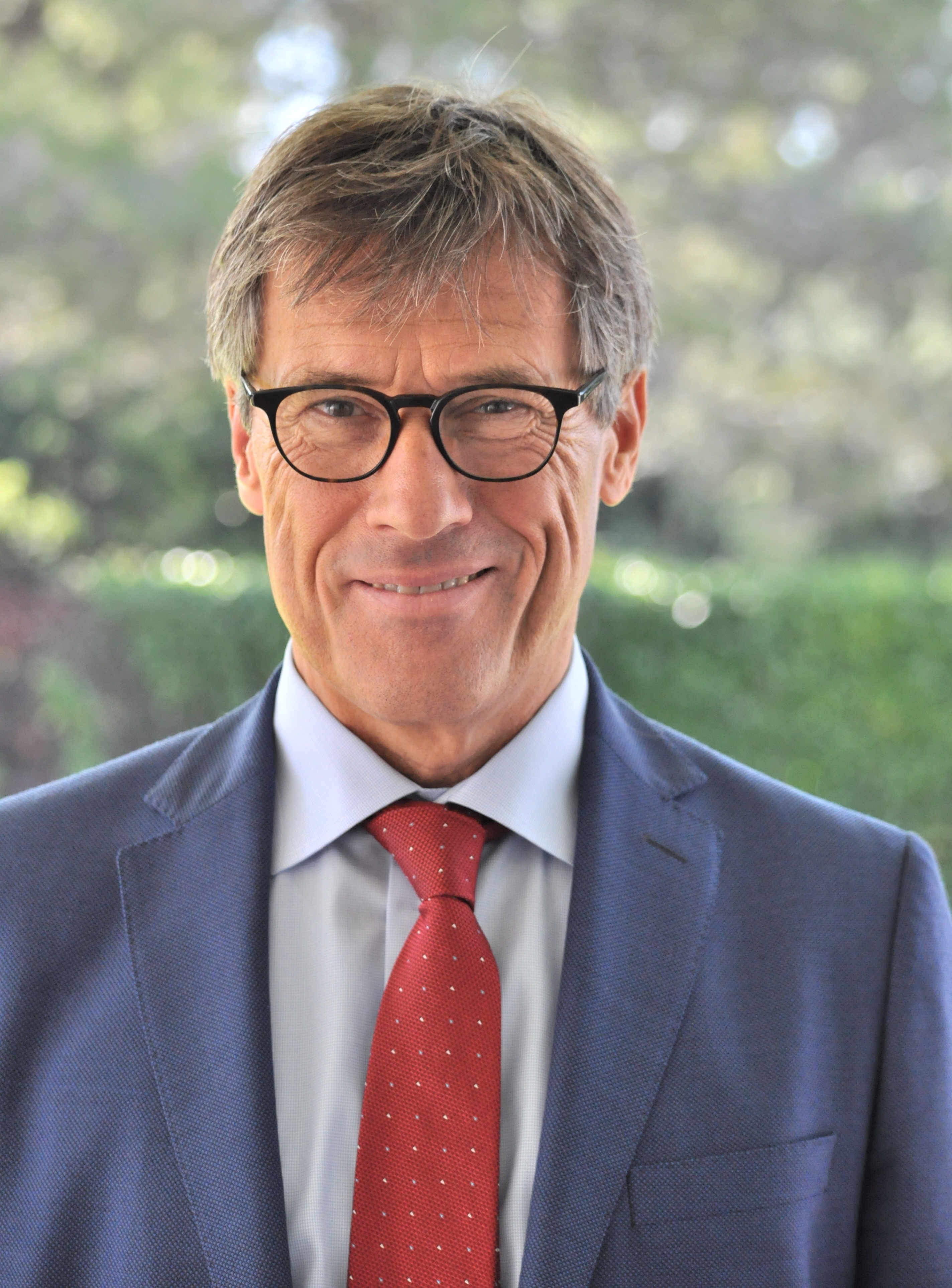 Prof. Franz Weidinger
ESC President, 2022-2024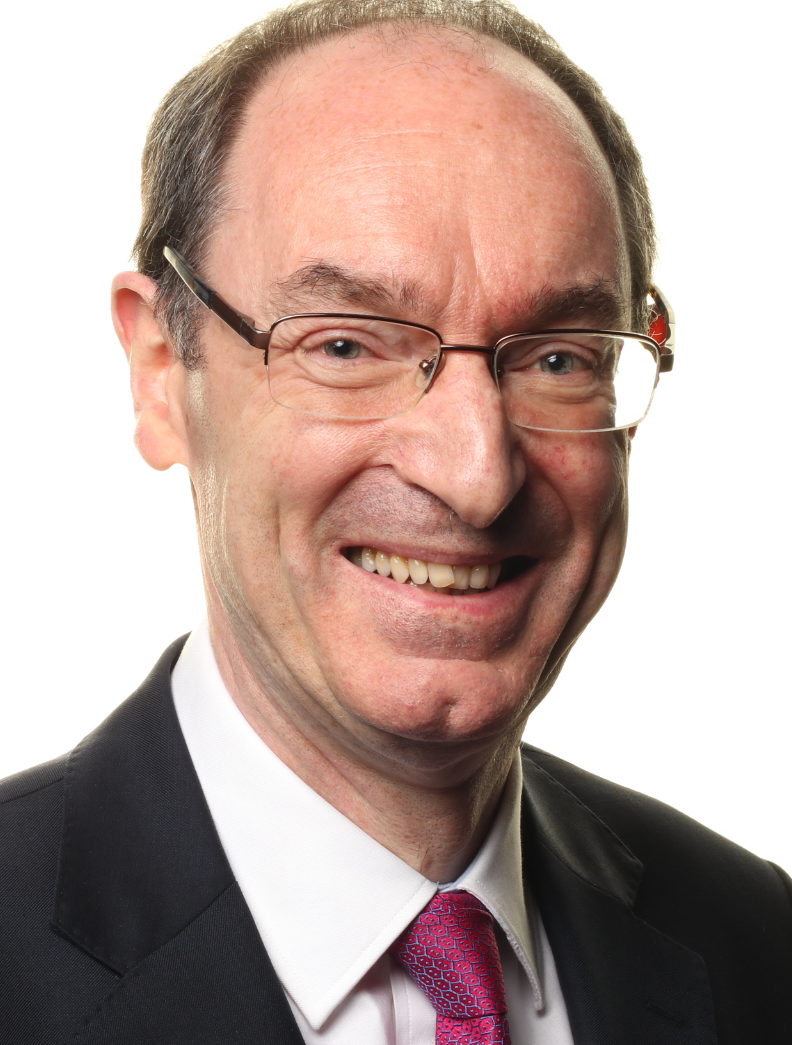 Prof. John McMurray
ESC Congress Programme Committee Chair, 2022-2024