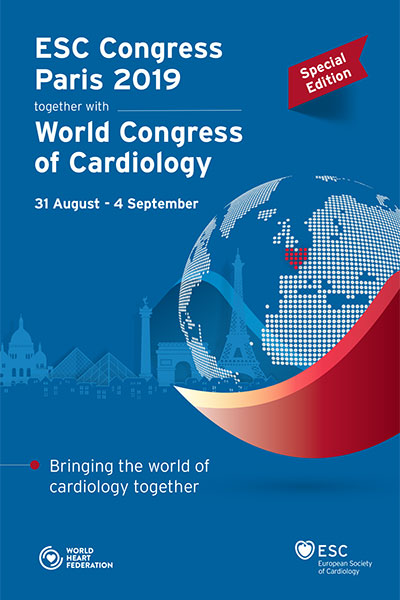 It is fitting that the summit of cardiovascular medicine will be held next year in Europe's largest conference complex: the newly opened, centrally located Paris Convention Centre. In response to the increasing size and impact of ESC Congress, the 2019 meeting will for the first time have two chairs: Prof. Silvia Priori (University of Pavia, Pavia, Italy) and Prof. Marco Roffi (University Hospital of Geneva, Geneva, Switzerland).
The ESC has a big responsibility in organising the world's largest cardiology congress — clinicians and scientists come from all over the world are looking at ESC Congress as the place to help them strive for excellence in patient care and to present their best research.
For Prof. Priori, the main aim of the congress is to assist general and subspecialty cardiologists with daily patient care. 'Sessions on clinical practice updates and case-based discussions will be strengthened, and more physicians will be able to present the case they always wanted to share,' she says. 'Attendees will also have the opportunity to talk with experts to address practical aspects of routine and complex cardiac procedures.'
Another important congress aim is the first presentation of the very latest and most innovative research, not only at Hot Line Sessions or Late-Breaking Science Sessions, but also in highly interactive discussion forums. In addition, ESC Congress 2019 wants to stimulate increased dialogue between clinical cardiology and basic science by more closely connecting these two areas and by encouraging young physicians to drive clinical medicine forward from basic science backgrounds.
The reason for selecting 'Global Health' as the main spotlight for ESC Congress 2019 is explained by Prof. Roffi. 'We decided to focus on this theme because non-communicable diseases — which include cardiovascular disease — are now also becoming the main cause of death and disability in lower- and middle-income countries. The scope for intervention and the impact of improved care are potentially huge and the ESC has chosen to take on the challenge to help affiliated cardiac societies in reducing the burden of cardiovascular disease, which is the very mission of ESC,' he says. 'The spotlight also fits perfectly with the fact that next year the ESC Congress and the World Congress of Cardiology of the World Heart Federation will be held together. What a great opportunity!'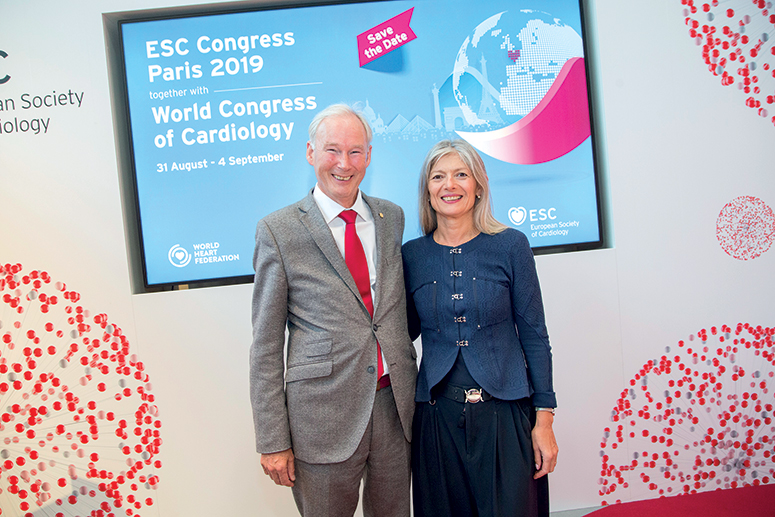 2019 Collaboration
ESC President 2018–2020 Barbara Casadei and World Heart Federation President David Wood announce 'ESC Congress 2019 – Special Edition' in Paris.
'Come and see the superb facilities of the Paris Convention Centre at ESC Congress 2019, Saturday, 31 August - Wednesday, 4 September 2019'.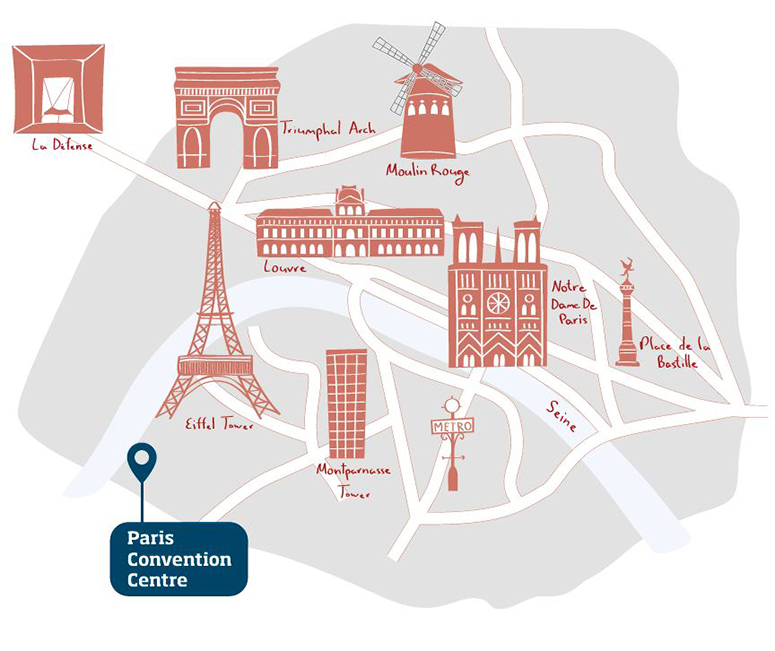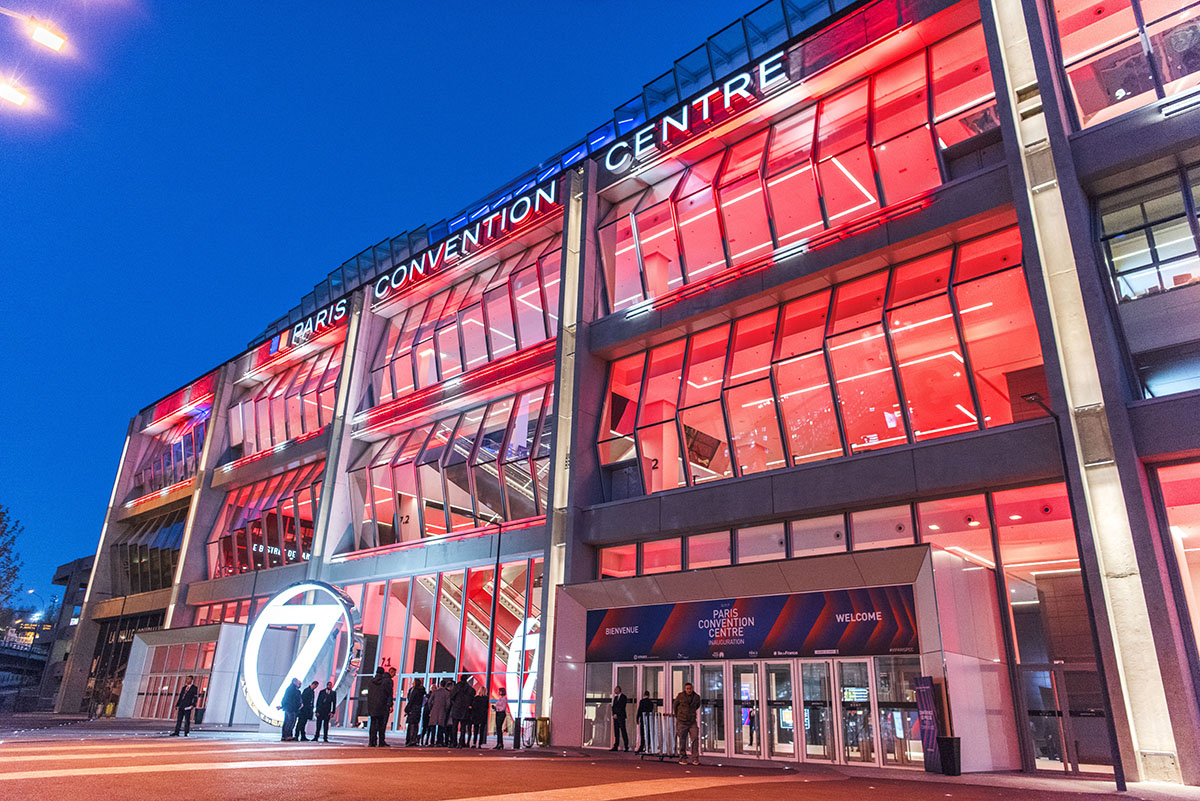 Click here to read other scientific highlights in the ESC Congress News.