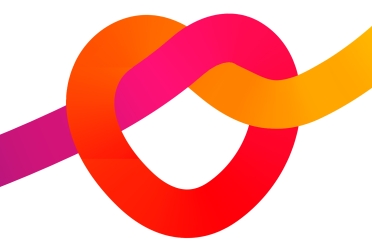 We are delighted to announce that ESC Congress will welcome you back from 26 to 29 August 2022 - onsite in Barcelona and online, around the globe.
We invite you to start your journey to the 'Magic of Cardiology' by submitting your abstract before 20 March and register today for the best savings.
This year's congress marks an important milestone for the ESC
Not only will this congress celebrate 70 years of ESC Congresses with all cardiovascular healthcare professionals, it also heralds an exciting new chapter in bringing the latest in cardiovascular science and up-to-date education to the global cardiology community.
ESC Congress 2022 will have two complementary components, each state-of-the-art.
In Barcelona, we want to ensure you get the most from being together with world leading experts. You can expect to attend new session formats, as well as onsite activities to facilitate networking to share the latest developments in cardiovascular medicine and patient care with peers and friends. We are determined to make the experience of attending a congress in person more memorable and rewarding than it has ever been before. The highest sanitary measures will be in place for your safety.
The digital experience will continue to bring the clinical updates to those who are unable to attend in person. The full programme will be available on demand and many of the sessions will be streamed live from the congress centre in Barcelona.
The four-day programme will be rich and stimulating, with important content for clinical practice and research.
The spotlight in 2022 is "Cardiac imaging", ever more important in cardiovascular medicine with its profound
implications from prevention to diagnosis, clinical decision-making, guiding of interventions and follow-up of therapeutic procedures.
Importantly, the most innovative scientific updates from late-breaking clinical trials and groundbreaking studies will be featured in our Hot Line Sessions and throughout the programme. A further highlight is the release of four new ESC Clinical Practice Guidelines. These will be accompanied by state-of-the-art summaries to inform and improve clinical practice and implementation.
ESC Congress, this year, will be the place to be; providing a global stage for your science. We invite you to start your abstract submission and note the new deadline: 2O March 2022.
We encourage you to plan ahead to experience the "Magic of Cardiology" in Barcelona or online! Book the congress days in your agenda and register today for the best savings.
Your ESC Congress Team
ESC Congress Programme Committee
The ESC would like to express its thanks to all those healthcare professionals who volunteered to give their time to prepare the ESC Congress programme and drive forward the scientific exchange that supports our mission to reduce the burden of cardiovascular disease.
See the list of ESC Congress Programme Committee members lead by: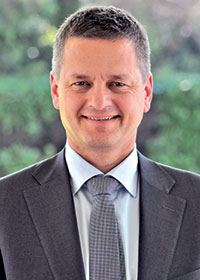 Prof. Stephan Achenbach
ESC President, 2020-2022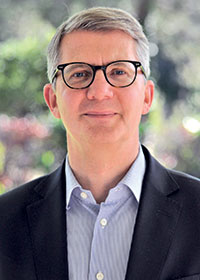 Prof. Stephan Windecker
ESC Congress Programme Committee Chair, 2020-2022