Join renowned opinion leaders plus leading industry stakeholders from across Europe and the Asia Pacific region for cutting-edge sessions and interactions on Prevention, Imaging, Arrythmias, Heart Failure, Intervention and much more.
Discover the scientific programme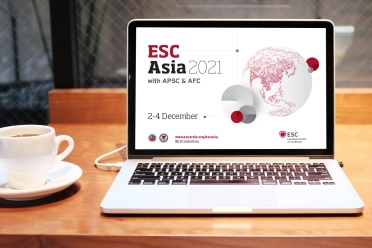 The three renowned cardiovascular societies will bring together a programme featuring key presentations from ESC Congress 2021, reviewing the latest ESC Clinical Practice Guidelines in a regional clinical context, and highlighting essential best practices to support Asian clinicians.
To provide extensive interactive discussions, we are creating a dynamic studio format for the live afternoon sessions of the main track.
The latest scientific advances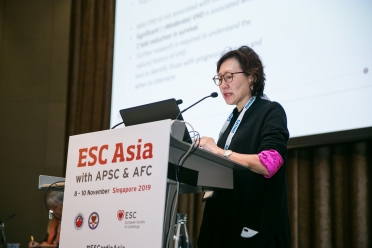 This year's cutting-edge scientific programme will feature the review of selected Guidelines and Trials presented at ESC Congress - The Digital Experience.
Key issues sessions including focused controversies with a wide range of international experts.
The programme will includes expert discussions on new therapies in heart failure, colchicine, COVID and cardiovascular diseases.
Best practices and newest guidelines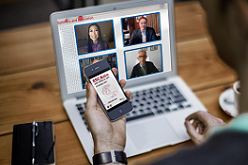 Get the key messages from the new ESC Clinical Practice Guidelines and the best ways to implement them locally. The four new ESC Guidelines in 2021 are:
Cardiac Pacing
Valvular Heart Disease
Prevention
Heart Failure
Abstracts and Clinical Cases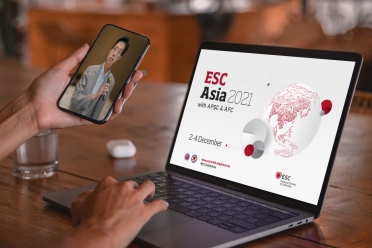 The Clinical Case and Abstract-based programme will be created with the objective to highlight the excellence in Science from the region and to benefit from an international platform for scientific exchange.
Original science remains our priority, so the congress will support researchers by giving their work great visibility and offering an opportunity to interact on their findings.
Clinical Cases - A unique opportunity for Young Cardiologists
Young Cardiologists Clinical Case Competition
Four top rated clinical cases from Young Cardiologists will be featured during an Award Case Competition Session, held on 4 December.
New this year - Call for abstracts
Best abstracts from the region will be presented and discussed during ESC Asia 2021 with APSC & AFC !
Young Investigator Award Competition
Selected young cardiologists will present their research in front of a renowned panel of experts on 3 December.