Join renowned opinion leaders from across Europe and the Asia Pacific region for cutting-edge sessions and interactions on Prevention, Imaging, Arrythmias, Heart Failure, Intervention and much more.
This two days online event is available at no charge but registration is mandatory - Register now
The schedule and detailed programme are now available
Access the programme at a glance
The latest scientific advances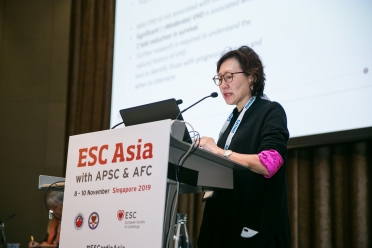 This year's cutting-edge scientific programme will feature the review of selected Guidelines and Trials presented at ESC Congress - The Digital Experience.
Key issues sessions including focused controversies with a wide range of international experts.
The programme will includes expert discussions on new therapies in heart failure, colchicine, COVID and cardiovascular diseases.
Best practices and newest guidelines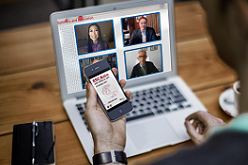 Get the key messages from the new ESC Clinical Practice Guidelines and the best ways to implement them locally.
Non-ST-Segment Elevation Acute Coronary Syndromes
Sports Cardiology and Exercise in Patients with Cardiovascular Disease
Atrial Fibrillation
Re-examination of the latest major clinical trials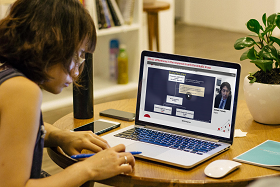 DAPA CKD: Dapagliflozin in Patients with Chronic Kidney Disease
Explorer HCM: Efficacy and Safety of Mavacamten in Adults with Symptomatic Obstructive Hypertrophic Cardiomyopathy
EMPEROR-Reduced: Empagliflozin in Heart Failure With a Reduced Ejection Fraction, With and Without Diabetes
A selection of new trials from Asia Pacific
HOST-REDUCE-POLYTECH-ACS
Post-discharge prognosis of patients admitted to hospital for heart failure by world region, and national level of income and income disparity (REPORT-HF): a cohort study
Antithrombotic Therapy for Atrial Fibrillation with Stable Coronary Disease
Clinical Cases - A unique opportunity for Young Cardiologists
Young Cardiologists Clinical Case Competition -
Four top rated clinical cases from Young Cardiologists will be featured during an Award Case Competition Session, held on 5 December at 20:00 (SGT).
Make sure you don't miss any session