Pursue the discussion with your local community!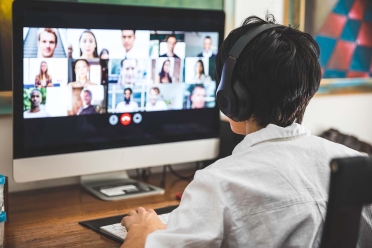 The meeting will be carried out in your local language (and/or in English) and will be accessible to EHRA 2021 registered attendees only.
Please note that the meeting is limited to 100 pax and therefore the "first come first served" rule will be applied.
As an EHRA 2021 attendee, you will be able to access the meetings via the EHRA Booth page (through the online congress platform), at the hour indicated below.
24 April
25 April