Participation 2015-2019
33,510 delegates participated in ESC Congress 2019 in Paris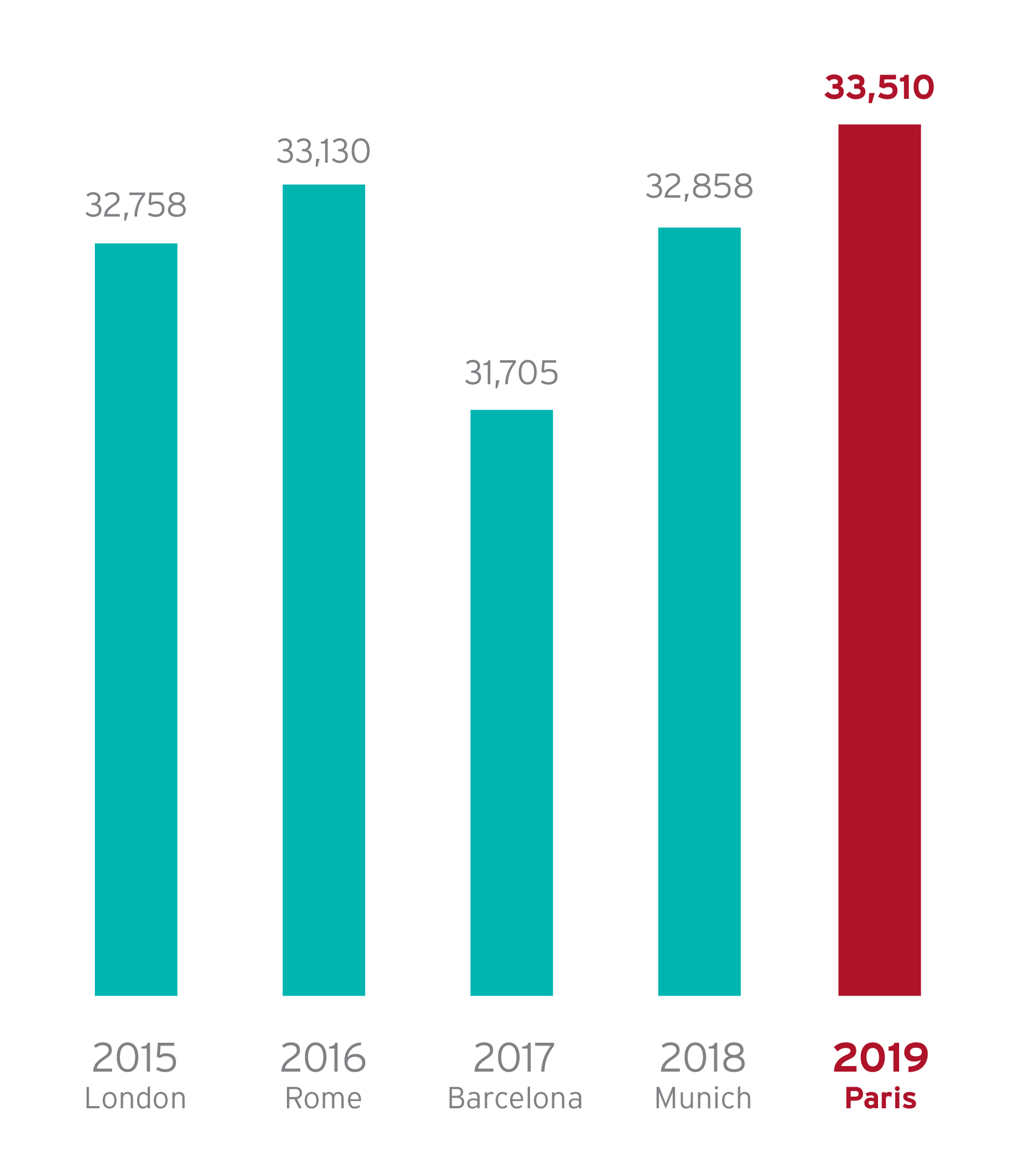 Delegates origin - Paris 2019

ESC Congress is truly an international event attracting cardiovascular professionals from more than 150 countries.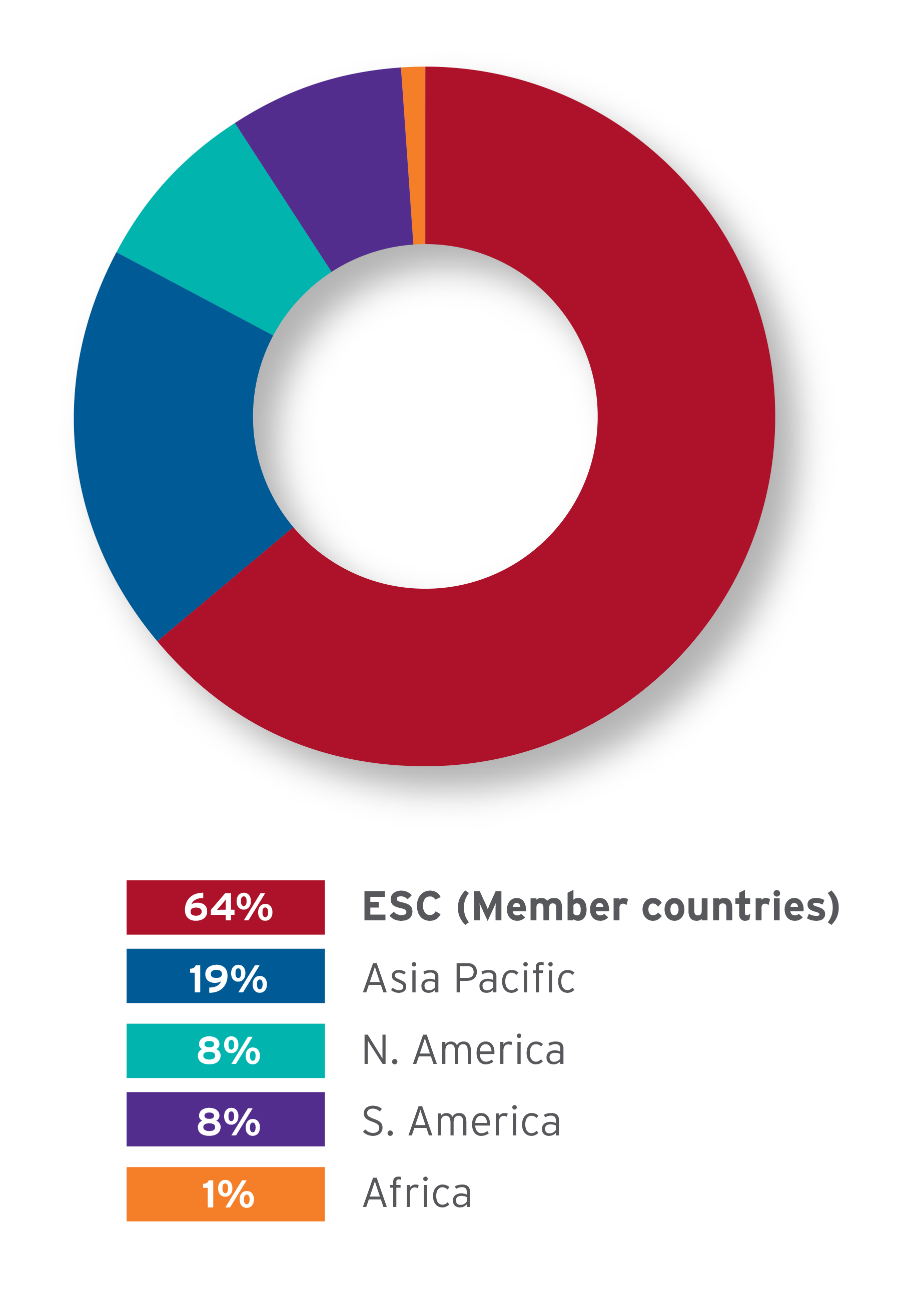 Abstract submissions 2015-2019
The high number of abstract submissions reinforces the strong scientific foundation of ESC Congress.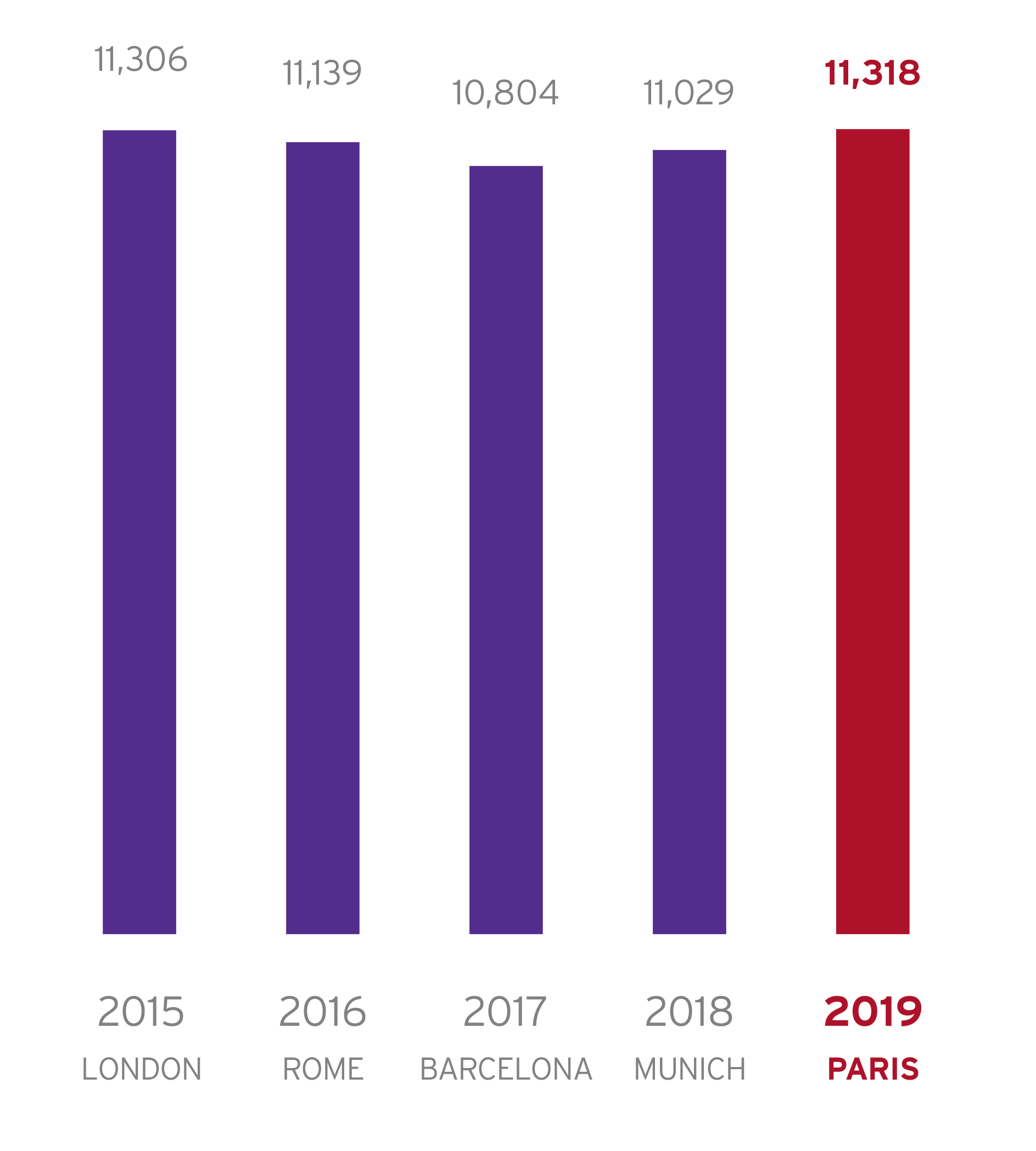 Delegates professional activity - Paris 2019
ESC Congress brings together clinicians, scientists, trainees, epidemiologists, nurses, technicians, healthcare industry, opinion leaders and policymakers.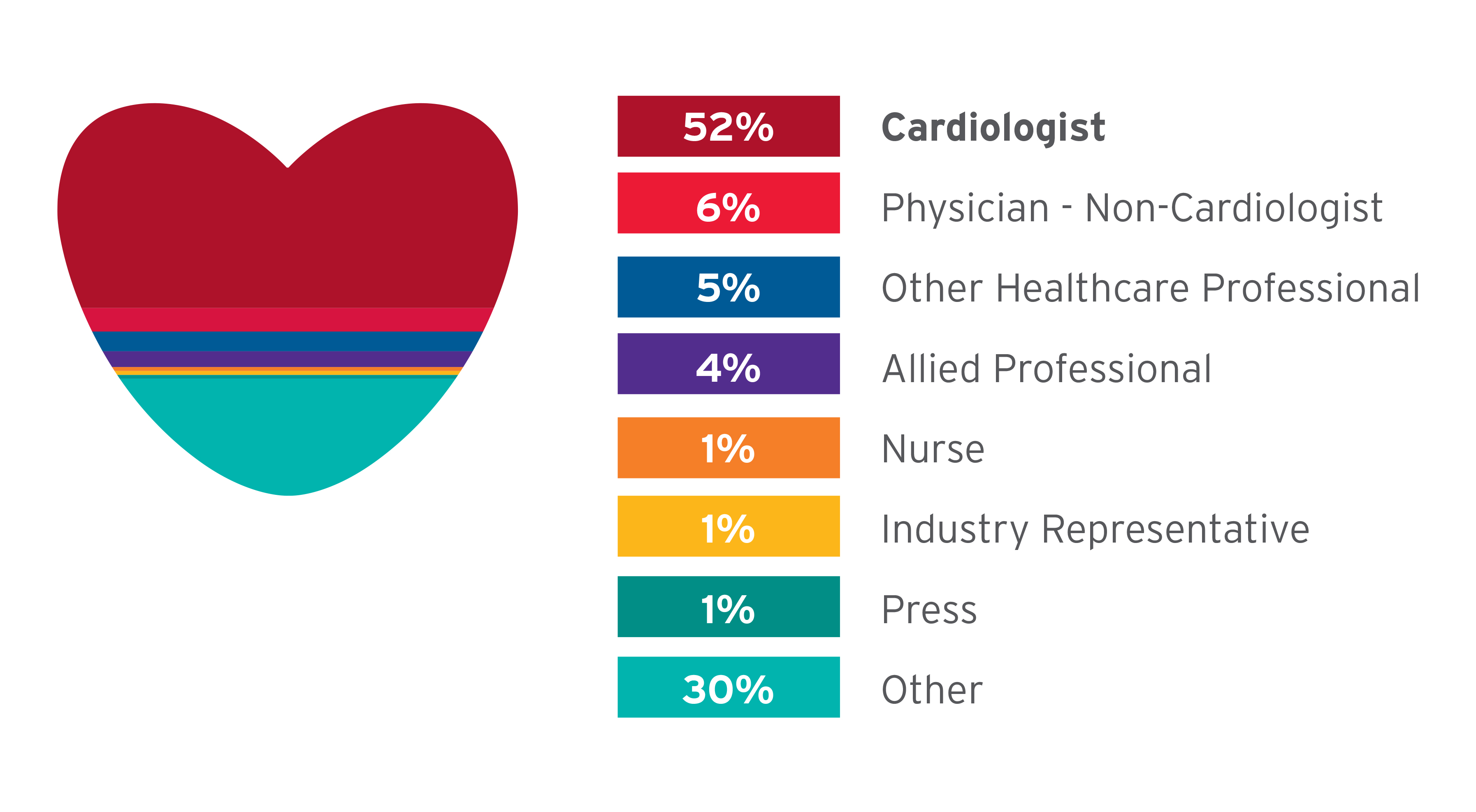 Place of work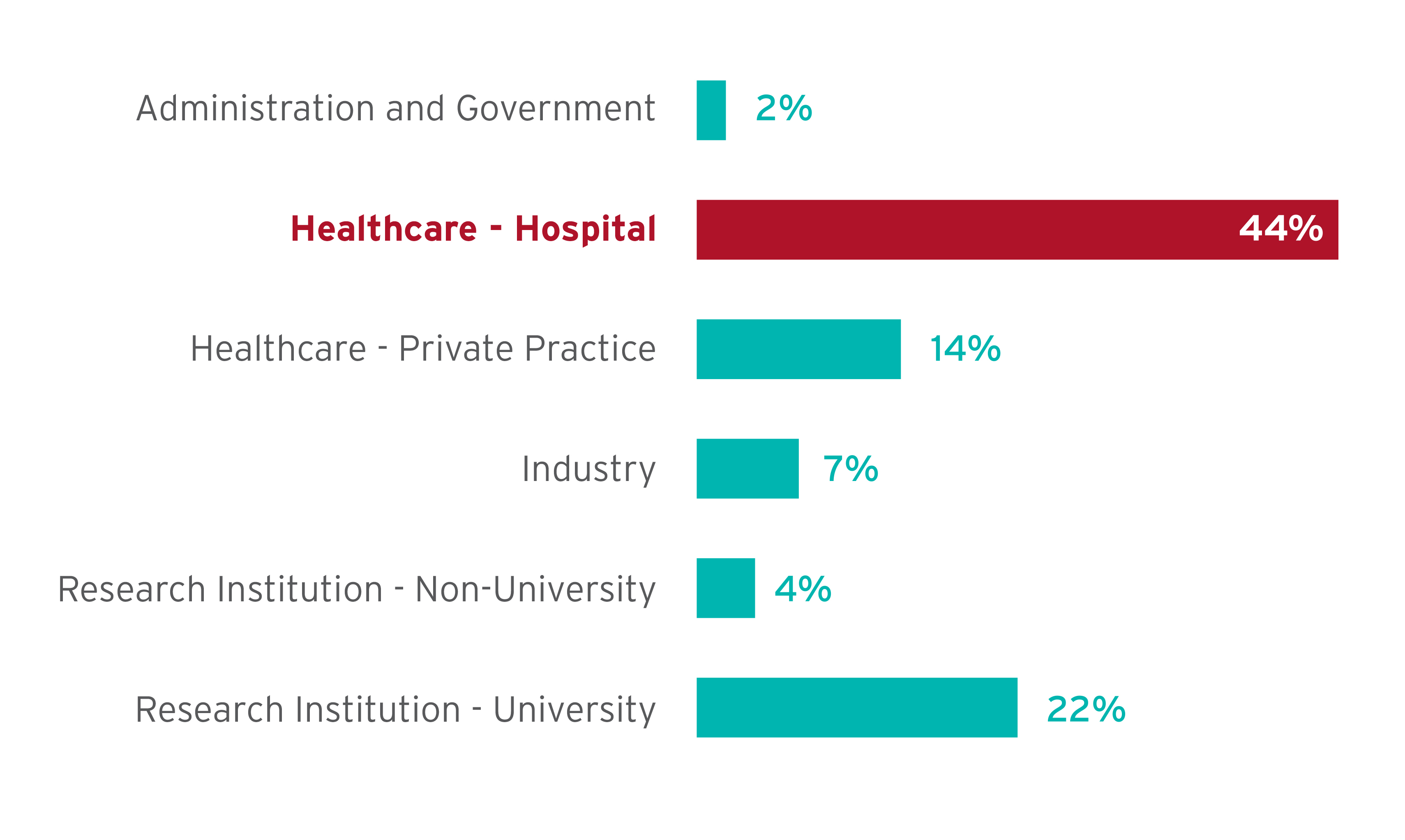 Stage in career
Age group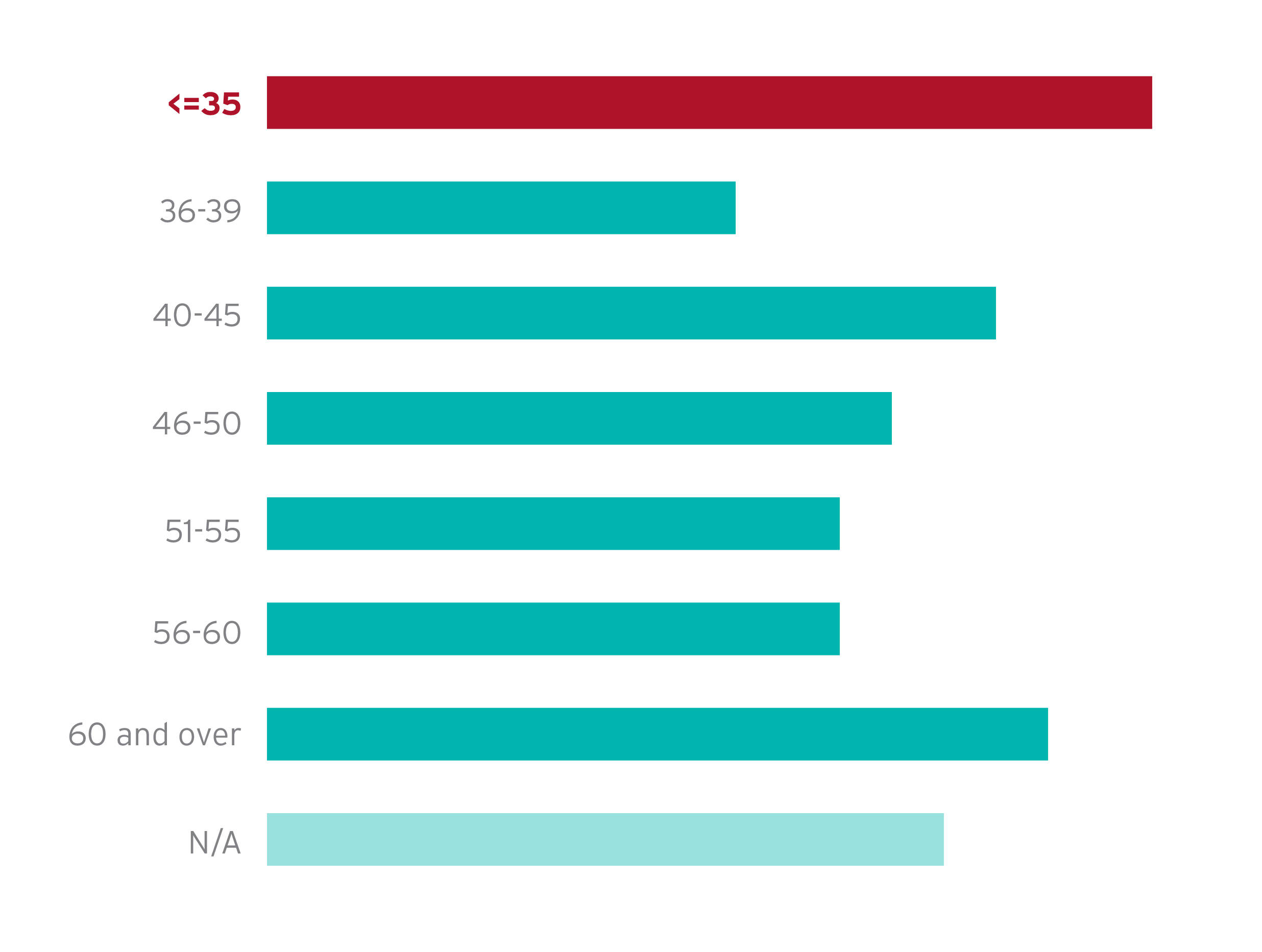 Read what healthcare professionals say about ESC Congress.