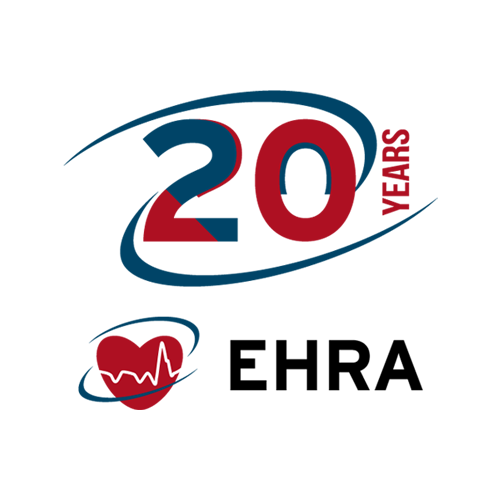 20 years ago, a vision was created and EHRA was born.
We look back on the extraordinary road we've travelled, and we set our sights on what lies ahead.
EHRA from the inside
The EHRA president, the president-elect, and some EHRA past presidents share standout memories and their hopes for what's to come.
EHRA key dates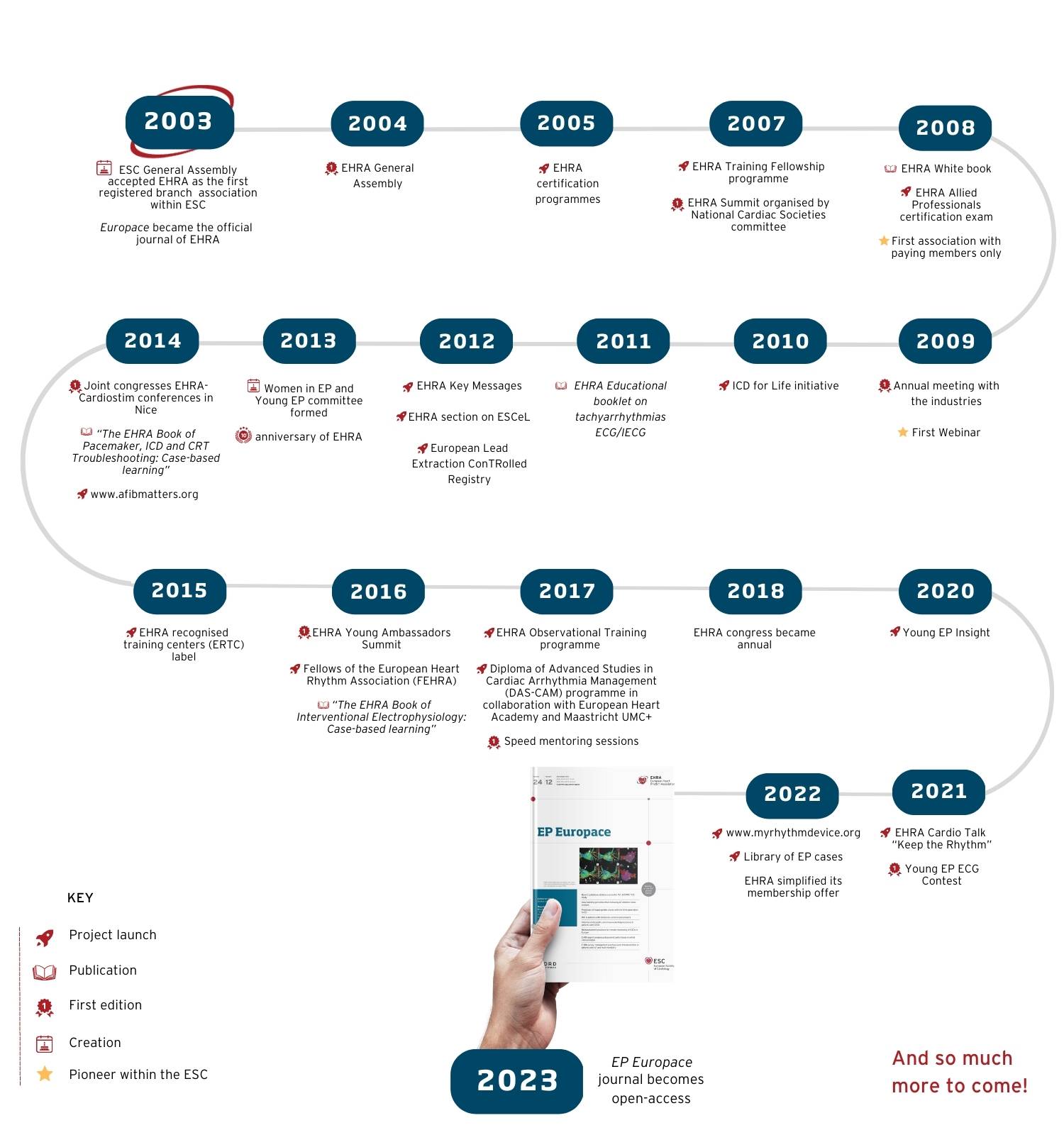 Rising stars
EHRA Training Fellowships are catalysts, taking careers in clinical electrophysiology higher.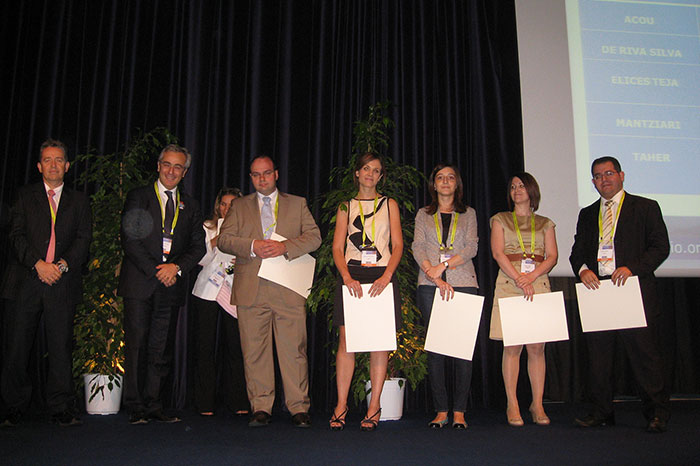 Marta de Riva Silva (centre), EHRA Training Fellowship fellow 2012, is now EHRA Education Committee Chair.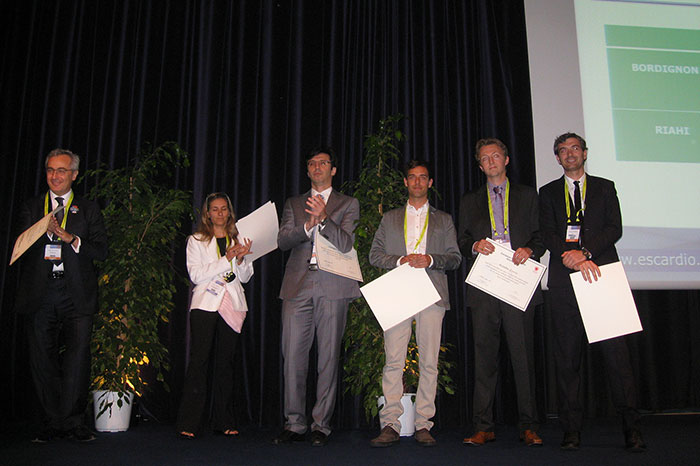 Giulio Conte (third from right), EHRA Training Fellowship fellow 2012, was EHRA Scientific Initiatives Committee Co-Chair 2018–2022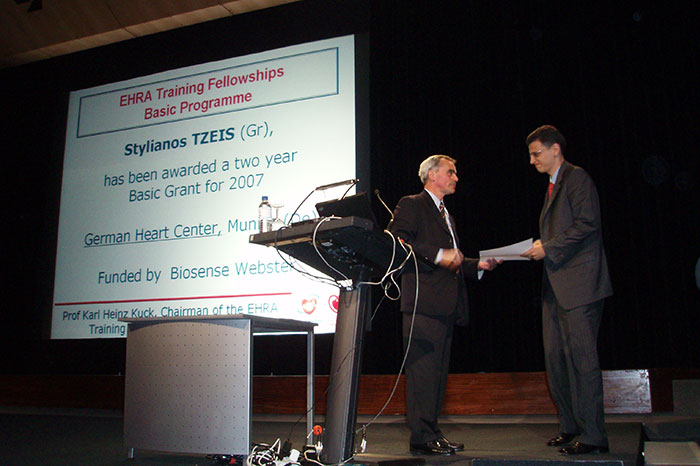 Stelios Tzeis (right), EHRA Training Fellowship fellow 2007, was EHRA Certification Committee Chair 2018–2020.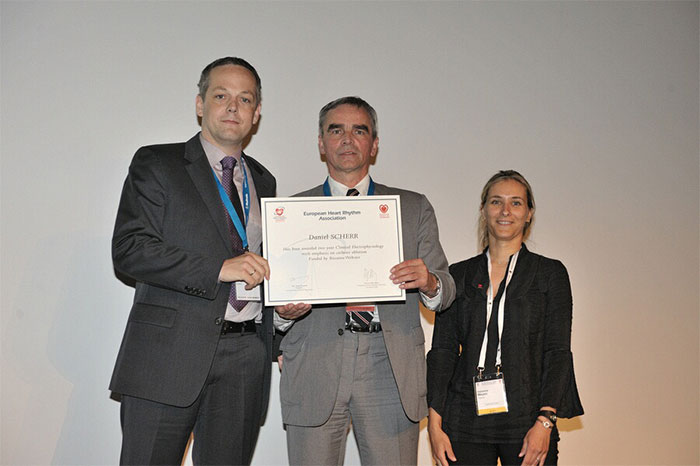 Daniel Scherr (left), EHRA Training Fellowship fellow 2009, is EHRA National Cardiac Societies Committee Co-Chair.
See you at EHRA 2023 !

Save the dates in your agenda and join us in Barcelona & Online from 16 to 18 April 2023 for the annual meeting of the European Heart Rhythm Association (EHRA). The congress will bring together scientists, healthcare professionals and other players involved in arrhythmia management from around the world.

Our mission: To reduce the burden of cardiovascular disease.
© 2023 European Society of Cardiology. All rights reserved.