Take the EAPCI NAP Certification exam from anywhere!
No exam is planned in 2023
The EAPCI NAP Committee is actively working on the launch of an online programme for NAPs in the cath lab, in alignment with the Core Curriculum for NAPs in the Cardiac Catheterisation lab. More news will be available soon.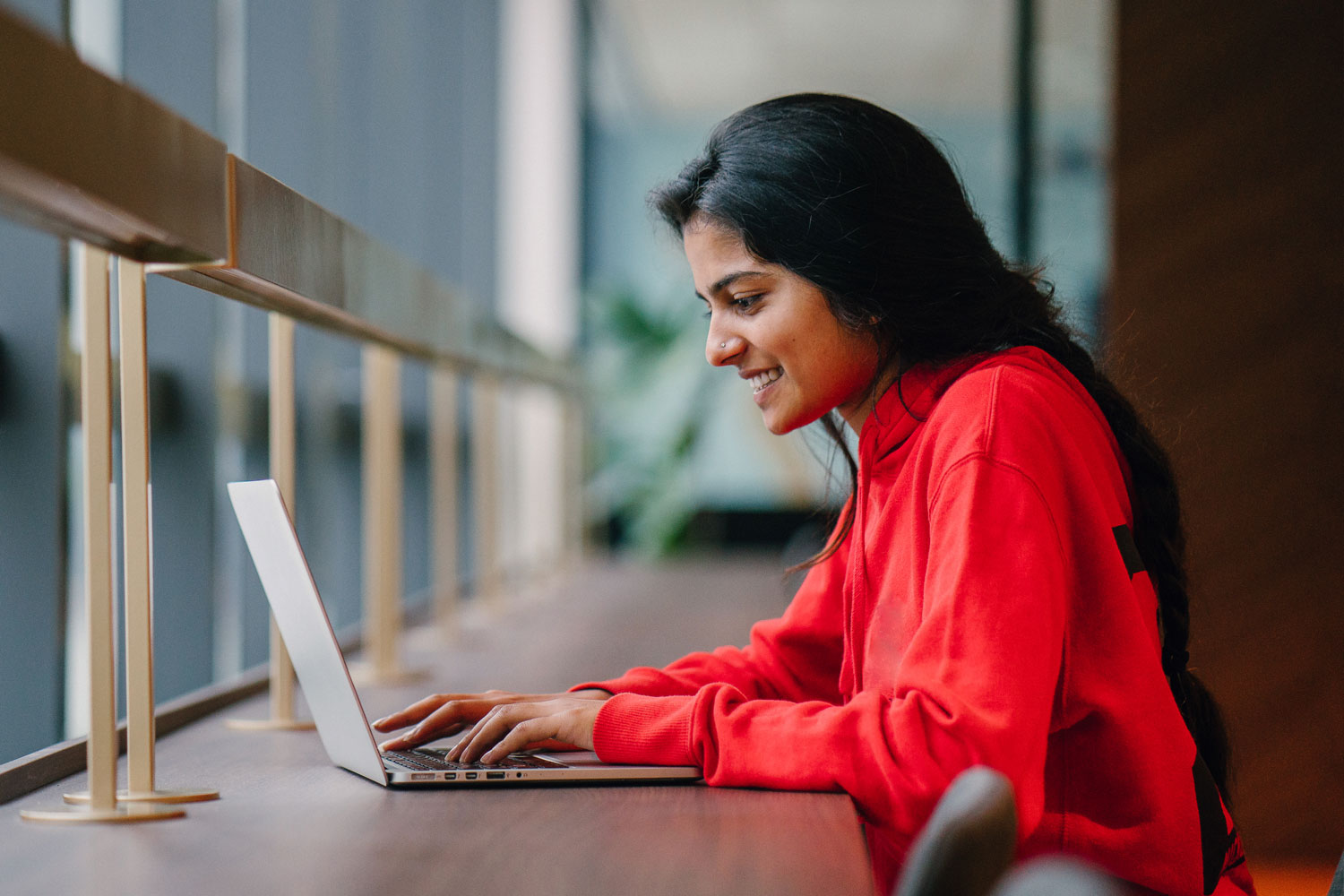 About the certification
The first EAPCI NAP, European certification exam for professionals working in interventional cardiology was held in 2019. Its aim is to assure optimal quality in interventional cardiology by assessing knowledge and attitudes of Nurses and Allied Professionals.
Certification in EAPCI is not a compulsory nor regulatory certificate of competence of excellence. Individuals' rights to report and sign clinical studies in each country remain to be defined by national laws and regulations.
Benefits for NAPs of being certified in interventional cardiology.
The certification in EAPCI gives credibility and professional legitimacy demonstrating NAPs' competences.
The certification identifies qualified practitioners in interventional cardiology and enhances their professional image. Read testimonies from the candidates who have passed the exam.
Certification process
EAPCI NAP developed a standardised certificate for interventional NAPs practising in ESC member countries to ensure comparable standards for EAPCI NAPs as certified specialists.
The system is designed to certify both practical experience and knowledge in interventional cardiology medicine and will be divided into two parts:
Theoretical knowledge based on the EAPCI NAP Core Curriculum, the PCR-EAPCI Textbook of Percutaneous Interventional Cardiovascular Medicine, and ESC Guidelines.
Practical skills assessment using the matrix (logbook) of skills and competence: it should be submitted via email to the NAP committee within one month of passing the exam.
The EAPCI NAP Certification is valid for five years. After five years and to remain certified, candidates:
will be asked to re-submit a matrix (logbook) to demonstrate continued practice and growth, and
must continue to work at least the equivalent of 20 hours a week in interventional cardiology and
must prove attendance of 30 hours of continuous professional development (CPD) over the past five years.
How to prepare for the exam
EAPCI NAP proposes that candidates use the following preparation material or to take part in specialised courses:
EAPCI NAP Core Curriculum (refer to the syllabus for all subjects covered)
Drugs for the Heart, Lionel H Opie, Elsevier 8th edition, 2013
Radiation Safety for the Interventional Cardiologist—A Practical Approach to Protecting Ourselves From the Dangers of Ionizing Radiation. 4 Jan 2016, Gautam Kumar et al.
Radiation safety program for the cardiac catheterization laboratory. Cathet. Cardiovasc. Intervent., 77: 546–556. E. Chambers et al.
Why register?
Hear from Lynne Hinterbuchner, Chair of the EAPCI Nurses and Allied Professionals Committee (NAP), about what EAPCI Certification can do for you.