Discover the candidates
President-Elect

Dr. Alaide Chieffo, FESC (Italy)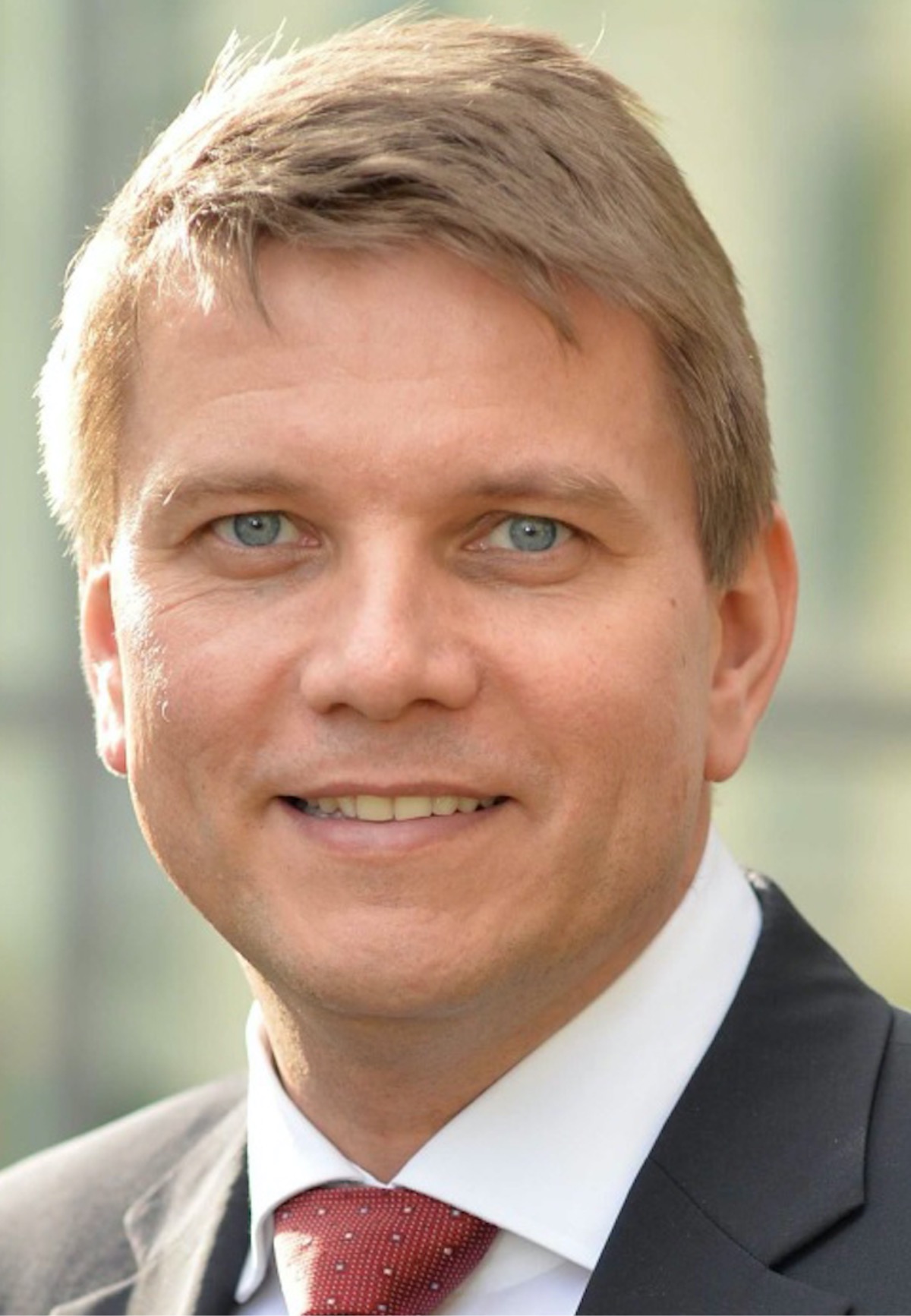 Prof. Christoph K. Naber, FESC (Germany)
Secretary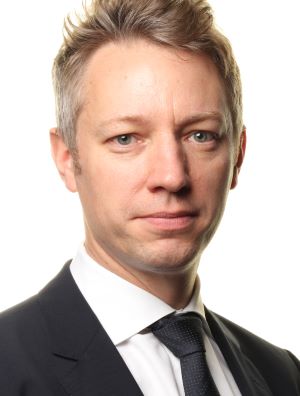 Prof. Robert Byrne, FESC (Ireland)

Prof. Giuseppe Tarantini (Italy)
Treasurer

Dr. Gill Louise Buchanan (UK)
Timelines
Timeline
Description
24 November
23:59 CET
Deadline for individuals to become EAPCI Members or renew their EAPCI Membership to be eligible to vote and stand for elections (as per the constitution)
24 November – 16 January 23:59 CET
Call for applications open for President-Elect, Secretary and Treasurer
Mid to end January
Nomination of candidates by Nominating Committee and candidates' interviews (if/when required)
24 February – 24 March 23:59 CET
Online voting
17–20 May
EuroPCR 2022 - Announcement of results
Effective change of board at EAPCI General Assembly
Related documents
Important Information:
Please be aware that calls for candidates (and related elections) are currently ongoing or will take place in the coming months within the ESC and its subspecialty entities (associations, working groups and councils). Some groups/entities have some restrictions in terms of cumulation of mandates (over the same time period or overlapping periods) in more than one entity, meaning that in some cases, one cannot hold a leadership or an executive position in more than one entity. More widely, the cumulation of simultaneous or overlapping mandates across several ESC groups is discouraged by the ESC Board. This means that in case of elections of one candidate in different leadership positions within the ESC, the Nominating Committee might decide on further actions.
As per the EAPCI Constitution, Article 9.i: "If one candidate only is proposed for any position, a vote will take place in any case. The proposed candidate will be elected if he/she gains 50% + 1 vote of the total number of votes cast. If he/she is not elected by a majority of votes, his/her candidature will fail and the EAPCI Nominating Committee must reconsider the candidature and make a new proposal to the members within three months. An electronic vote will follow. The EAPCI Nominating Committee will again supervise said vote". This applies for the position of 2022-2024 EAPCI Treasurer.
Voting rights
According to the EAPCI Constitution, the members voting in any election must:
have been EAPCI members for at least 3 months before the online voting opens (Article 9).
This means that one should be an EAPCI Member on 24 November 2021 at 23:59 CET . In addition, individuals should also be EAPCI Members when the online voting platform will open (i.e. 24 February 2022), and
be EAPCI Members with a place of work (or a mailing address, in the event that the country of work is not available in the ESC Database) in an ESC member country (ESC National Cardiac Society country*) (Article 3. A).
Individuals who meet the above criteria were emailed a personalised link to the voting platform on 24 February. A follow-up reminder was later emailed to those recipients who had not yet voted. If you think you are eligible but did not receive the voting link via email, please contact eapci@escardio.org
If you have any questions, please contact the EAPCI at eapci@escardio.org
*The Belorussian Scientific Society of Cardiology and the Russian Society of Cardiology are temporarily suspended from the membership of the ESC. Read ESC Statement.