Introduction of the Expert
An early switch from dual antiplatelet therapy (DAPT) to single antiplatelet therapy (SAPT) up to 3 (-6) months after PCI has been so far the domain in patients with high-bleeding risk (HBR) and is supported in the recent ESC Clinical Practice Guidelines.
This recommendation, however, was based so far on few randomised trials performed in mixed-patient cohorts including HBR and non-HBR as well as ACS and stable patients with coronary artery disease.
Based on an individual patient-level meta-analysis it seems that shorter DAPT (1-3 months) followed by SAPT (by use of a P2Y12-inhibitor) dramatically reduces BARC defined bleedings without a significant impact on combined ischemic outcomes. Data obtained from recent trials (MASTERDAPT, STOP DAPT-2 ACS) add to a better understanding and might have an impact on future guideline updates.

Prof. Kurt Huber
Interventional cardiologist
Vienna, Austria

The resources below have been selected by Dr. Otilia Țica, MD, PhD in Cardiology

ACVC Young Member
Romania
ESC e-Learning Platform (ESCeL)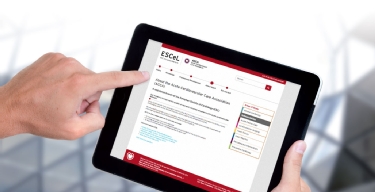 Access a relevant course in the field:
European Heart Journal - Acute Cardiovascular Care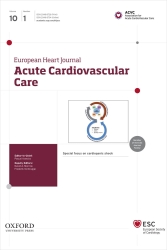 Access a selection of relevant scientific papers in the field:
ESC Clinical Practice Guidelines
ACVC Webinars