Experts' Introduction
Key steps in the hospital management strategy of patients with NSTE-ACS are optimal antithrombotic therapy and coronary angiography often with subsequent revascularization by PCI or CABG. Some patients need particular attention:
Women may present late and are often older with more comorbidity. Spontaneous coronary artery dissection and Tako-Tsubo cardiomyopathy are more frequent in women.
Diabetes is associated with more diffuse coronary artery disease. If 3-VD is present CABG should be considered.
CKD patients might need dose reduction of some antithrombotics and can frequently be treated with well-planned PCI – take care of the contrast load.
Elderly patients should usually undergo coronary angiography and be treated with antithrombotics. PCI is often the preferred revascularization strategy.

Prof. Steen Kristensen, MD, DMSc, FESC
Department of Cardiology,
Aarhus University Hospital, Denmark

Resources below have been selected by Dr. Edina Cenko
Young Member
Italy
E-learning Courses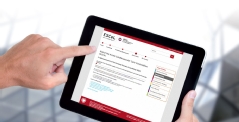 Non-ST-elevation Acute Coronary Syndromes - Chapter 47
Acute Cardiovascular Care Congress Resources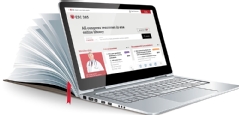 A selection of resources from Acute Cardiovascular Care 2019:
Clinical Decision-Making Toolkit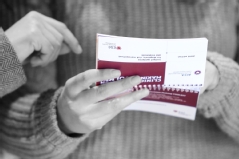 Chapters on:
Key symptoms: Chest pain
Acute coronary syndromes: General concepts & non ST-segment elevation ACS
Webinars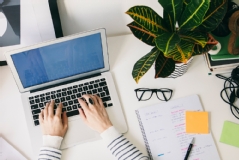 European Heart Journal - Acute Cardiovascular Care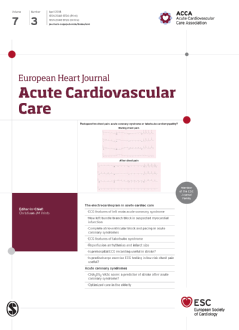 Access a selection of relevant scientific papers in the field:
ESC Clinical Practice Guidelines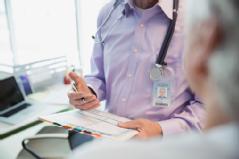 A selection of relevant ESC Guidelines in the field