AcuteCVDays is the month to boost your knowledge with free and unlimited access to a selection of educational resources in the field of acute cardiovascular care.
Most importantly, the ACVC's e-learning platform is open to any user, offering free access to more than 100 courses.
A clinical case from Dr. Daniel Lovric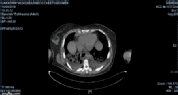 A 48-year-old woman is admitted to the emergency department after taking more than one monthly dose of promazine, diazepam and clozapine with alcohol.
Useful resources
ACVC Clinical Decision-Making Toolkit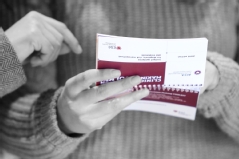 Read the chapters on:
4.1 Wet-and-warm heart failure patient
4.2 Cardiogenic shock (wet-and-cold)
E-learning platform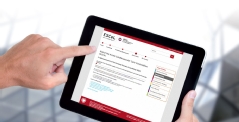 Chapters on:
ACVC scientific posters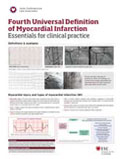 Download ACVC scientific posters




Congress resources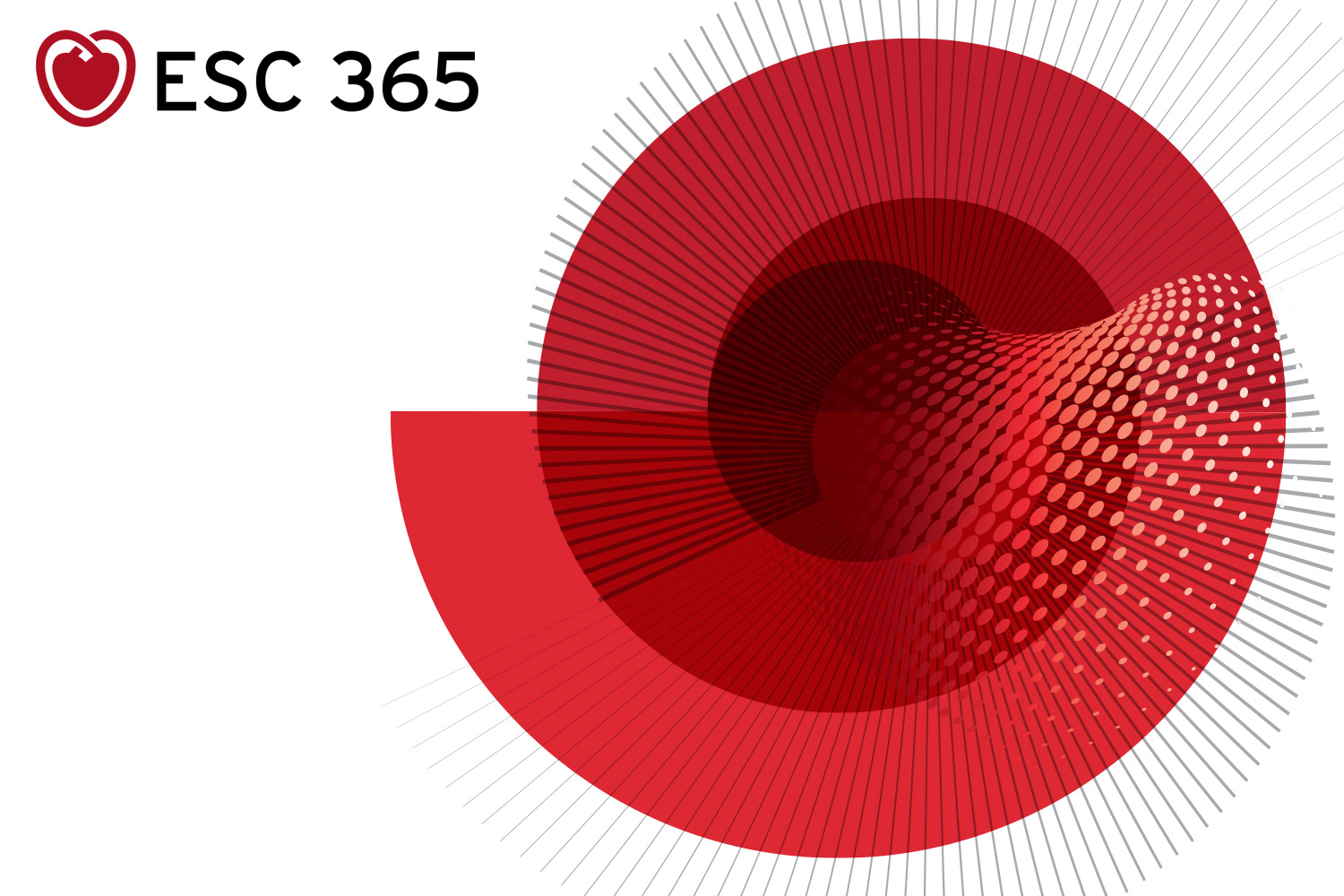 Consult cardiac arrest resources from ESC congresses.