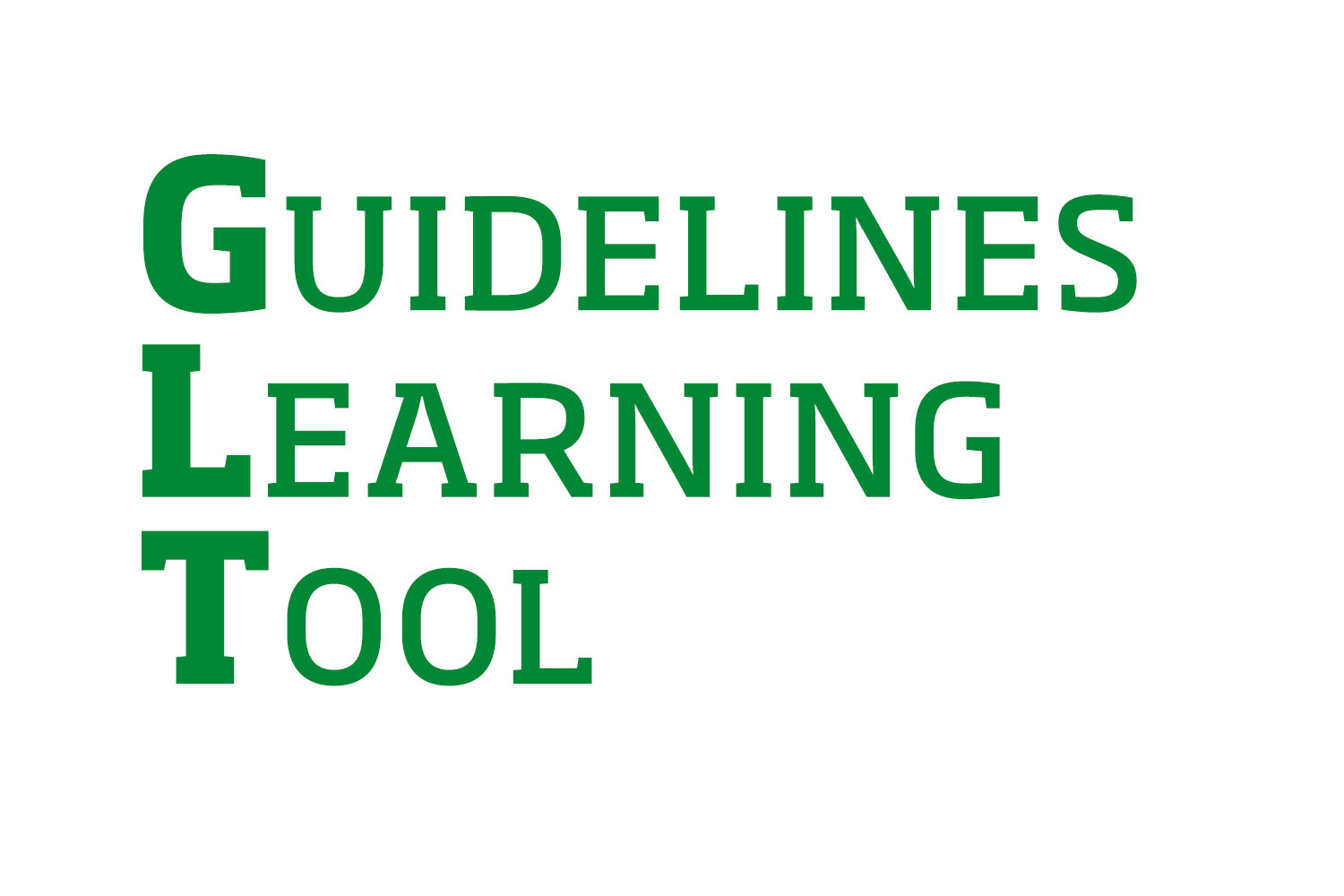 This e-learning course is accredited with 4 European CME credits (ECMEC®s)
Access is free!
Simply connect with your MyESC log-in:
Why and how?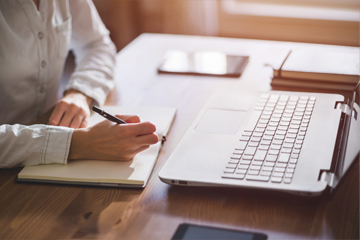 To learn about Cardiovascular Disease (CVD) Prevention as recommended by the European Guidelines on CVD Prevention in Clinical Practice (2016).
Through case-based studies and multiple choice questions (MCQs).
Learning objectives
Understand the need for a preventive strategy for cardiovascular disease (CVD) and the important issues in the epidemiology of CVD.
Understand the total CVD risk approach; know the priorities for CVD prevention in clinical practice and risk factors targets.
Know how to use SCORE, and understand the notions of relative risk / cardiovascular risk age.
Apply the guidelines when assessing patients in a clinical setting; use the guidelines to identify high-risk patients and make appropriate risk factor management decisions
Be familiar with CVD Prevention audits.
Know how to facilitate more effective cardiovascular disease prevention.