Discover the ESC Webinar Series - Sports Cardiology
A series of five webinars addressing the dissemination of the latest ESC Clinical Practice Guidelines on Sports Cardiology and Physical Activity in Patients with Cardiovascular Disease.
The Sports Cardiology Series was designed by course directors: Vijay Kunadian, Maria Crespo, Ronen Beeri and Alessadro Sionis from the ESC Education Committee
Watch past webinars on demand
Focus on 2020 Sports cardiology and physical activity in patients with CVD - ESC Guidelines: implications for practice
(27 October 2020)
Focus on exercise as secondary prevention in CVD (CAD, HF, Arrhythmias)

(2 December 2020)
Focus on sports and cardiovascular health - where do you draw the line ?

(9 February 2021)
Focus on athlete's heart vs cardiomyopathy - the role of imaging

(25 March 2021)
Focus on challenging arrhythmias in sports medicine - what would you do?

(30 April 2021)
Clinical practice guidelines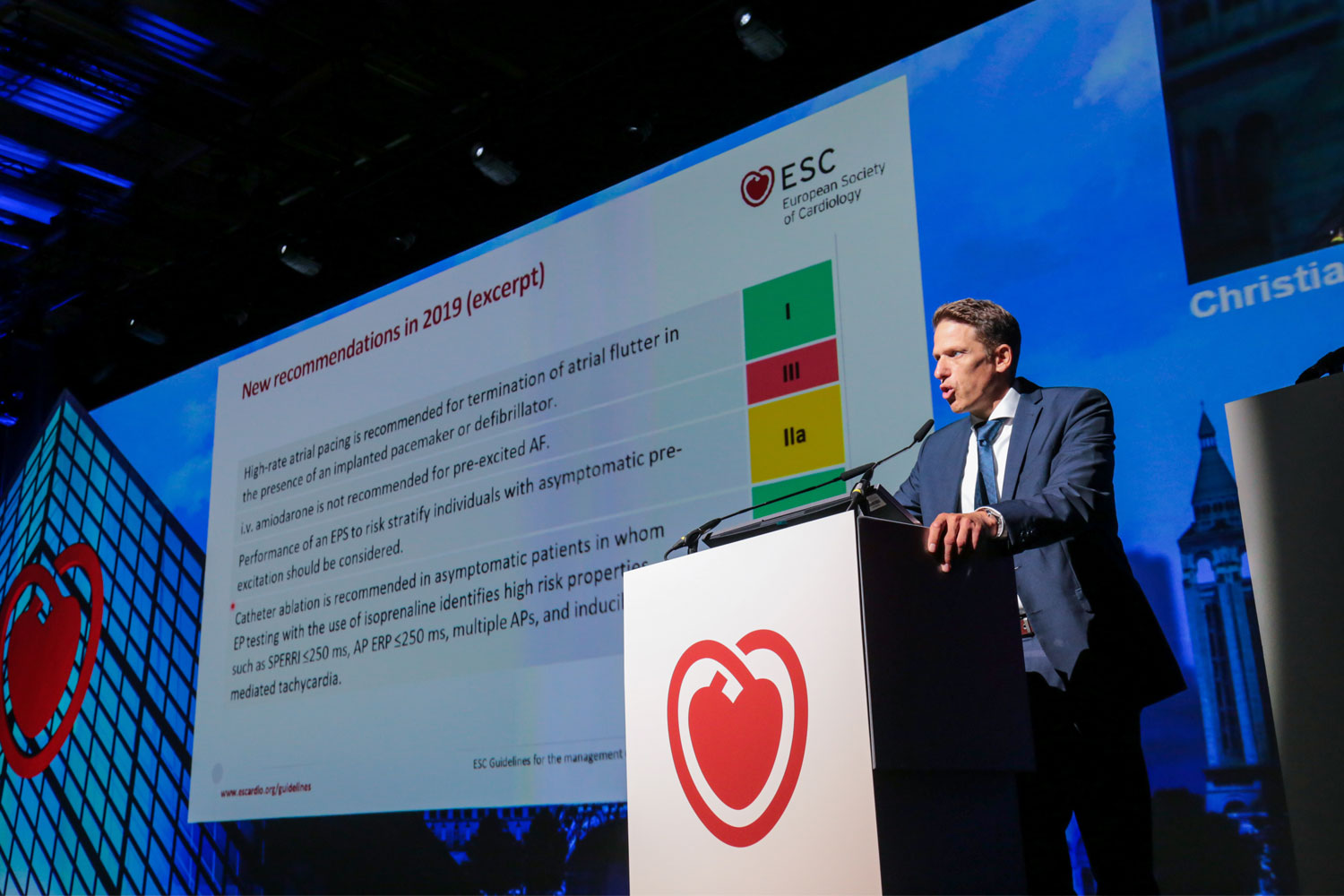 2020 ESC Guidelines on sports cardiology and exercise in patients with cardiovascular disease