Watch the webinar recording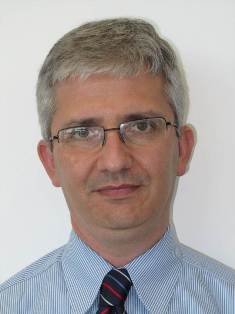 Nicolas Danchin and Ramzi Ajjan - How to manage cardiovascular disease in the pre-diabetic and diabetic patients?

The 2 Key Opinion Leaders will discuss the following issues:
what are the goals for blood pressure, lipids and glycemia in those patients?
emphasize the multifactorial medical management
what are the options for myocardial revascularization for diabetic patients, with special emphasis on antiplatelet therapy
The ESC Webinars are designed to help you improve your daily practice!
The format includes a case based presentation, online assessment and live discussions with the 2 key opinion leaders who will give you some useful tips for your daily clinical practice.

This programme is supported by Bayer HealthCare Pharmaceuticals, Bristol-Myers Squibb and Pfizer Alliance, Daiichi Sankyo Europe GmbH, Novartis Pharma AG and Servier in the form of unrestricted educational grants.
The scientific programme has not been influenced in any way by its sponsors.