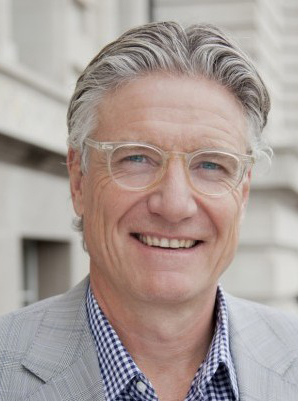 Peter Clemmensen and Kurt Huber
Update of recent ESC guidelines with respect to antithrombotic therapy in acute coronary syndromes (ACS).
Content of the course
ST Elevation Acute Coronary Syndrome:

Which antiplatelet and anticoagulant agents are my first treatment alternatives in the patient referred for primary PCI?
What is the correct timing for their administration?

Non-ST Elevation Acute Coronary Syndromes

Choosing the best oral P2Y12 inhibitor (clopidogrel/prasugrel/ticagrelor): different clinical scenarios where each can be used
Future role of new oral anticoagulant after ACS: implications from the ATLAS trial

Chronic coronary artery disease:

Dual antiplatelet therapy: for how long, after all?
Should we choose antiplatelet therapy according to platelet function tests or genetic studies?
Key references
ESC Guidelines on Myocardial Revascularization
Wijns W, Kolh P, Danchin N, Di Mario C, Falk V, Folliguet T, et al. Guidelines on myocardial revascularization: The Task Force on Myocardial Revascularization of the European Society of Cardiology (ESC) and the European Association for Cardio-Thoracic Surgery (EACTS). Eur Heart J. 2010;31:2501-55.

ESC Guidelines on NSTEMI
Hamm CW, Bassand J-P, Agewall S, Bax J, Boersma E, Bueno H, et al. ESC guidelines for the management of acute coronary syndromes in patients presenting without persistent ST-segment elevation. Eur Heart J. 2011;32:2999-3054.