What is the ESC Training Grant?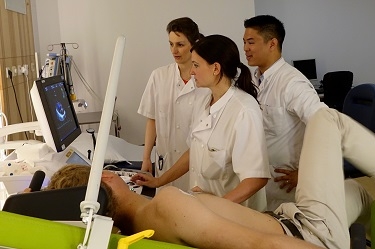 Training grants of €25,000 provide an opportunity for clinical training in the field of cardiology in an ESC member country other than the applicant's own. The grants are for medical graduates who have completed the major part of their cardiology training, but have not yet obtained a post defined as 'permanent', 'senior staff' or 'consultant'.
Training in fields directly related to cardiology may also be considered. The goal of this award is to help young candidates attain clinical competence and acquire experience of high-quality cardiological practice, which will enable them to contribute to the improvement of academic standards upon return to their own countries. With this goal in mind, preference is given to applicants from countries or regions where modern clinical cardiology is not yet strong, provided that there is enough evidence that the applicants could contribute to improving clinical cardiology in their own countries after the training period.
As well as an opportunity to learn and improve skills, it is a great occasion to develop one's international, professional network.
Why should I apply?
Who can apply?
Any citizen or permanent resident of an ESC member country or an ESC-affiliated country throughout the three years preceding the application date.
Applicants who have not been 'ordinary' residents in such a country are not eligible.
Periods of residence dedicated to full-time education will not be accepted as an 'ordinary' residence for this purpose.
Medical graduates should have completed their basic professional cardiology training and be able to demonstrate expertise in cardiology through examination or practice.
Applicants should be 40 years of age, or under, as of the day of the application deadline.
Applicants should be members of the ESC.
Tenure
Training may be undertaken for any period from three months to one year. The recommended training period is six months. For invasive/interventional techniques (including electrophysiology), a 12-month period is advised.
Level of support
Training grants recipients will receive a lump sum up to a maximum of €25,000 for their daily subsistence during a 12-month period. The grant will be calculated pro rata, according to the length of the training period.
How to apply
Applications are closed.
Proposals may be submitted for specialised training or further training in the subject relevant to a particular clinical interest.
Applicants are advised to seek a centre in another ESC member country which not only offers good training opportunities, but is also appropriate for the particular field in which they wish to train.
The host institution's track record or expertise should be in line with the topic of the application (treatment, techniques, methods, etc.).
The application is to be performed online.
The following documents are required to be completed and uploaded with the application:
The applicant's curriculum vitae with the following information:

Postgraduate career including present employment
Previous training in clinical cardiology
Research experience
Academic record
Publications in refereed journals relevant to this application – journal titles, page numbers and names of co-authors must be included.

A document to be completed by the current head of department or supervisor
A document with the description of the proposed training to be prepared jointly with the proposed supervisor
A document to be completed by the future supervisor
A document to be completed by an independent referee who is not attached to your present or proposed host department
Notes on applying for ESC Training Grants
Applications will be graded by the ESC Research and Grants Committee on the following five criteria, so applicants should consider them carefully when completing the forms:
Feasibility and importance of the project with an assessment of sustained benefits for local/global CVD reduction (20%)
Innovative nature of learning objectives (10%)
Candidate's profile (optimal career stage; achievements so far) (20%)
Quality and support that will be provided by the host institution for training (30%)
Potential benefits of the grant for the candidate's future career development (20%)
The required documentation must be submitted with the application. Please download the templates to be completed by the responsible persons who have been requested to complete them. Once completed, please upload it, together with your CV, in your application and submit it before the deadline.
The ESC Research and Grants Committee will only evaluate the documentation submitted with the application, and only complete applications will be considered. Paper applications or other papers will not be accepted. Applications and uploaded documents must be in English.
Applications are exceptionally closed for this year. When open, the usual application deadline date is 31 January.
Candidates should submit their applications in advance, preferably by mid-January so that they may be advised of any missing elements in time to be able to gather them and/or get in contact with the person(s) responsible for delivering the corresponding elements. Applications submitted after the annual deadline will not be considered. The candidate will be informed by email about the results by the end of March.
Conditions and regulations
Part 2 - Method of application
Appendix I - Residence and Membership
Read the full conditions and regulations >
Congratulations to the 2021 ESC Training Grant awardees!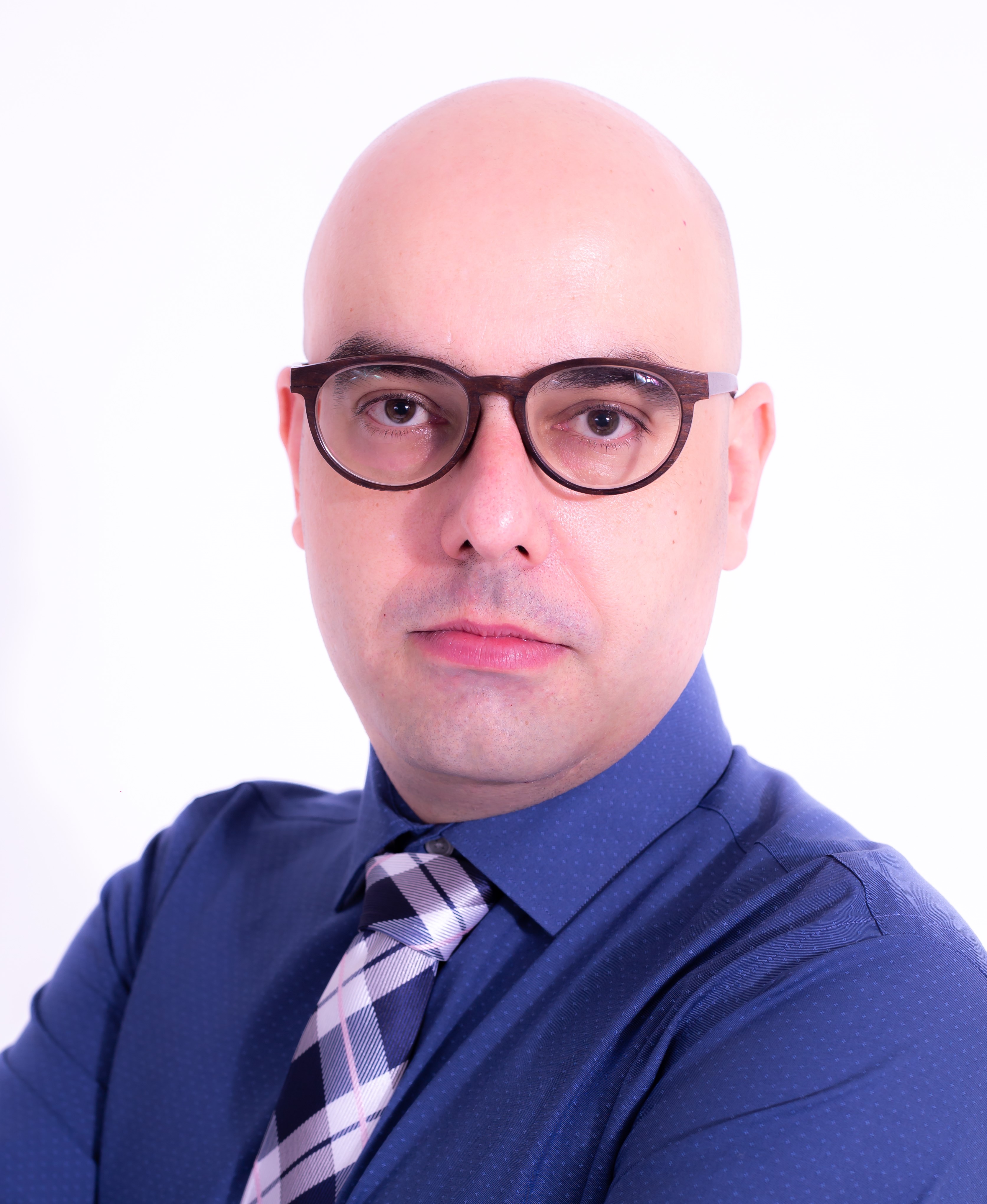 Dr Conrado Balbo
Origin: Brazil
Hosting country: France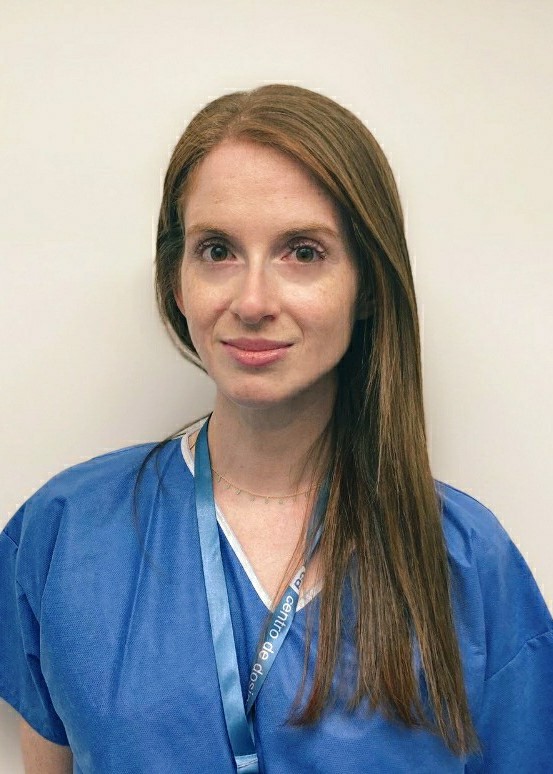 Mrs Gala Caixal
Origin: Spain
Hosting country: United Kingdom

Dr Elena Collado Lledo
Origin: Spain
Hosting country: France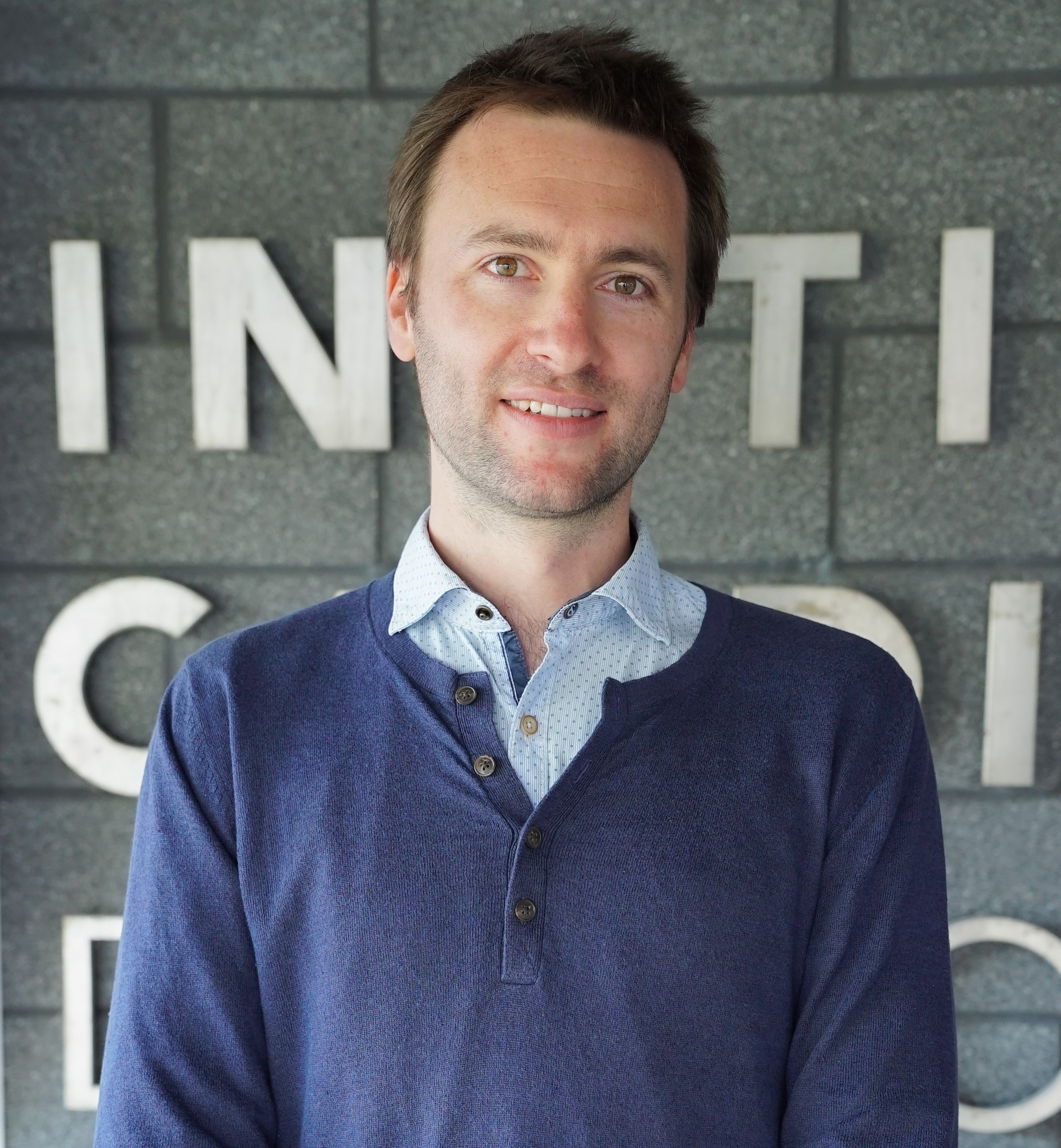 Dr Pierre-Hugues Leboutte
Origin: Belgium
Hosting country: Canada

Mr Norvydas Zapustas
Origin: Lithuania
Hosting country: Germany