Join renowned opinion leaders from across Europe and the Asia Pacific region for cutting-edge sessions and interactions on Prevention, Imaging, Arrhythmias, Heart Failure, Intervention and much more. Register now.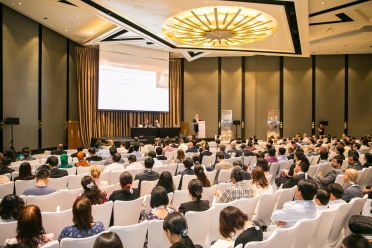 The three renowned cardiovascular societies will bring together a programme featuring key presentations from ESC Congress 2022, reviewing the latest ESC Clinical Practice Guidelines in a regional clinical context, the latest trials and highlighting essential best practices to support Asian clinicians.
Discover the programme (Timing is SGT)
New initiative this year - Workshops on Cardiac Computed Tomography and 3D Echocardiography
Learn or improve your skills during workshops organised during the congress - Available for delegates registered to ESC Asia 2022. A registration fee of €30 per workshop is required - Limited seats available. To participate, sign up during the registration process. If you already registered and would like to participate in one of these workshops, click on the below links.
Thursday, 1 December:

Workshop on Cardiac Computed Tomography:
focus on structural interventions
Hosted by Doctor Victoria Delgado, Professor Stephan Achenbach and Associate Professor Swee Yaw Tan.
Join this 60-minute hands-on session to learn the postprocessing of 3-dimensional cardiac computed tomography data to plan transcatheter interventions:
TAVI

Transcatheter mitral valve implantation

Transcatheter tricuspid valve intervention
Workshop 1: from 11:00 to 12:00 Register - Workshop 2: from 17:00 to 18:00 Register (Singapore time)
Saturday, 3 December:

Workshop on 3-dimensional echocardiography: focus on structural interventions
Hosted by Doctor Victoria Delgado and Doctor See Hooi Ewe.
Participate in this 60-minute hands-on session to:
Learn the acquisition of 3-dimensional echocardiographic data of the heart
Learn the postprocessing of the 3-dimensional echocardiographic data to characterise the anatomical and functional abnormalities
Learn the display of the 3-dimensional echocardiographic data to guide transcatheter interventions for structural heart disease
Workshop 1: from 09:30 to 10:30 Register - Workshop 2: from 13:00 to 14:00 Register (Singapore time) -
The latest scientific advances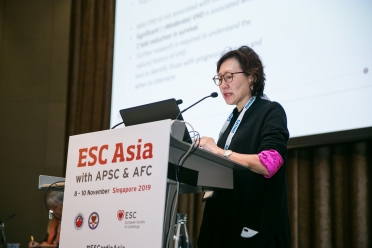 This year's cutting-edge scientific programme will present key issues sessions including focused controversies with a wide range of international experts. Develop your practical skills with hands-on sessions, workshops and clinical cases
Best practices and newest guidelines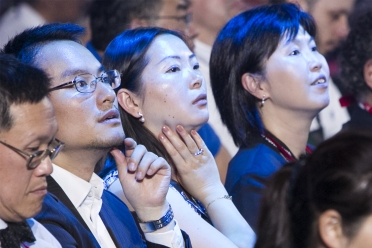 Get the key messages from the new ESC Clinical Practice Guidelines and the best ways to implement them locally. The four new ESC Guidelines in 2022 are:
Ventricular arrhythmias and sudden cardiac death
Cardiovascular management of patients undergoing non-cardiac surgery
Cardio-oncology
Pulmonary hypertension
Abstracts and Clinical Cases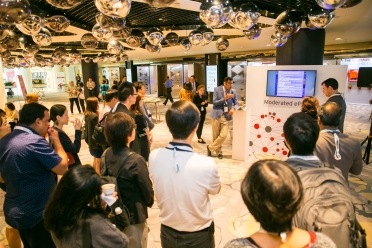 Original science remains our priority, so the congress will support researchers by giving their work great visibility and offering an opportunity to interact on their findings.
The clinical case and abstract-based programme will be created with the objective to highlight the excellence in Science from the region and to benefit from the best visibility.
Clinical Cases - A unique opportunity for Young Cardiologists
Young Cardiologists Clinical Case Competition
Four top rated clinical cases from Young Cardiologists will be featured during an Award Case Competition Session.
Call for abstracts
Best abstracts from the region will be presented and discussed with experts in their topics and the audience
Young Investigator Award Competition
Selected young cardiologists will present their research in front of a renowned panel of experts.
Helping junior cardiologists and cardiologists-in-training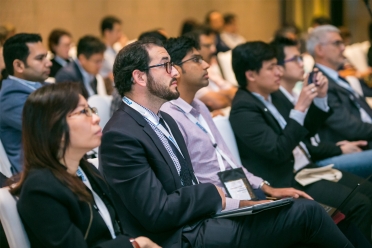 Several sessions will focus on clinical practice. Hands-on sessions, workshops, clinical cases and discussions on professional development. Under 40 years old? Make the most of the reduced fee ! See more