Get the most up-to-date information on ground-breaking products and solutions from our Industry partners. Exchange with experts and give your views on how these can be implemented in daily practice and ultimately shape the future of Cardiology.
Exhibition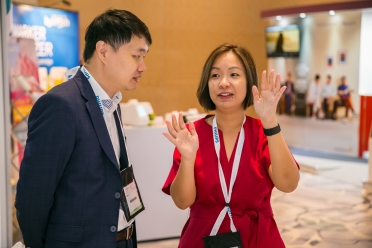 Our industry partners are at the very heart of patient care, providing you with the necessary data on products and resources to facilitate your daily practice and improve patient outcomes.
The very latest cardiovascular developments will be discussed and debated during the congress.
For the ultimate congress experience, make sure you share in Industry activities by attending the following:
Satellite Symposia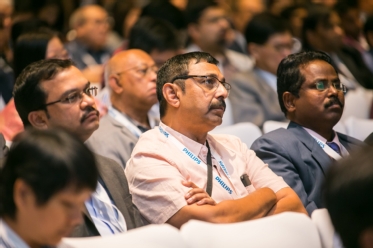 Stay up to speed with the latest data on cardiovascular developments and innovative solutions by attending Satellite Symposia sessions.
Top experts in the field will be reviewing recent trials and findings which will shape the future of cardiology practice.
Tutorials
Take part in interactive learning sessions by registering with our industry partners organising Tutorials. These classroom learning sessions are organised in small groups by clinical and/or technical experts on specific areas of expertise, allowing you to address specific issues that are essential to your daily practice in an innovative format.
ESC 365 - Your cardiology knowledge hub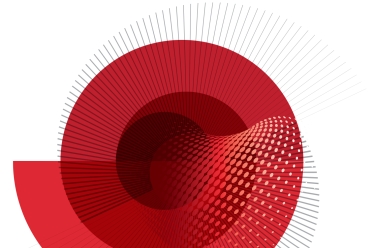 All presentations from ESC Congresses are available on ESC 365, your cardiology knowledge hub, which hosts over 135,000 resources.
Review Industry Sponsored Sessions from ESC Asia 2021 with APSC & AFC, all-year-round.