We can't wait to welcome you!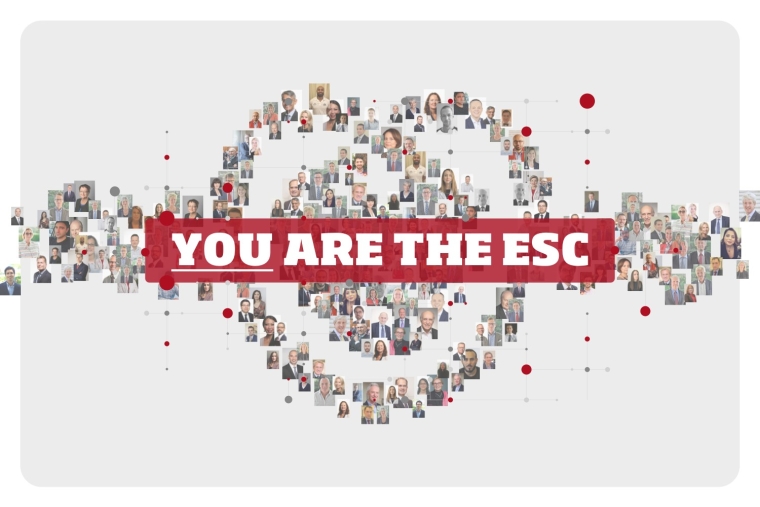 Exciting news – we are preparing a warm welcome for our Members and Fellows at this year's ESC Asia 2021 with APSC & AFC Congress (from 2 to 4 December 2021), with a new Member Home opening its virtual doors on the congress platform.
An interactive and fun place to learn and meet other members.
Not a member yet?
Don't worry – there's still time to become an ESC Professional Member or ESC association Silver Member before the congress starts. You can get a taste of the member experience, try some of the new features and learn more about this dynamic community.
Inside the Member Home
The Ultimate ESC Quiz
Take this opportunity to show us your talent and win a great prize : The three winners will each receive a free online ESC Congress 2022 registration!
Accessible anytime during the congress.
Young event @ESC Asia 2021 with APSC & AFC
Do not miss the opportunity to participate in the Young event @ESC Asia 2021 with APSC and AFC on: "Experience sharing: my journey to becoming a successful cardiovascular professional".
Prof. Kenny Sin (Singapore), Past President of the ASEAN Federation of Cardiology
Dr Nannette Rey (Philippines), Past President of the Philippine Heart Association
Prof. Achenbach (Germany), ESC President
will each share their experience.
Thursday, 2 December, 18:30-19:45 (Singapore time)
ESC Members will have the privilege to discuss with them.
Prepare your questions !
Professional development videos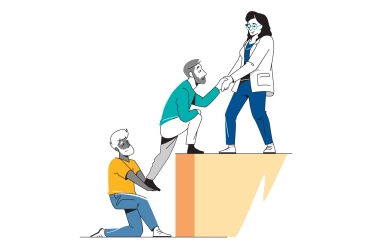 Boost your career with great insider tips and tricks. New videos made available daily on demand. Here is a sample of what's in store for you:
'How to use Social media as an advocacy tool for women in cardiology?' with Asst. Prof. Purvi Parwani
'Public speaking - the beginners guide' with Dr. Vijayalakshmi Kunadian
'How to nurture the doctor-patient relationship?' with Prof. Donna Fitzsimons
'FESC- tips for your application' with Prof. Fausto Pinto
'How to become more than a cardiologist' with Dr. Tatevik Hovakimyan
'How to make your CV stand out?' with Prof. Martin Cowie
'How to write a succesful manuscript?' with Prof. Thomasz Gusik
Members Wall of Fame
Add your professional photo to the Members Wall of Fame – and share another photo revealing your hidden 'super power'.
Perhaps you're a passionate pianist or secretly write adventure novels.
Either way, be proud to share your talent with other ESC Members!
Jobs in cardiology
Discover the latest opportunities around the world via the ESC Job Board.
And much more so stay connected…
Not yet registered for ESC Asia 2021 with APSC & AFC? Sign up in just two clicks: Register today