ESC Congress Abstracts, Slides and Videos on ESC 365
All presentations from ESC Congresses are available on ESC 365 - the online cardiovascular library – which hosts over 135,000 resources.
You can retrieve your programme from ESC Congress 2020 on the Scientific Programme Planner. Make sure to bookmark your presentations of interest in ESC 365 for future reference.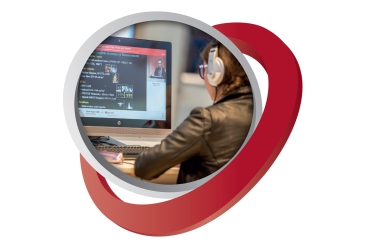 Abstracts presented at previous ESC Congresses are available for free consultation.
Slides, videos, eposters and congress reports are available to ESC Professional Members and Fellows of the ESC.
Not yet an ESC Professional Member ?
Join now to review all presentations and get unlimited access to ESC Congress resources on ESC 365.
Your membership provides many other benefits such as free CME-accredited webinars, three ESC journals, including the European Heart Journal, and much more.
See These Additional Resources